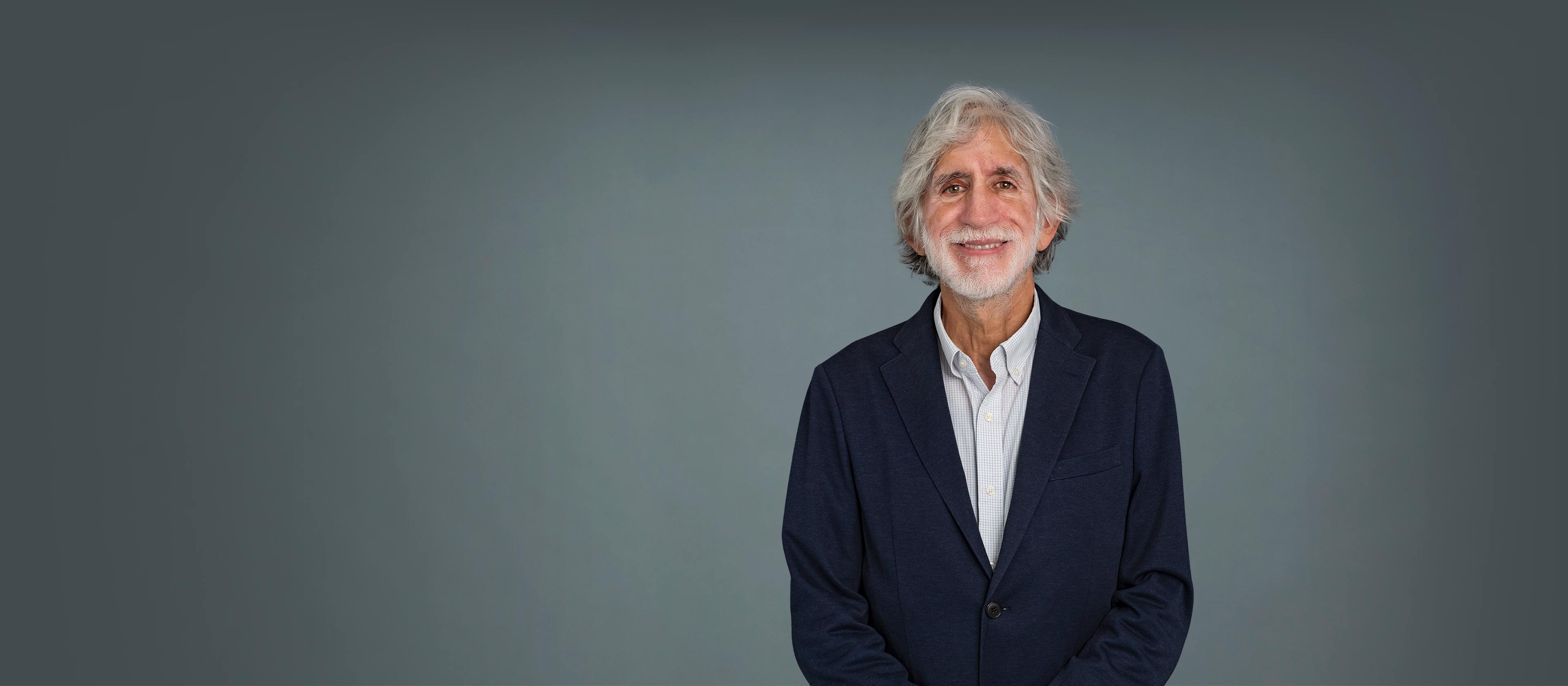 Francisco X. Castellanos,
MD
Brooke and Daniel Neidich Professor of Child and Adolescent Psychiatry, Department of Child and Adolescent Psychiatry
Professor, Department of Neuroscience and Physiology
Professor, Department of Radiology
Keywords
ADHD, RDoC, imaging, systems, cognitive, & computational neuroscience, neuroimaging, neuroscience, psychopharmacology, and genetics of Attention-Deficit/Hyperactivity Disorder (ADHD) and related conditions
Summary
We are conducting a range of studies all focused on understanding the neuronal substrates of the various conditions which are currently comprised within the syndromal diagnosis of ADHD. The approaches we use include functional and structural MRI, and a range of novel methods of measuring behavior and cognition.
These focus areas and their associated publications are derived from medical subject headings from PubMed.
represents one publication
Loading...
*Due to PubMed processing times, the most recent publications may not be reflected in the timeline.
Graduate Education
MD from Louisiana State University
Opens in a new tab