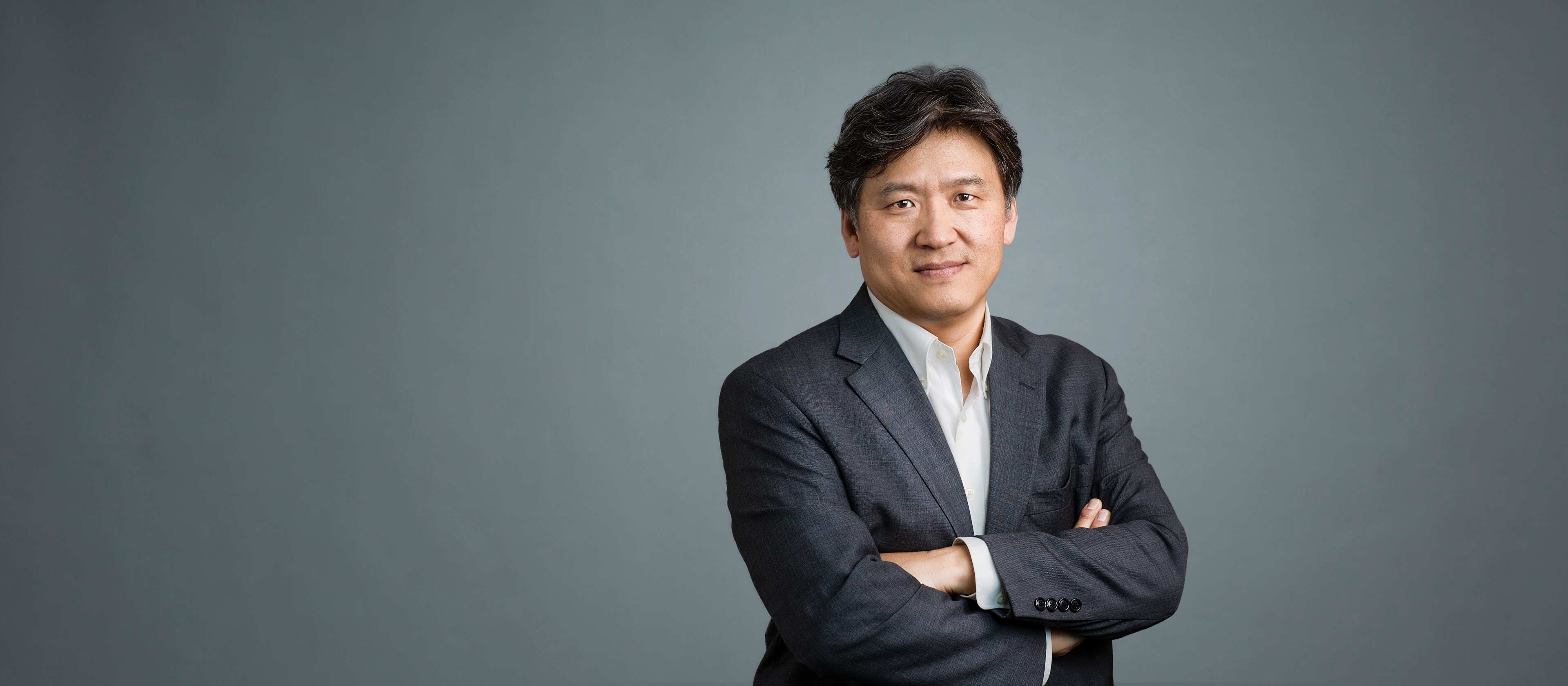 Gene Kim,
PhD
Adjunct Associate Professor, Department of Radiology
Keywords
dynamic contrast enhanced MRI, diffusion MRI, breast cancer, head and neck cancer, fat quantification, cancer, imaging
Summary
My research is focused on three major areas: (1) development of dynamic contrast enhanced (DCE) MRI methods for assessment of tumor treatment response, focusing particularly on the intercompartmental water exchange and cell membrane permeability; (2) extracellular space mapping using diffusion time dependency of MRI experiments in cancer and normal tissues including the brain, muscle, and breast; and (3) role of saturated fat in breast cancer development and progression using MR spectroscopic imaging methods.
These focus areas and their associated publications are derived from medical subject headings from PubMed.
represents one publication
Loading...
*Due to PubMed processing times, the most recent publications may not be reflected in the timeline.
Graduate Education
PhD from University of Southern California
Opens in a new tab