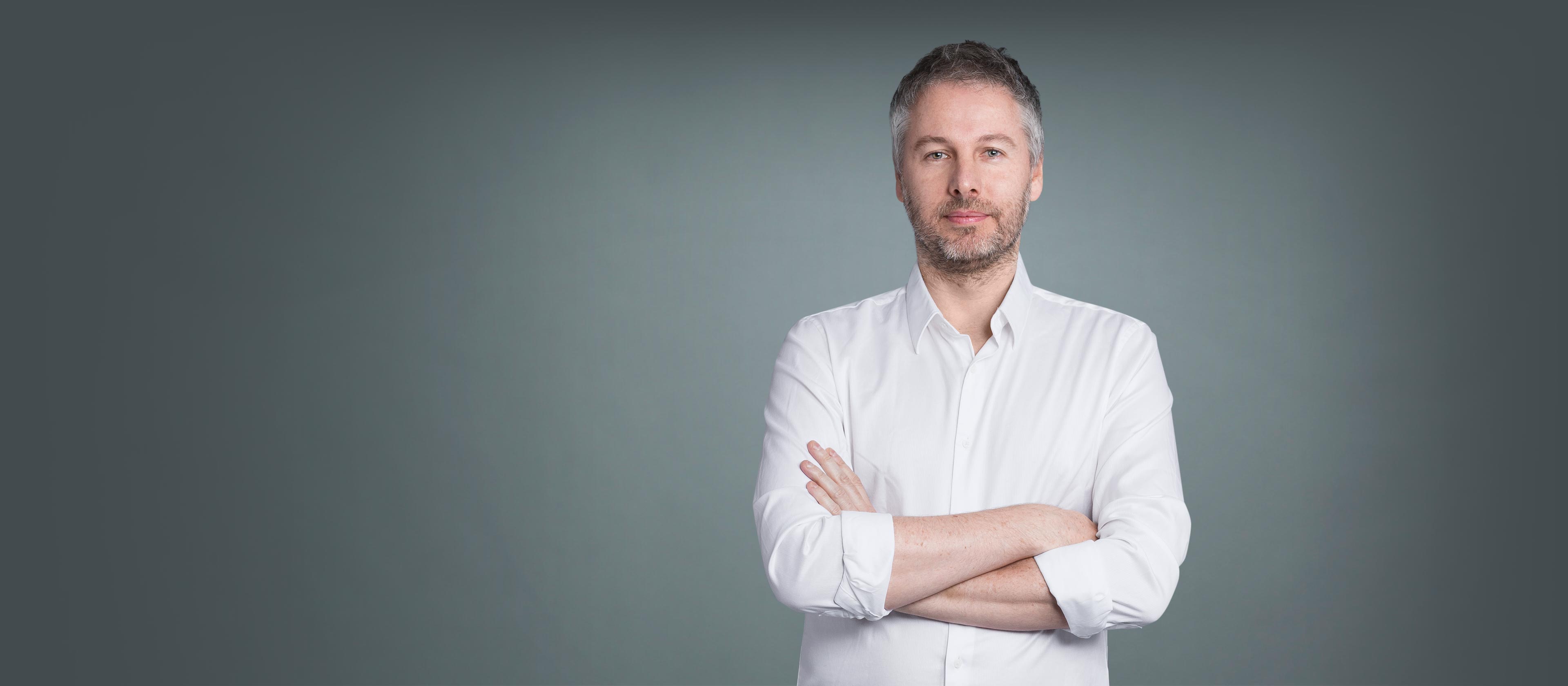 Guillaume Madelin,
PhD
Associate Professor, Department of Radiology
Keywords
Magnetic Resonance Imaging (MRI), X-Nuclei (Sodium, Phosphorus, Deuterium, Oxygen) MRI, Metabolic Imaging, Non-Cartesian MRI, Ultrashort Echo Time (UTE) MRI, Neuroimaging, Musculoskeletal Imaging, Cancer Imaging, MR Physics
Summary
I am developing a global project of "quantitative metabolic X-nuclei magnetic resonance imaging (MRI) in vivo for medical applications". X-nuclei MRI is based on the detection of nuclei other than the nucleus of hydrogen (or proton, 1H) from water molecules in the body, as is used in standard MRI. MRI of the sodium (23Na), phosphorus (31P), deuterium (2H), or oxygen (17O) nuclei, for example, can provide brand new metabolic information in tissues as a complement to standard structural 1H MRI. In particular, imaging of endogenous sodium is a non-invasive quantitative technique that can assess fundamental biochemical information related to the tissue ionic homeostasis, which is not available with any other imaging technique in vivo. Overall, X-nuclei MRI could therefore generate unique imaging biomarkers for detecting early signs of loss of tissue viability due to the disruption of the cellular energetic metabolism in many diseases, but also for monitoring the early effects of therapies targeting different aspects of cellular metabolism, and thus help design personalized treatment protocols.
These focus areas and their associated publications are derived from medical subject headings from PubMed.
represents one publication
Loading...
*Due to PubMed processing times, the most recent publications may not be reflected in the timeline.
Graduate Education
PhD from University of Bordeaux
NeuroImage: Clinical. 2023 Jan 19; 37:103325
Nature communications. 2023 Jan 05; 14(1):84
Scientific reports. 2022 Aug 19; 12(1):14156
Magnetic resonance in medicine. 2022 May; 87(5):2299-2312
X-Nuclei Magnetic Resonance Imaging
X-Nuclei Magnetic Resonance Imaging. [S.l.] : Jenny Stanford Publishing, 2022. 1st ed. (5181842)
European radiology. 2022 Feb; 32(2):1308-1319
NeuroImage: Clinical. 2022 Mar; 34:103025
NMR in biomedicine. 2021 Sep 03; e4608
Opens in a new tab