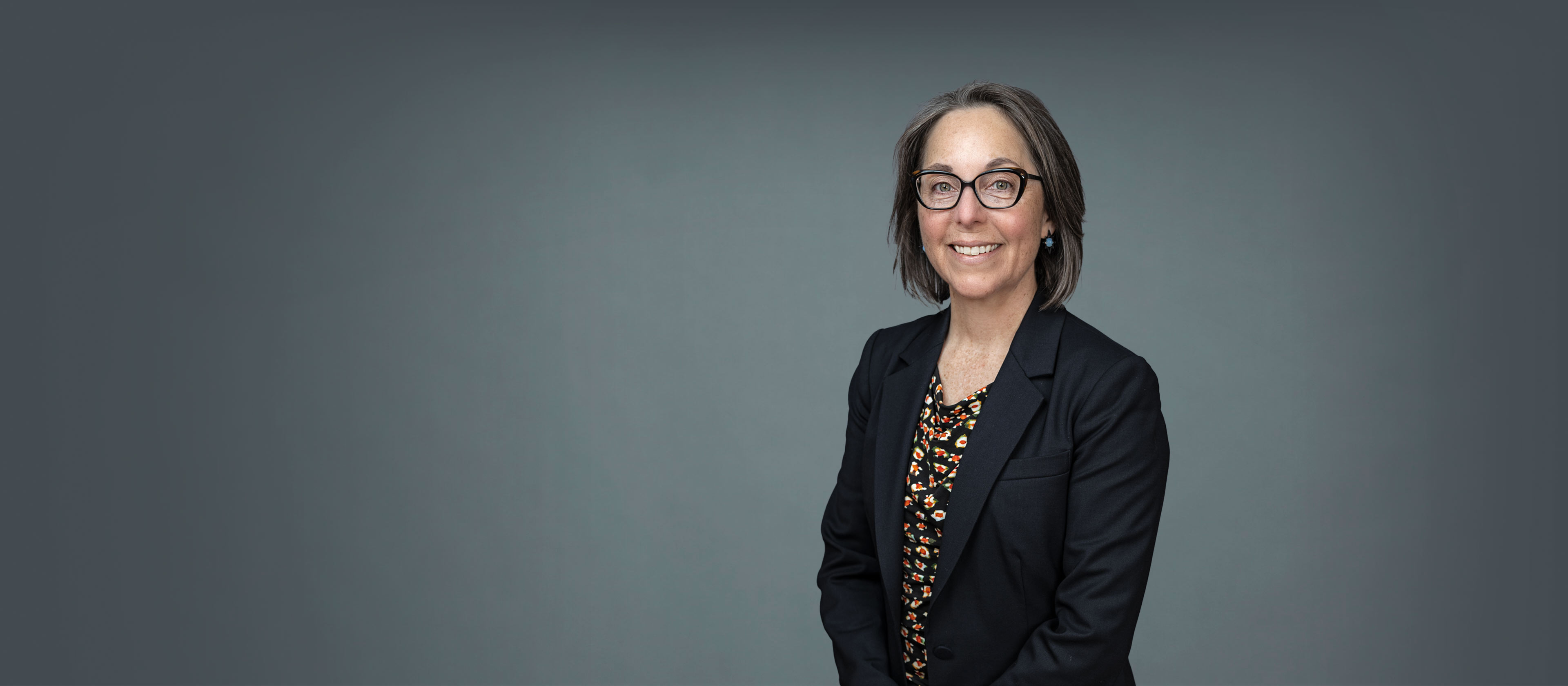 Heather T. Gold
Associate Professor, Department of Population Health
Associate Professor, Department of Medicine
Associate Professor, Department of Orthopaedic Surgery
Summary
My work focuses on determining how differences in care affect health and economic outcomes in order to provide the basis for new healthcare policies that encourage appropriate use of medical treatment and technology, with the goal of improving lives and fairly allocating available resources. To address clinical and policy-relevant questions, I have conducted analyses of large-scale observational databases (e.g., SEER-Medicare, Medicare, state all-payer, and healthcare system-based data) and built mathematical models. I recognize the inherent limitations of such quantitative analyses and strive to address them using complex statistical methods and creative approaches.
Currently I am focused on understanding how multiple comorbid conditions are managed and interact with each other in the context of socioeconomic and racial/ethnic variations in care patterns. I am pursuing studies of patient populations with an ongoing chronic condition who are then faced with a new disease or treatment decision that could affect the pre-existing condition in the clinical areas of cancer and orthopedic surgery. I also am engaged in the implementation of and research on patient-reported outcomes in the electronic health record. The findings of such research will inform optimal care coordination and evidence-based interventions to reduce avoidable morbidity and mortality from multimorbidity.
I am an expert in cost-effectiveness analysis and costing out comparative behavioral interventions. I teach the course in cost-effectiveness analysis for the Master's Program in Clinical Investigation at NYU School of Medicine.
Finally, I am active in the Society for Medical Decision Making, most recently elected to serve as President-Elect (2017-18). SMDM's mission is "to improve health outcomes through the advancement of proactive systematic approaches to clinical decision making and policy-formation in health care by providing a scholarly forum that connects and educates researchers, providers, policy-makers, and the public."
Positions
Associate Professor, Department of Population Health
Associate Professor, Department of Medicine
Associate Professor, Department of Orthopaedic Surgery
Director, Population Health Research, Department of Orthopaedic Surgery