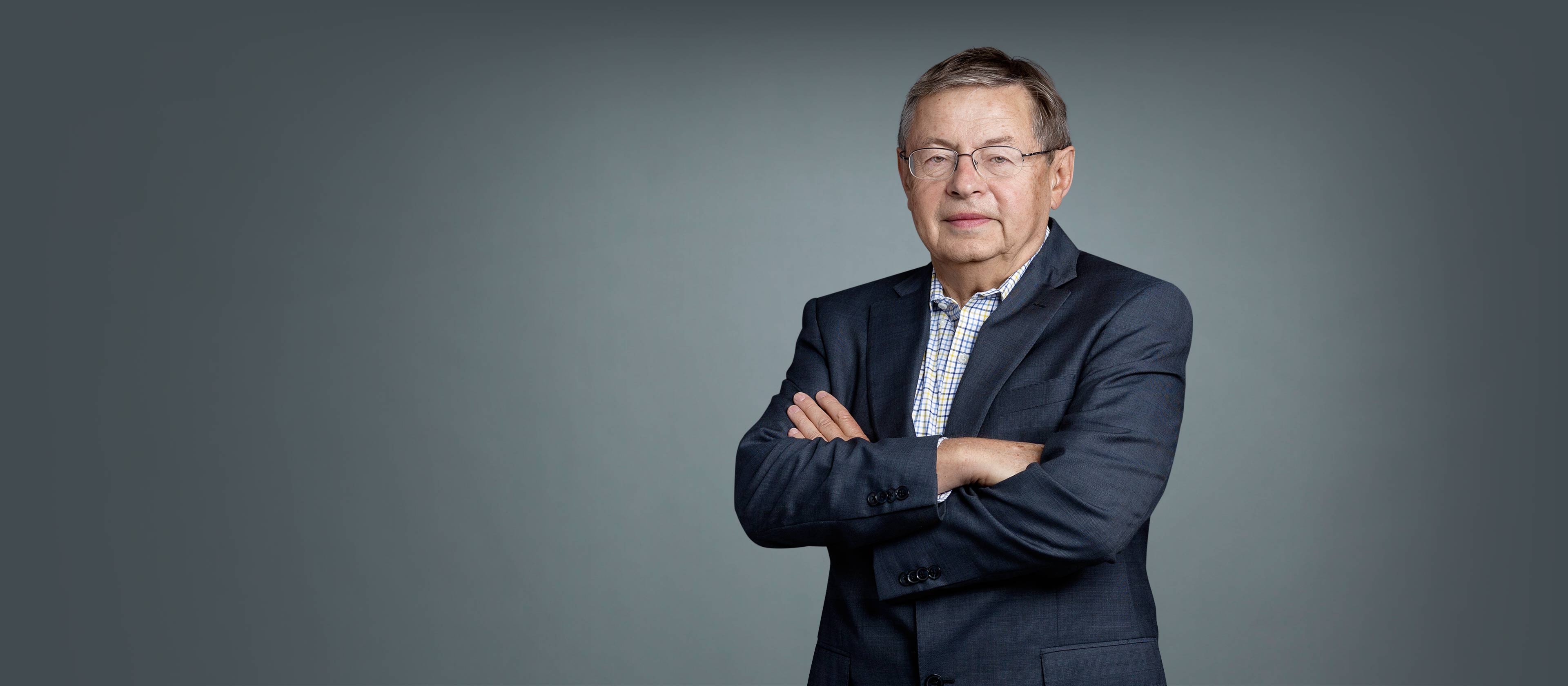 Henry Rusinek
Professor, Department of Radiology
Professor, Department of Psychiatry
Keywords
image analysis, MRI, modeling, Alzheimer's Disease, cancer
Summary
The rapid improvement of high-resolution MR, CT, and PET imaging has expanded our knowledge of the structure and function of the human body. With novel images analysis methods, we can achieve a deeper understanding of normal and diseased states.
Our main goal is to develop innovative image analysis and modeling tools to support clinical research studies. This is achieved by multidisciplinary collaboration between basic scientists, engineers, and physicians.
Here are some of our areas of interest:
• the development of compartmental models based on dynamic MR/PET/CT imaging
• image coregistration and segmentation algorithms
• the analysis of image texture
These focus areas and their associated publications are derived from medical subject headings from PubMed.
represents one publication
Loading...
*Due to PubMed processing times, the most recent publications may not be reflected in the timeline.
Opens in a new tab