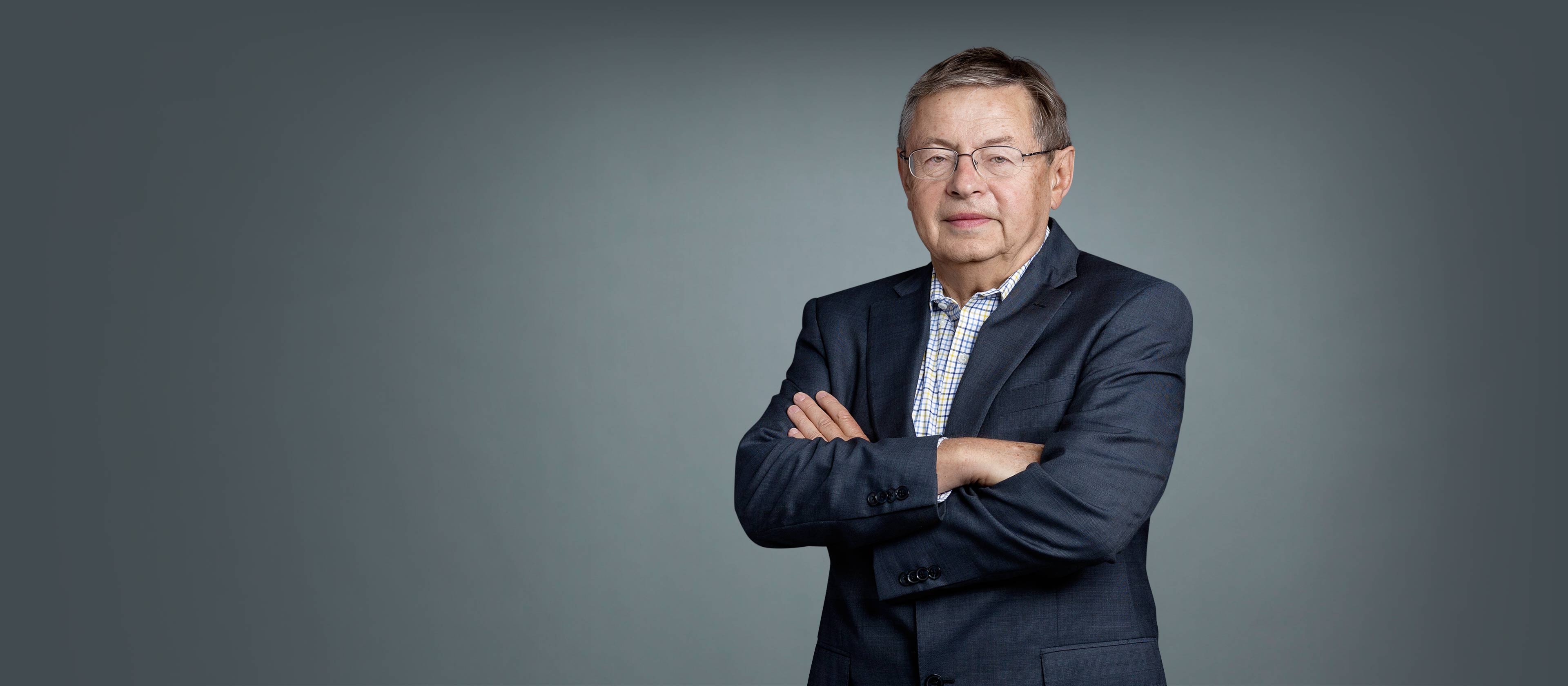 Henry Rusinek
Professor, Department of Radiology
Professor, Department of Psychiatry
Keywords
image analysis, MRI, modeling, Alzheimer's Disease, cancer
Summary
The rapid improvement of high-resolution imaging expanded our knowledge of structure and function of the human body. A deeper understanding of normal and diseased states can be achieved through novel images analysis procedures. Our main goal is to develop tools for improved diagnosis by increasing the accuracy and precision of image-based measurement of anatomical and physiological parameters. Recent examples include: (a) the development of compartmental models based on dynamic MR/PET/CT imaging, (b) image coregistration and segmentation algorithms, (c) the analysis of image texture.


These focus areas and their associated publications are derived from medical subject headings from PubMed.
represents one publication
Loading...
Positions
Professor, Department of Radiology
Professor, Department of Psychiatry