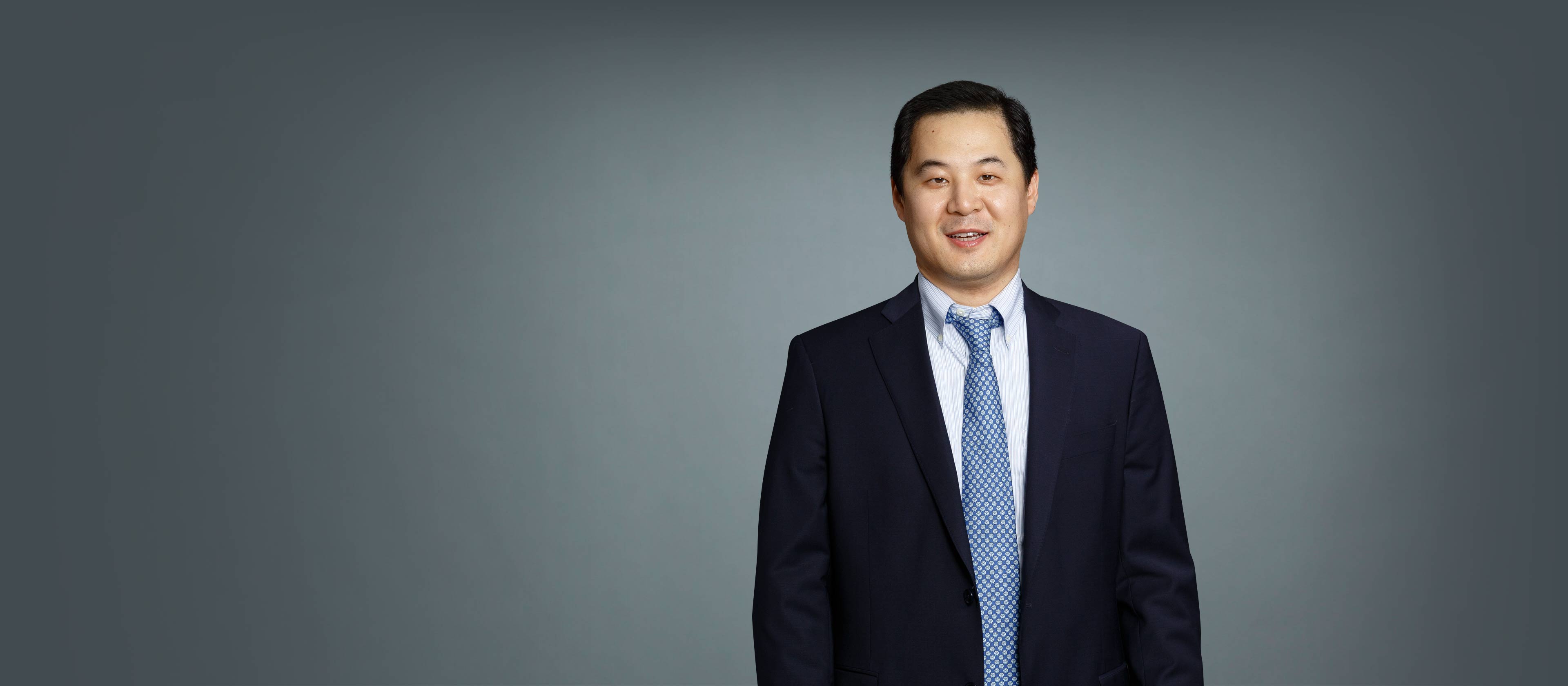 Jiangyang Zhang,
PhD
Associate Professor, Department of Radiology
Keywords
high-resolution MRI, diffusion MRI, brain structure, development, imaging, brain injury
Summary
One of my research interests is to develop diffusion magnetic resonance micro-imaging techniques to examine tissue microstructures as well as computational techniques to quantify the observed changes during development and injury. The techniques are useful to characterize abnormal brain development due to genetic mutations and structural abnormalities due to injuries. Based on these techniques, we have established a mouse brain atlas based on diffusion tensor imaging. In my early publications, my work was mainly dealing with post-mortem samples. In recent years, we have developed new techniques for in vivo diffusion MRI of the mouse brains. Recently, we have published papers on in vivo diffusion magnetic resonance micro-imaging of the adult mouse brain and in utero diffusion MRI of the embryonic mouse brain.
While diffusion MRI has shown great potential in detecting white matter injuries, the relationships between tissue pathology and diffusion MRI signals are still not fully understood. Using mouse models of neonatal hypoxia ischemia, multiple sclerosis, and Hungtington's diseases, I have studied the relationships and characterize the disease progression and treatment efficacy.
Since 2009, I have worked on the new oscillating gradient diffusion MRI technique. The technique uses oscillating gradient waveforms to achieve very short diffusion time previously difficult to reach using conventional pulsed gradient diffusion MRI sequences. With diffusion MRI measurements obtained at very short diffusion times, it is possible to distinguish tissue microstructures based on their spatial scales. The technique has a long history and several groups have made significant contributions to its development. We are the first to report new tissue contrasts, both in normal and injured brains, that are not available from conventional diffusion MRI and provide additional information on tissue microstructures, e.g. cell swelling after hypoxia ischemia injury.
These focus areas and their associated publications are derived from medical subject headings from PubMed.
represents one publication
Loading...
*Due to PubMed processing times, the most recent publications may not be reflected in the timeline.
Graduate Education
PhD from Johns Hopkins University
Opens in a new tab