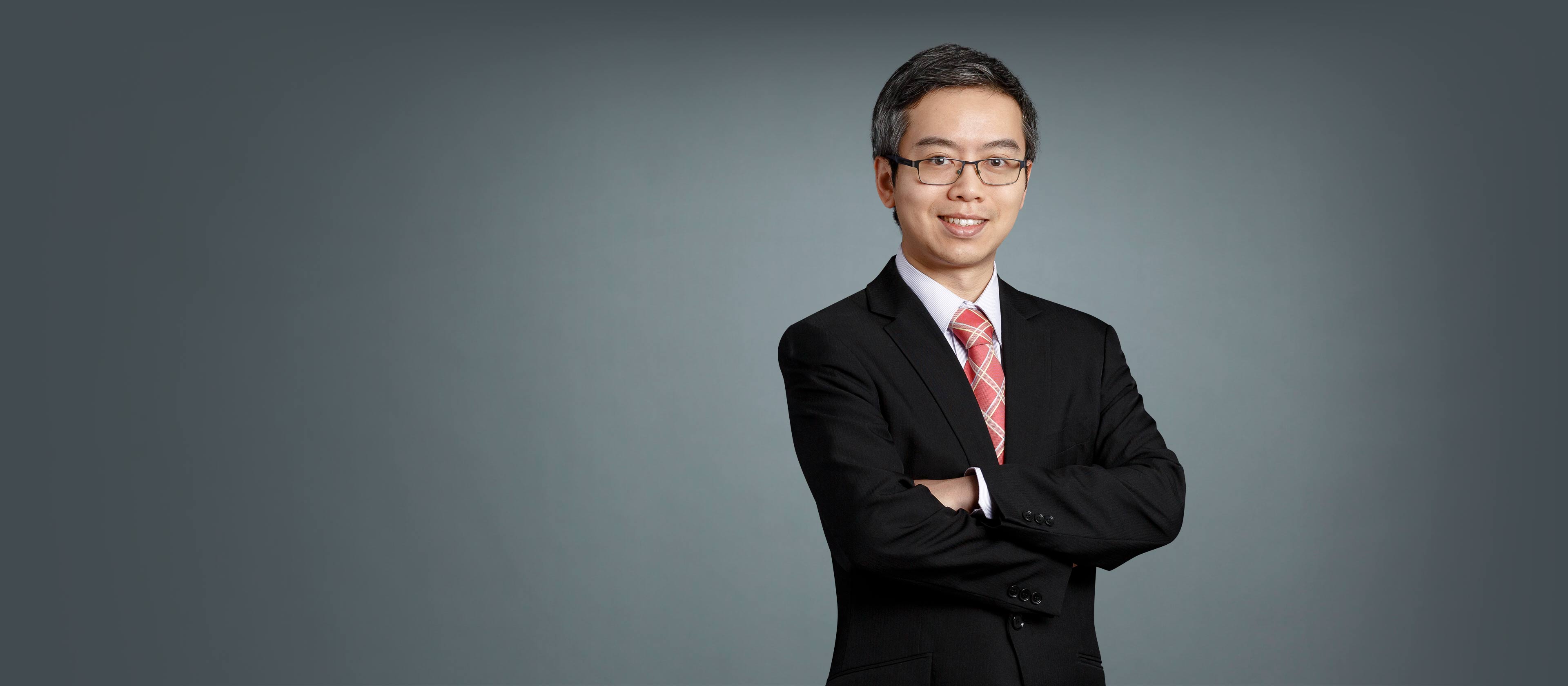 Kevin C. Chan,
PhD
Assistant Professor, Department of Ophthalmology
Assistant Professor, Department of Radiology
Keywords
Biomedical imaging, Magnetic resonance imaging, Visual neuroscience, Visual system, Eye, Glaucoma, Sensory substitution
Summary
I am the director of the Neuroimaging and Visual Science Laboratory at NYU School of Medicine and NYU Langone Medical Center, New York University. My laboratory focuses on developing and applying new, non-invasive methods for imaging degeneration, development, protection, plasticity, and regeneration in the visual system. We aim to better understand the interactions between eye, brain and behavior in health and disease to guide vision preservation and restoration.
I have over 10 years of experience in structural, metabolic and functional magnetic resonance imaging (MRI) research of the eye and the brain in humans and animal models of glaucoma and other visual impairments. I completed my doctoral studies in Biomedical Engineering (NeuroImaging) at The University of Hong Kong and was awarded the Li Ka Shing Prize for the best PhD thesis at the University. I am a Junior Fellow of The International Society for Magnetic Resonance in Medicine, and a 2009-10 Fulbright Scholar. I received the 2014 Alcon Research Institute Young Investigator Award and 2013 & 2016 BrightFocus Foundation National Glaucoma Research Awards. Recently, I am selected by the Alliance for Eye and Vision Research (AEVR) as a 2015 Emerging Vision Scientist.
I currently serve as the deputy editor of the NeuroImaging section of Journal of Magnetic Resonance Imaging, associate editor of IEEE Engineering in Medicine and Biology Society, and editorial board member of Frontiers in Brain Imaging Methods and Neural Regeneration Research.
Ongoing projects:
(1) Glaucoma Neuroimaging and Neuroprotection in Humans and Experimental Animal Models
- Widespread brain involvements and clinical/behavioral relevance; Early detection and disease progression; Vision preservation and restoration
(2) The Neural Basis of Sensory Substitution in the Blind
- Tactile- and sound-vision; Top-down modulation; Cross-modal plasticity in different stages of vision loss; Multisensory integration and training; Experimental modeling
(3) Ocular Structures and Physiology
- Aqueous humor dynamics; Retinal pathophysiology; Microstructures and macromolecules in sclera and cornea; Ocular biomechanics; Controlled ocular drug delivery; Whole-eye transplantation
(4) MR Engineering and Methods Development for the Visual System
- Contrast-enhanced MRI (manganese, gadolinium, iron oxide nanoparticles, chromium, etc); Diffusion MRI; Functional MRI; MR spectroscopy; Magic angle-enhanced MRI
Postdoctoral position opening: http://www.ismrm.org/jobs/j06115.pdf
Lab webpage: https://med.nyu.edu/ophthalmology/research/neuroimaging-and-visual-science-laboratory
These focus areas and their associated publications are derived from medical subject headings from PubMed.
represents one publication
Loading...
Positions
Assistant Professor, Department of Ophthalmology
Assistant Professor, Department of Radiology
Graduate Education
PhD from University of Hong Kong