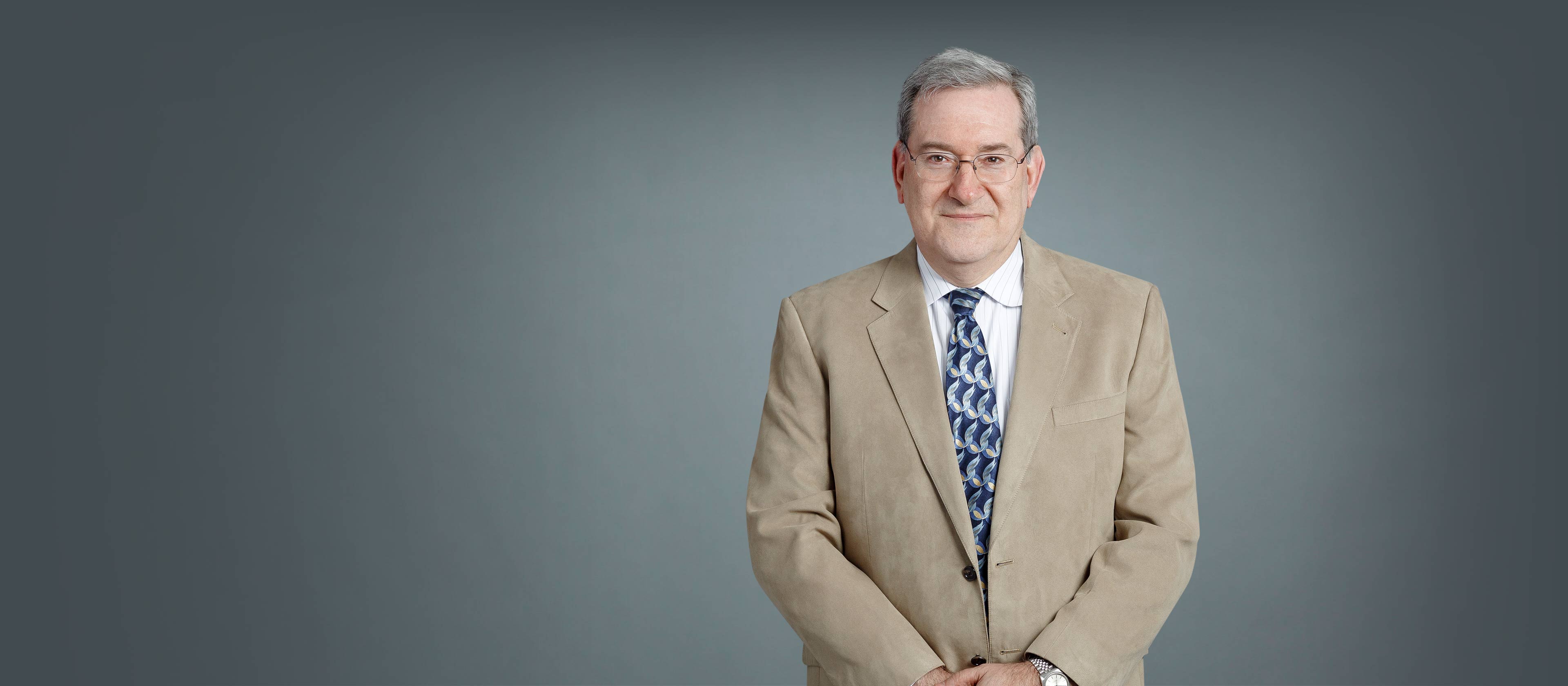 Oded Gonen,
PhD
Professor, Department of Radiology
Professor, Department of Neuroscience and Physiology
Keywords
Magnetic Resonance Spectroscopy and its applications to cancer, neurodegenerative diseases and psychiatric disorders, development of MR-spectroscopy tools to support to medical and biomedical research, imaging
Summary
In vivo localized MR spectroscopy (MRS) facilitates non-invasive investigations of the physiology and biochemistry (as opposed to the anatomic and morphologic information from MRI). The primarily focus of our research is the human brain, and to a lesser extent, other organs, e.g., the liver and pancreas, probed by 3-dimensional localized proton (but also phosphorus-31 and fluorine-19) MRS. An example of the differences and similarities between MRI and MRS is illustrated in the figure below. Our research projects propagate along three, parallel paths: First, technique development - the design of new localization methods, based on Fourier and Hadamard spatial encoding, to accommodate the higher magnetic fields that are now becoming available, and to tailor these methods to anatomies that traditionally have been inaccessible to existing methodologies, e.g., the spinal cord, optic nerve and cortex. Second, application of these methods to characterize normal and pathological metabolism by quantitatively comparing metabolic levels in the different anatomical structures. Our current clinical focuses are the processes of normal aging, multiple sclerosis and traumatic brain injury. Finally, the third direction is post- processing and visualization methodology and software development, to display the copious 3D information in a manner that will not hide the forest for the trees, because, after all, this is a department of radiology, so here, image is everything.
These focus areas and their associated publications are derived from medical subject headings from PubMed.
represents one publication
Loading...
*Due to PubMed processing times, the most recent publications may not be reflected in the timeline.
Graduate Education
PhD from Hebrew University of Jerusalem
Opens in a new tab