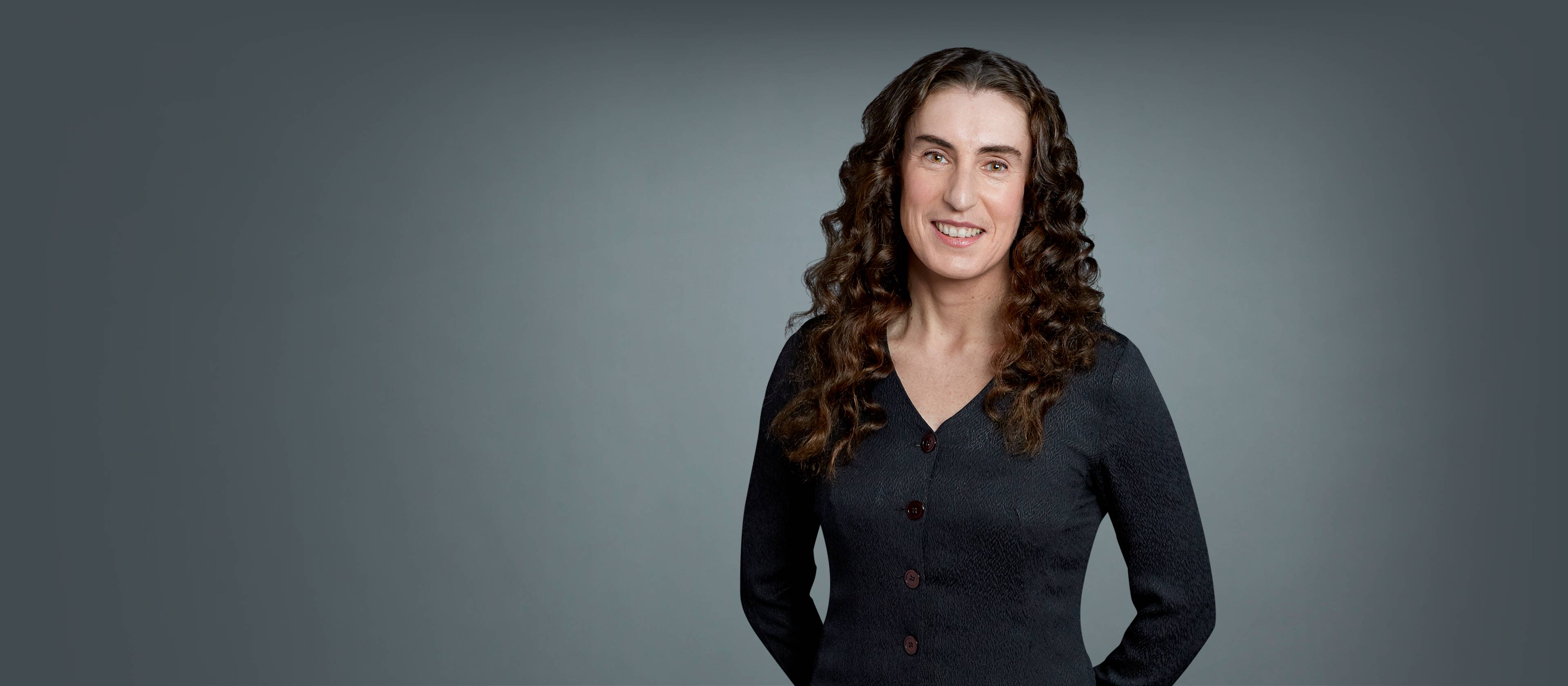 Pippa Storey,
PhD
Research Associate Professor, Department of Radiology
Summary
My research focuses on developing new techniques and applications for magnetic resonance imaging (MRI) and magnetic resonance spectroscopy (MRS). I am interested in using these technologies to visualize tissue morphology and to characterize its structure and function. This may include the quantification of iron deposition, lipid composition, perfusion, energy metabolism, and cell proliferation.
I work with physicians and researchers in radiology, urology, rheumatology, neurology, psychiatry, and oncology to improve patient diagnoses and advance basic scientific understanding of disease etiology and progression.
These focus areas and their associated publications are derived from medical subject headings from PubMed.
represents one publication
Loading...
*Due to PubMed processing times, the most recent publications may not be reflected in the timeline.
Graduate Education
PhD from Paris VI Universite Pierre et Marie Curie
Opens in a new tab