Research News, Events & Awards
Research Highlights

Learn about the latest happenings from NYU Langone Health's research community through our regular updates.
Researching the Intersection of Emergency Medicine and End-of-Life Care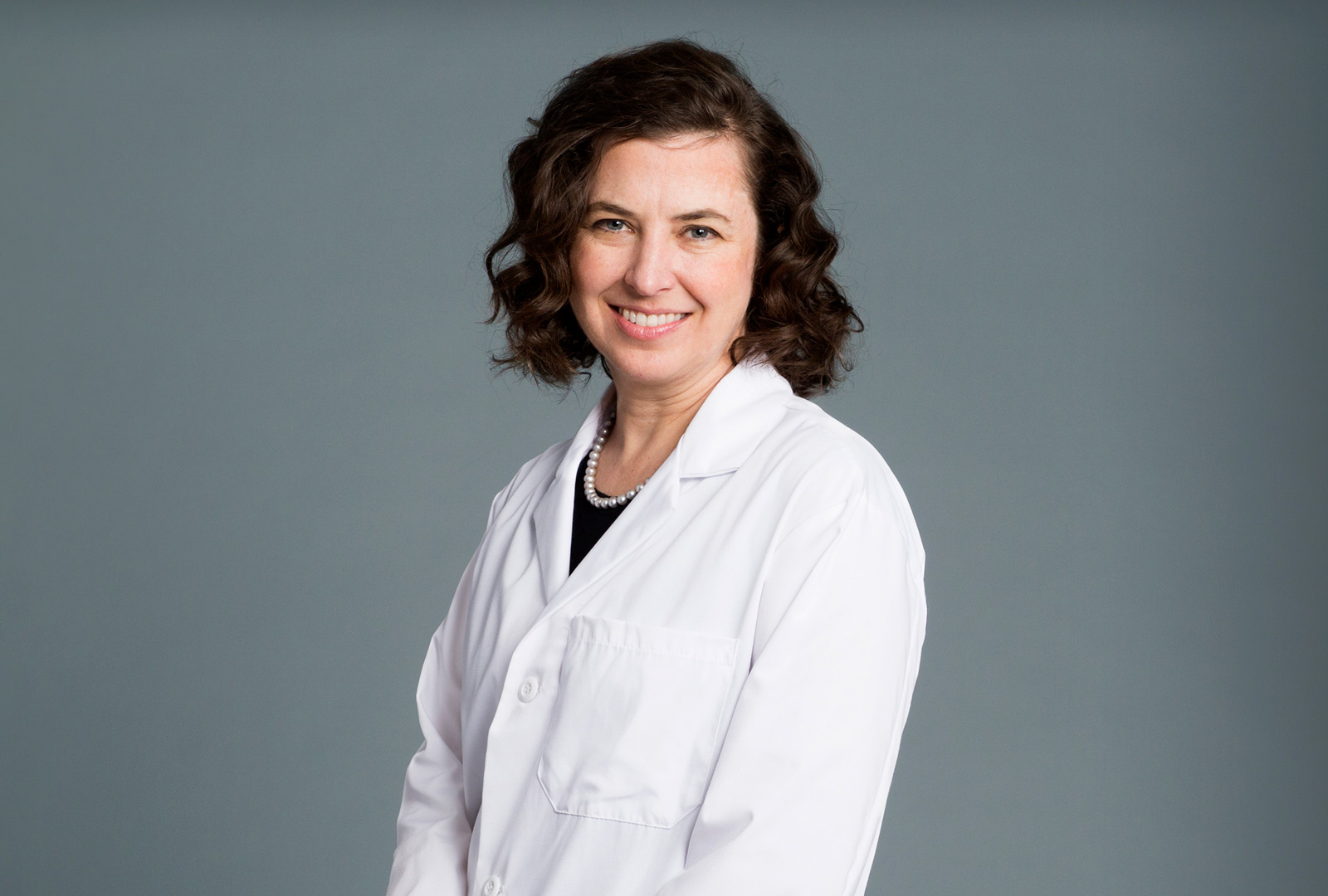 Half of Americans aged 65 years and older will visit the emergency department (ED) in the last month of their lives. However, the emergency care they receive may not align with their wishes or their families'.
What is the best way to treat critically ill patients in the ED? How can we measure the impact different treatments might have? These questions are at the heart of ongoing research conducted by Corita R. Grudzen, MD, vice chair for research and associate professor in the Ronald O. Perelman Department of Emergency Medicine, and associate professor in the Department of Population Health.
"As a resident, I became increasingly frustrated with the legal ramifications guiding my ability to provide care to critically ill patients and my own inexperience in communicating with them. I ultimately came to the realization that, for certain patients, the system can sometimes do more harm than good," says Dr. Grudzen.
As such, Dr. Grudzen has devoted her professional life to studying the advantages of palliative care—a field focused on offering support and improving quality of life for patients with serious illnesses and their loved ones. Recently, she received a large, early-phase grant from the National Institutes of Health (NIH) to examine the effects of providing ED-centered palliative care. Her team will train ED providers in relevant communications skills to discuss important end-of-life care options with patients and caregivers. The project will also implement a support system to inform providers about which patients may benefit from palliative care services.
Dr. Grudzen hypothesizes that, overall, older adult patients who are treated by ED providers with primary palliative care skills will live longer and have a lower likelihood of being admitted as an inpatient.
"What our study is trying to figure out is what palliative care looks like in a messy, real-world emergency setting. Different points of care may not all ultimately have the same goals, and it is important to have the flexibility for them to identify the metrics that are most important," Dr. Grudzen says.
The NIH award comes on the heels of a $12 million Patient-Centered Outcomes Research Institute (PCORI) grant that Dr. Grudzen received to compare the use of phone calls with in-person interactions with palliative care professionals. Determining which method has a greater impact on quality of life will help health providers optimize access to care and better serve their patients.
"Overall, healthcare is moving in a direction that is much more patient centered," Dr. Grudzen says. "Once critically ill patients fully understand the positive impact palliative care can have on their quality of life, I predict that we will see a culture shift in the way emergency medicine is provided."
Sackler Institute PhD Candidates Awarded Prestigious Fellowship for Diversity in Science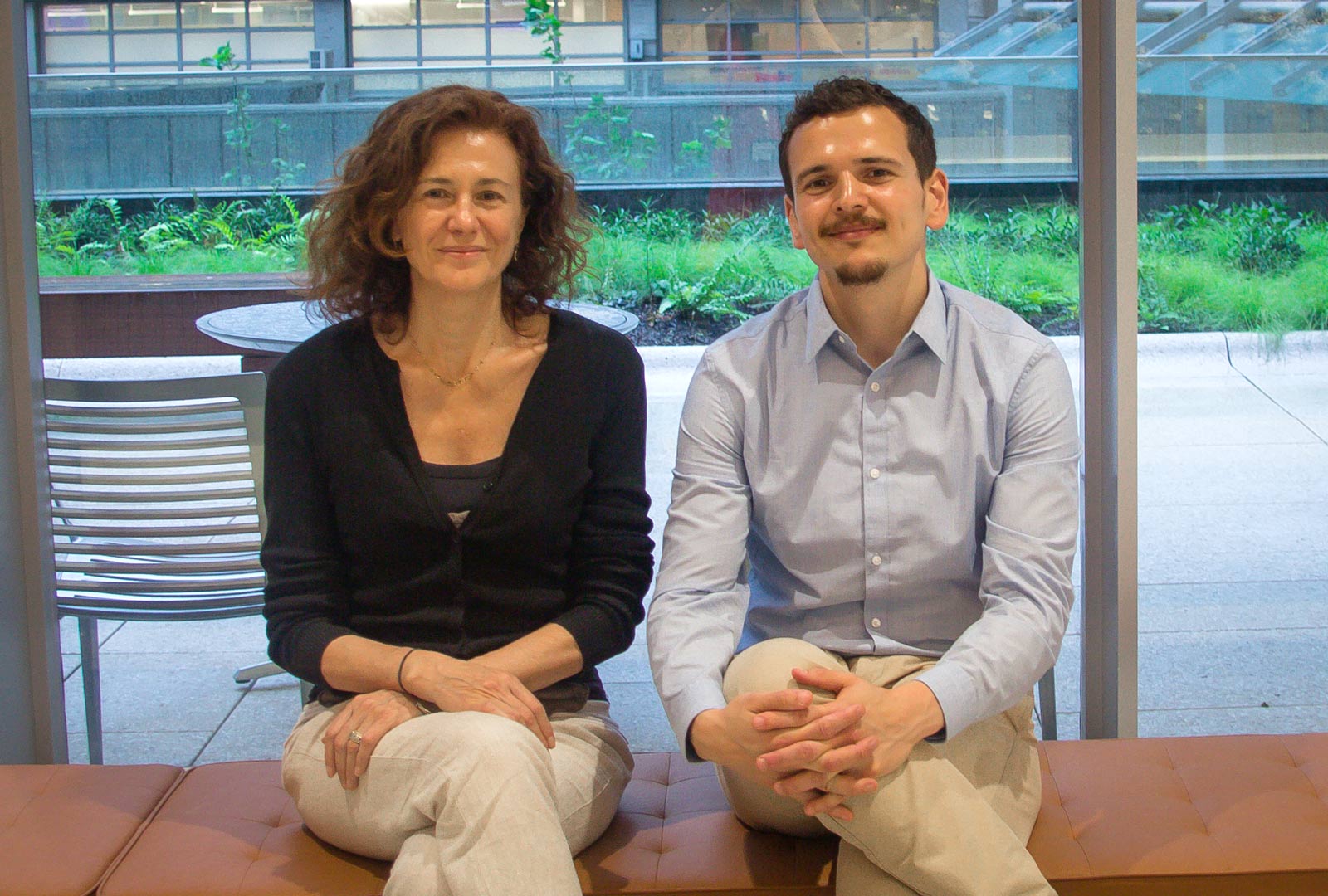 Sackler Institute of Graduate Biomedical Sciences students Naomi López-Caraballo and Luendreo (Lou) Barboza recently received Howard Hughes Medical Institute (HHMI) Gilliam Fellowships for Advanced Study. These fellowships provide up to three years of dissertation research support for exceptional graduate students in an effort to increase diversity in scientific leadership.
"Innovation is the main driver of science, and diversity plays a critical role in innovation," says López-Caraballo, a student in the laboratory of Robert C. Froemke, PhD, associate professor in the Department of Neuroscience and Physiology.
The sentiment was echoed by Barboza, a student in the laboratory of Cristina M. Alberini, PhD, professor in the NYU Center for Neural Science. "When researchers from varying backgrounds come together, the science they create is more impactful," he adds. "Not only are they asking different questions, but they may approach problems in completely different ways."
The role of diversity in science extends beyond the lab bench; research training can lead to socioeconomic success for students from historically disadvantaged communities.
"I always knew that I wanted to be a scientist, but I didn't know how to do it," says Barboza, who was born in Brazil and moved to the United States with his parents at a young age. "I was the first in my family to go to college, let alone pursue a PhD." 
López-Caraballo's experience was similar. "Studying neuroscience in Puerto Rico wasn't ideal since opportunities are limited and just beginning to expand. Back home, we don't have the same culture of academic rigor or receive the same level of encouragement that I've found here at NYU Grossman School of Medicine," she shares.
HHMI Gilliam Fellowships also provide training for the mentoring faculty members. Dr. Froemke and Dr. Alberini, who both pledged their commitment to diversity, will partake in workshops and seminars that highlight inclusion and the diverse needs of students from various backgrounds.
"I think this kind of training is especially important for mentors who are not themselves underrepresented minorities, as barriers are not always apparent when you've never had to overcome them yourself," López-Caraballo says.
Researching the Environmental Impact of Medical Care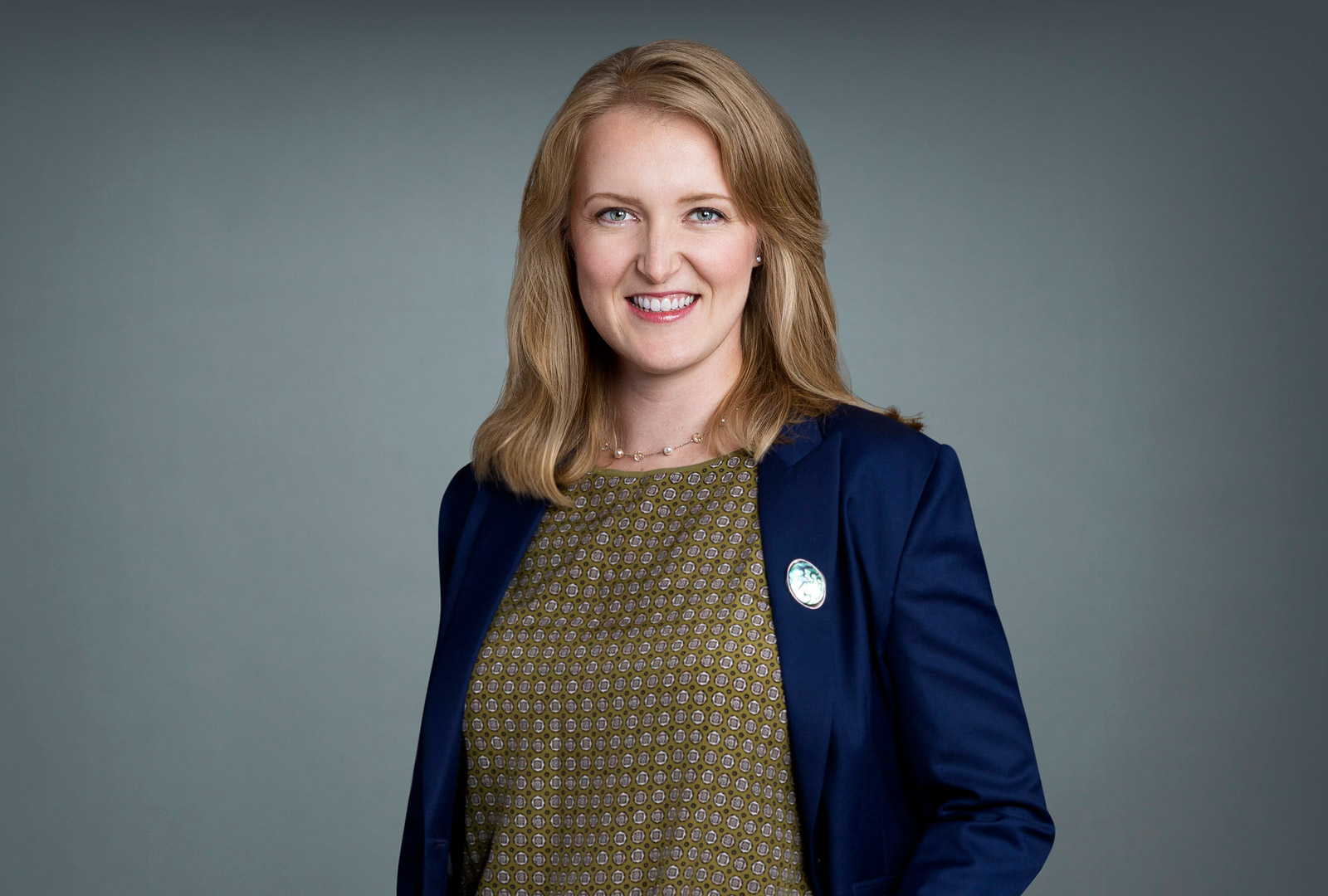 Although not always top of mind, the effects healthcare has on the environment can have profound significance: healthcare systems alone generate approximately 10 percent of the total greenhouse gas emissions for the entire nation.
Assessing and then minimizing the carbon footprint of medical systems is the driving force behind the research of Cassandra Thiel, PhD, assistant professor in the Departments of Ophthalmology and Population Health.
"Physicians like data—they want to see numbers that show exactly how much waste can be reduced by changing their procedures," Dr. Thiel says. To this end, she uses a technique called "life-cycle assessment" to quantify the greenhouse gasses emitted at all stages of an item's life. This takes into account processes such as raw material extraction, manufacturing, distribution, use, and—ultimately—disposal.
Dr. Thiel's research uses somewhat unconventional means. For instance, a current study on the total carbon footprint of an inpatient hospital stay involves weighing trash, monitoring electricity usage, and performing life-cycle assessment calculations for all supplies. Other investigations include determining physicians' attitudes on climate change and medical waste, and quantifying the environmental impact of giving birth.
Dr. Thiel's findings suggest that we need a combination of approaches to make healthcare sustainable. However, a major culture shift first needs to occur.
"The current overuse of disposable materials is unsustainable. In general, hospitals and other healthcare facilities are often not built with environmental efficiency in mind. There is no doubt about it—the way medicine is currently practiced has a negative impact on our environment and, in turn, on our health," she says.
The paradoxical effects of providing care warrant a larger discussion in the medical community about sustainability. Hopefully, clear metrics and reproducible, data-driven research, such as that championed by Dr. Thiel, will help healthcare systems abide by the basic commitment that guides physicians—to do no harm.