NYU School of Medicine Alumni
Alumni Events & Reunions

We warmly invite our alumni to attend a full range of events, from fundraisers to lecture series to reunions. Whether you live in New York City or elsewhere, we encourage you to take advantage of these unparalleled opportunities for alumni to connect, interact, and engage with NYU School of Medicine.
Event: NYU School of Medicine 2018 Alumni Reunion Weekend
Date: April 27–28, 2018
For more information, see highlights from our Alumni Reunion Weekend 2018.
Upcoming Events
Contact Carolann Treacy at alumnireunion@nyulangone.org or 212-404-4032 for more information on upcoming events.
Make a Gift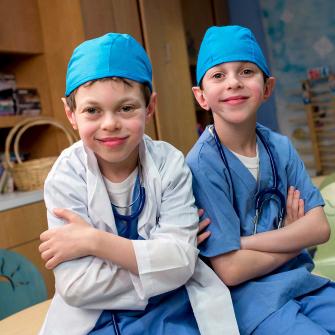 175
For 175 years, NYU School of Medicine has made history. You're a critical part of our past—and future.
Learn more about this statistic
Follow Us on Twitter