Department of Biochemistry & Molecular Pharmacology
Our faculty seek to understand human disease at the chemical, biochemical, molecular, and cellular levels.

The Department of Biochemistry and Molecular Pharmacology at NYU Langone Health has a rich and distinguished history and maintains active research programs in epigenetics, genome integrity, protein degradation, cell cycle control, drug design, and cancer biology.
Research interests in the department include single-molecule and crystallographic investigations of protein macromolecules, analysis of the molecular basis of cell division, and the elucidation of the cellular signaling pathways involved in growth control and DNA repair. In the following videos, faculty members in the Department of Biochemistry and Molecular Pharmacology highlight the innovative research taking place in their labs.
Our faculty have received an average of $22.5 million in funding each year for the past 5 years. This funding comes from an array of federal and private sources, including the National Institutes of Health, the Howard Hughes Medical Institute, the American Cancer Society, the U.S. Department of Defense, and the New York State Department of Health.
We invite you to learn more about our faculty, educational programs, and events.
News
Visualizing the cancer cell has been the prime focus of a two-year research study at NYU Langone funded by the American Cancer Society that is pioneering in both scale and promise. The laboratory of Eli Rothenberg, PhD, is developing novel optical microscopy tools and applying them to physical materials. The tools enable scientists to look at a single molecule inside a cell and its behavior in real time. A drug can be added to the cell to see how the cell and the protein cell respond. The focus is on understanding the functions of specific genes and proteins in the cell, namely BRCA1 and BRCA2 in breast and ovarian cancer, and to find a better way to target the cancer cells.
The laboratory of Erika Bach, PhD, studies the special properties of stem cells and the impact they can have in treating conditions such as Alzheimer's disease, Parkinson's disease, and various cancers. In a groundbreaking shift, the Bach lab has traded Petri dishes for testing on biosystems with close similarities to humans. In this case, Dr. Bach and her lab are conducting tests on the fruit fly, which is considered a good model because 70 percent of human disease genes have counterparts in flies. The aim of the research is to develop new therapies that have the potential to dramatically improve how a patient does and enhance the patient's quality of life.
Danny Reinberg, PhD, has received a Making Headway Foundation St. Baldrick's Research Grant, which supports research on new treatments for children with brain and spinal cord tumors.
Recent Publication
Using Primary SCG Neuron Cultures to Study Molecular Determinants of HSV-1
Read More
Read more: Using Primary SCG Neuron Cultures to Study Molecular Determinants of HSV-1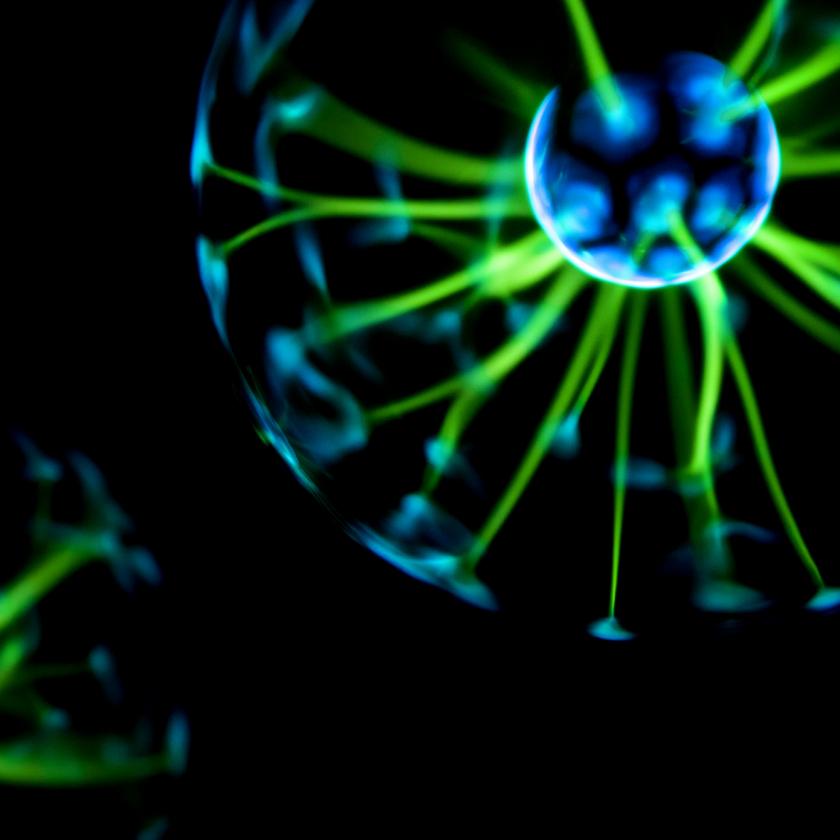 Recent Publication
Chromatin Domains Exhibit Distinct Nucleosome Segregation During DNA Replication
Read More
Read more: Chromatin Domains Exhibit Distinct Nucleosome Segregation During DNA Replication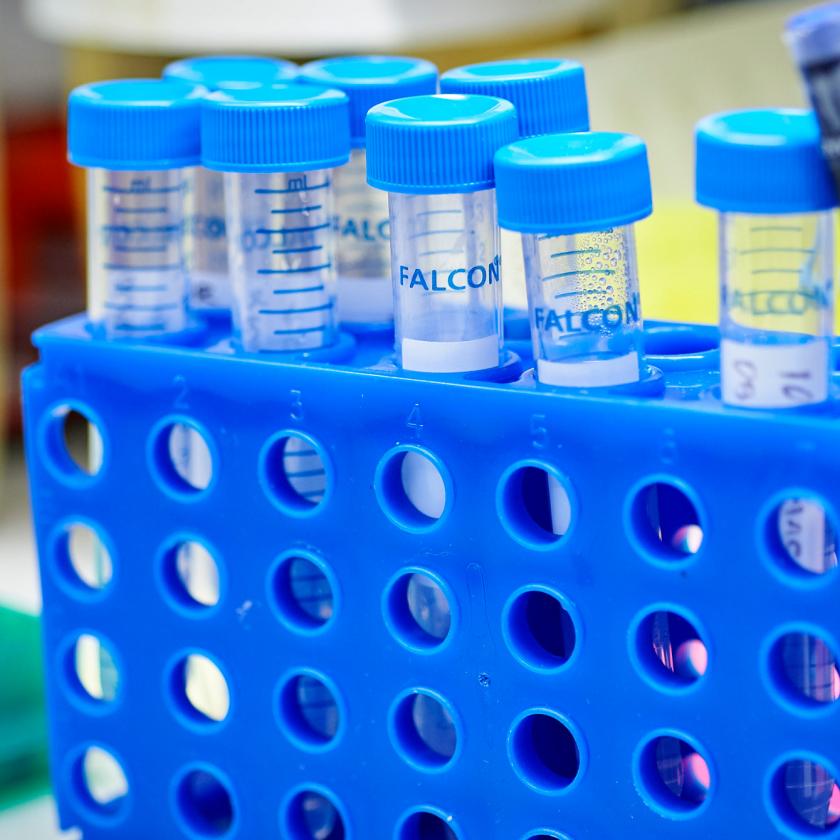 Faculty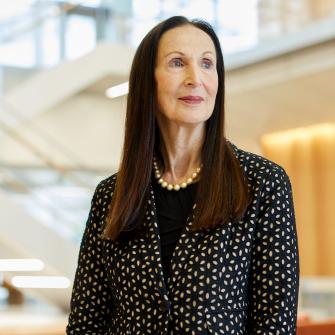 Education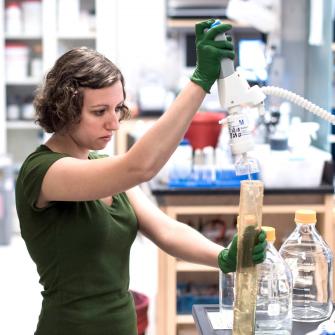 Events