Department of Biochemistry & Molecular Pharmacology Events
Our lectures and seminars feature renowned scientists from institutions across the globe.

NYU Langone's Department of Biochemistry and Molecular Pharmacology hosts lectures and seminars that bring the scientific community together in conversation about the latest advances in the field.
Named for Nobel laureate Severo Ochoa, MD, the Ochoa Lecture Series spotlights scientists working on the frontiers of biochemistry.
The Herter Lecture Series, established in 1904, has brought 100 noted scholars to our halls.
Our departmental seminar series takes place regularly throughout the academic year and highlights innovative researchers.
Herter Lecture Series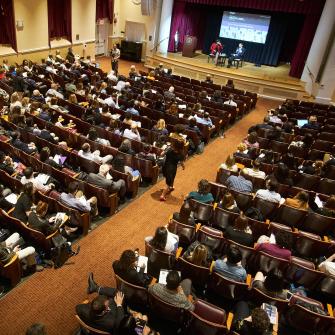 Severo Ochoa: Frontiers in Biochemistry Lecture Series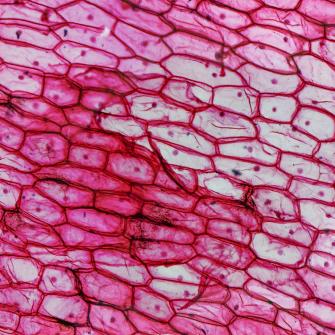 Biochemistry and Molecular Pharmacology Seminar Series