Institute for Excellence in Health Equity
We promote equity in health outcomes and build an inclusive culture of medicine.

At NYU Langone Health's Institute for Excellence in Health Equity, we are guided by our mission to achieve excellence in health equity research, clinical care, and medical education. Our vision is to become the leader in the development, implementation, and dissemination of evidence-based solutions to advance excellence in health equity, and to be a renowned magnet for talent.
We believe inclusivity and excellence in research, medical education, and clinical care are paramount to our success. As such, we strive to build a culture of inclusivity and excellence by facilitating and enabling the recruitment, training, and development of individuals who are underrepresented in medicine (URiM). In doing so we aim to become an incubator for world-class leadership in health equity research, medical education, and clinical care. Our core pillars are structured to address our multifaceted approach to help us achieve our vision.
Our Core Pillars
Our institute is organized into four pillars that leverage the academic talent and resources across NYU Langone and develop programs designed to accelerate the careers of the next generation of trainees and faculty dedicated to advancing health equity:
medical education
clinical care
community engagement
Learn more about our pillars and leadership and faculty.
Contact Us
If you have questions or wish to learn more about our institute, please contact iehegeneraladministration@nyulangone.org.
In the News
New Program Brings Awareness to Hearing Loss in Underserved Communities
Learn More
Read more: New Program Brings Awareness to Hearing Loss in Underserved Communities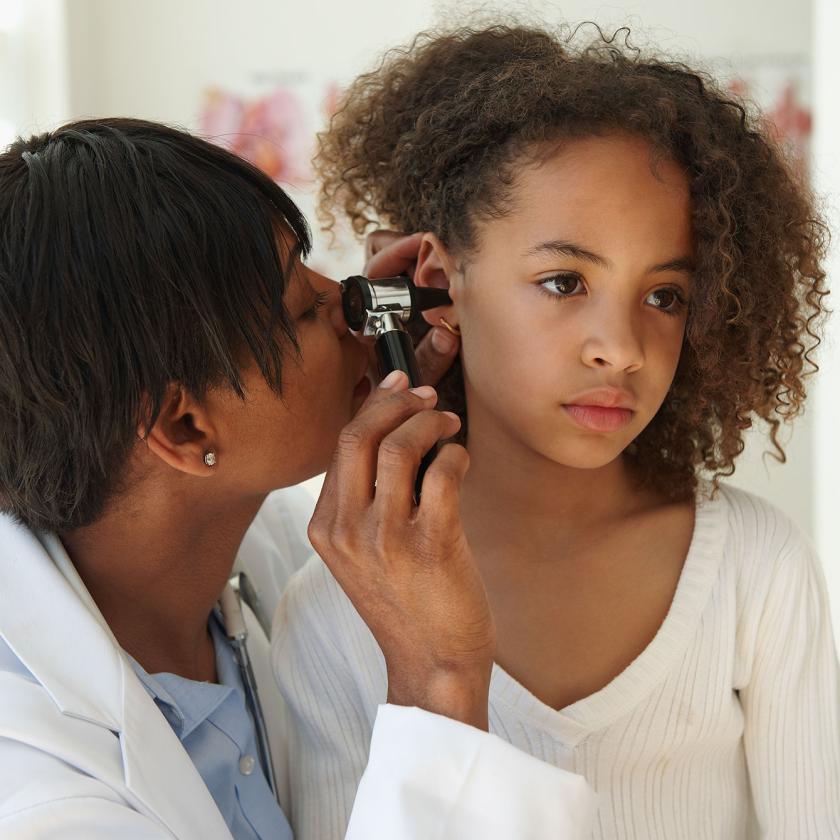 In the News
JAMA Interviews Dr. Olugbenga Ogedegbe on Screening for Obstructive Sleep Apnea in Adults
Learn More
Read more: JAMA Interviews Dr. Olugbenga Ogedegbe on Screening for Obstructive Sleep Apnea in Adults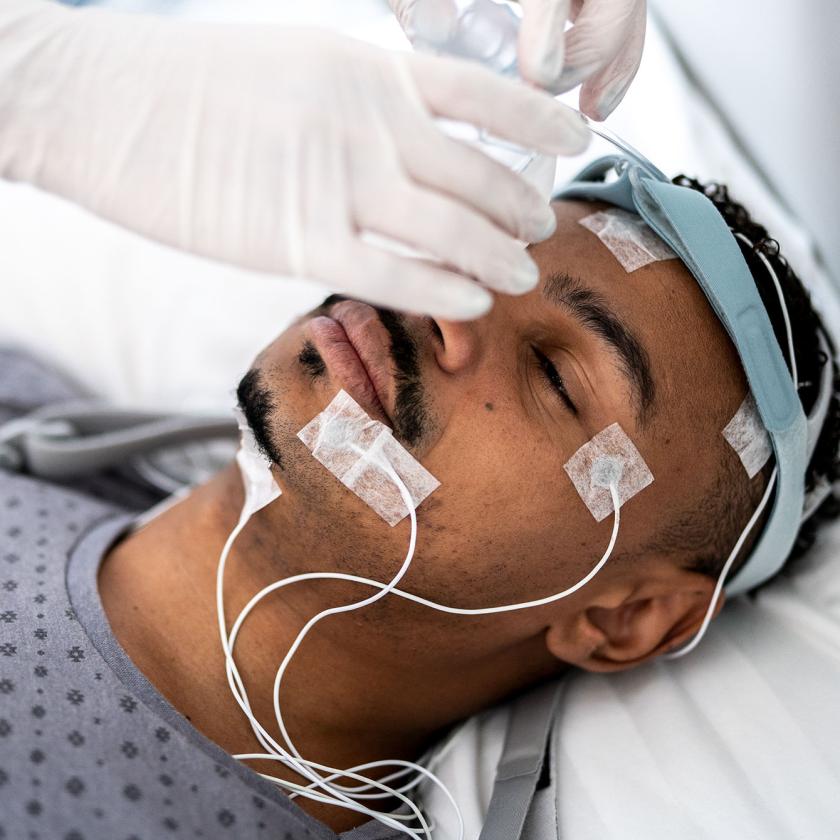 In the News
Dr. Antoinette Schoenthaler on Why Telehealth May Help Treat High Blood Pressure
Learn More
Read more: Dr. Antoinette Schoenthaler on Why Telehealth May Help Treat High Blood Pressure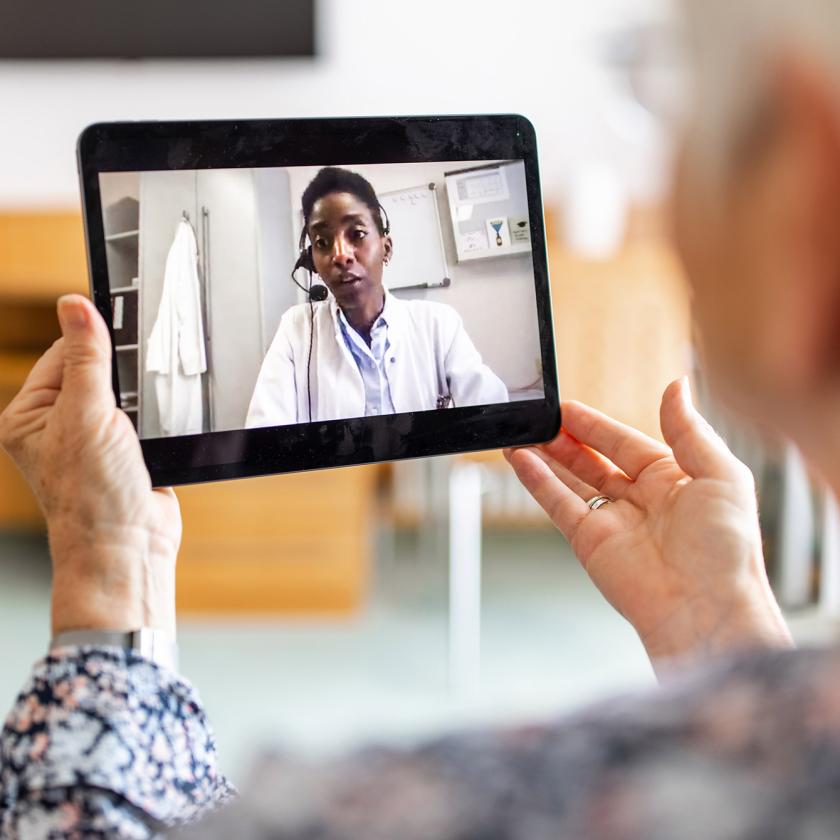 In the News
Crain's New York Business: Dr. Fritz François Named Among Notable Black Leaders of 2022
Learn More
Read more: Crain's New York Business: Dr. Fritz François Named Among Notable Black Leaders of 2022