Division of Environmental Medicine
We improve the health of local communities through innovative research and educational programs.

In the Division of Environmental Medicine at NYU Langone Health, our goal is to understand the environmental causes of disease and determine new methods to protect our communities.
Our interdisciplinary research programs identify and study the genes, epigenetic programs, and cell signaling pathways that influence the process of disease development. We integrate epigenetics, a growing strength of our programs, into all aspects of our research.
Our faculty focus on solving important problems such as developing effective means of early detection and prevention, characterizing the health effects of metals and particulate matter, and determining what factors influence susceptibility to environmental disease. Many of our faculty are members of NYU Langone's Perlmutter Cancer Center, a National Cancer Institute–designated Comprehensive Cancer Center.
Along with our research efforts, education is a pillar of our division. Our PhD and MS programs in environmental health sciences train the next generation of scientists as future leaders in the field.
Contact Us
Our laboratories and offices are located at 341 East 25th Street in Manhattan.
For general inquiries, please call us at 646-754-9499. For inquiries regarding our graduate programs, contact Cynthia Jose, graduate coordinator, at 646-754-9462 or cynthia.jose@nyulangone.org.
Research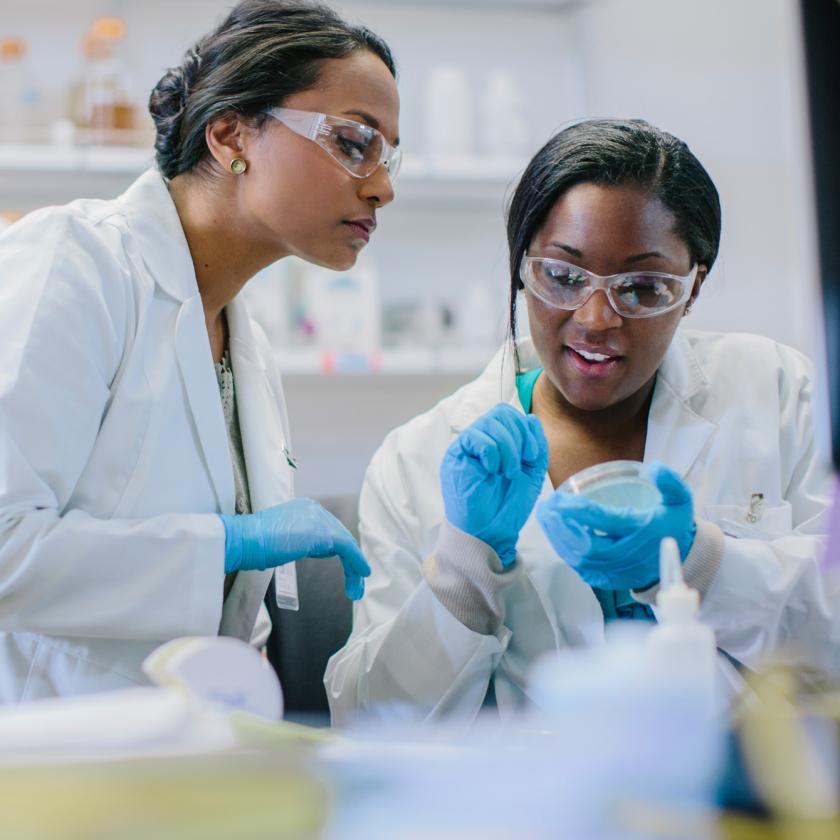 Education