Division of Environmental Medicine Research
Our investigators lead breakthrough research projects that advance the field.

The core mission of NYU Langone's Division of Environmental Medicine is to conduct cutting-edge research in environmental health sciences and use our findings to improve the health of our communities. We accomplish this by obtaining funded grants from the National Institutes of Health, the U.S. Environmental Protection Agency, and other government and non-government funding agencies.
Our primary areas of research include chemical carcinogenesis, epigenetics, health effects of particulate air pollution, epidemiology of cancer susceptibility and causation, and environmental etiology of cardiovascular disease and diabetes.
Our research program comprises three focus areas:
Our research faculty are renowned for advancing the field of environmental medicine by conducting innovative studies that yield actionable results.
Human Exposure and Health Effects Research
Molecular Carcinogenesis and Toxicology Research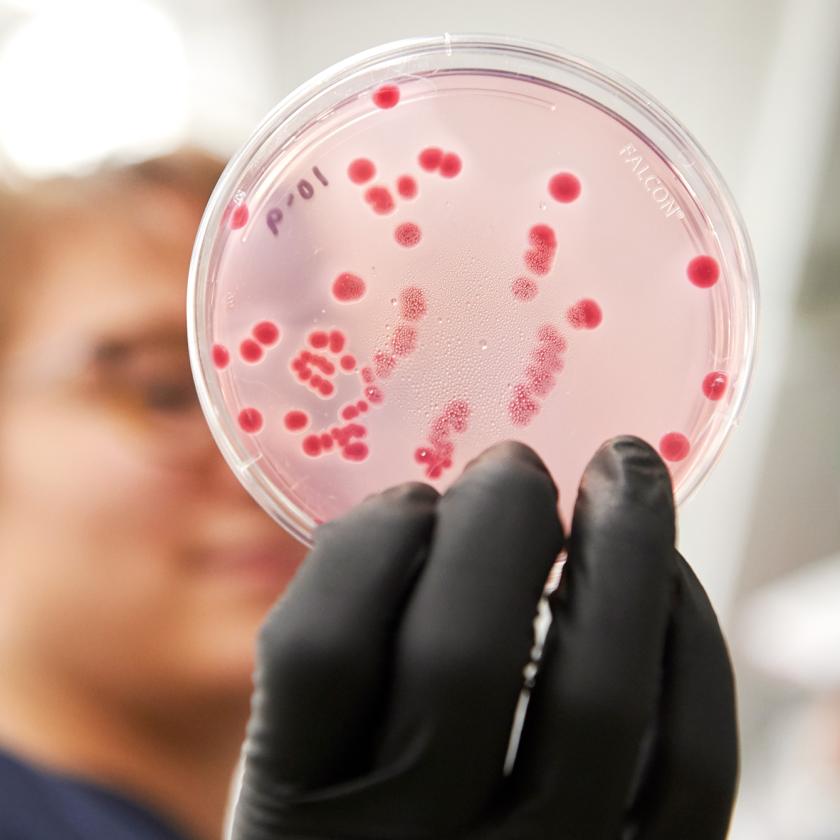 Systemic Toxicology Research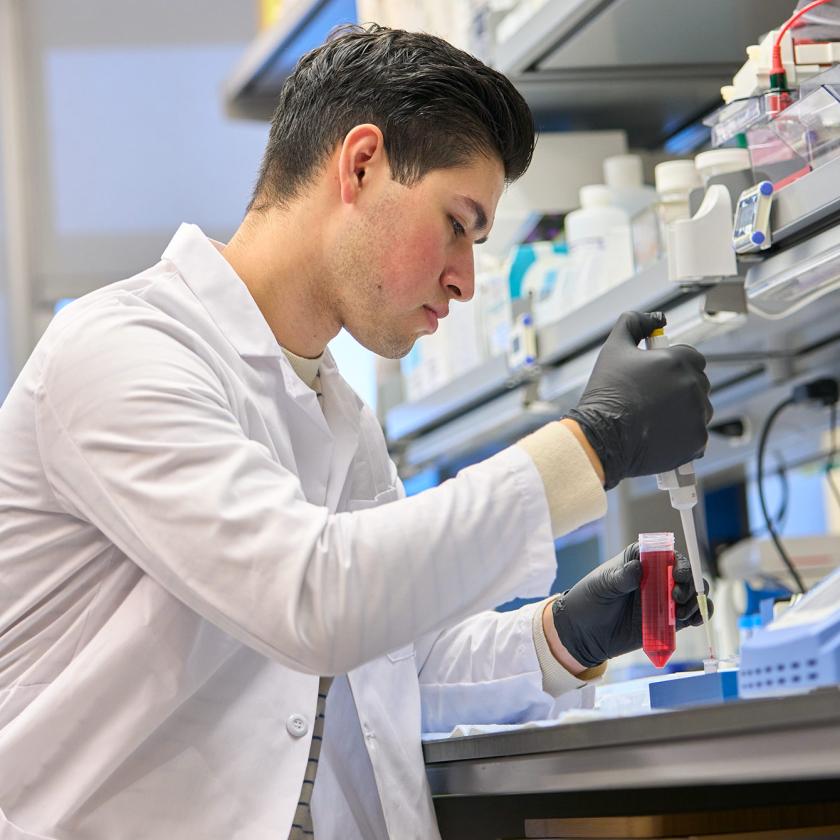 Research Publications