Department of Microbiology
We conduct research and offer training programs in microbiology and immunology.
The Department of Microbiology at NYU Langone Health brings together a variety of biomedical researchers united by the common goal of understanding the complex relationship between viral, bacterial, or parasitic pathogens and the human host. Ongoing research also focuses on several important areas of biomedical science, including the molecular basis of disease, cancer biology, and immunology.
Our research facilities include individual and shared laboratory spaces that make it easier for investigators to work with researchers in other departments and institutes.
Contact Us
For more information about the Department of Microbiology, contact our administrative offices at 212-263-5324. Our offices are located at 430–450 East 29th Street in the Alexandria Center for Life Science, East and West Towers.
News
NYU Langone Launches Antimicrobial-Resistant Pathogens Program
Learn More
Read more: NYU Langone Launches Antimicrobial-Resistant Pathogens Program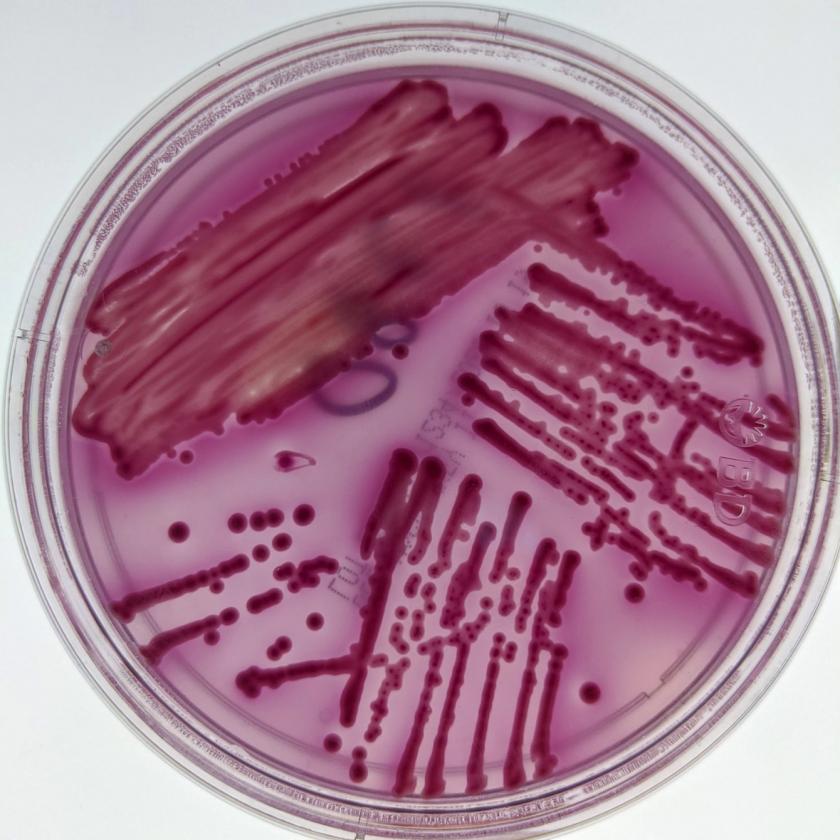 Microbiology PhD Program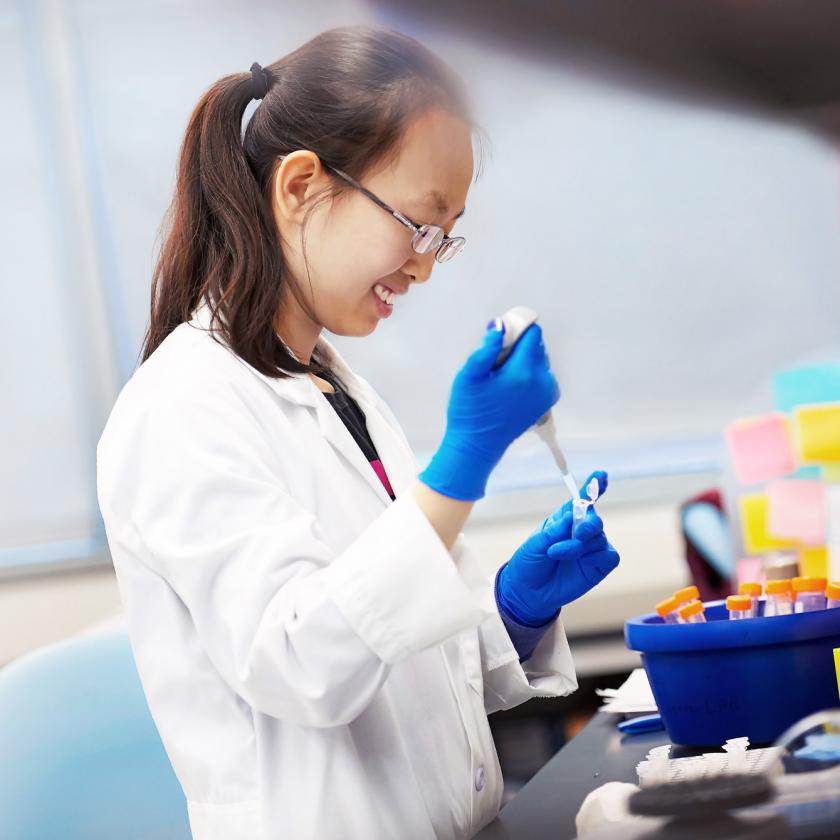 Immunology and Inflammation PhD Program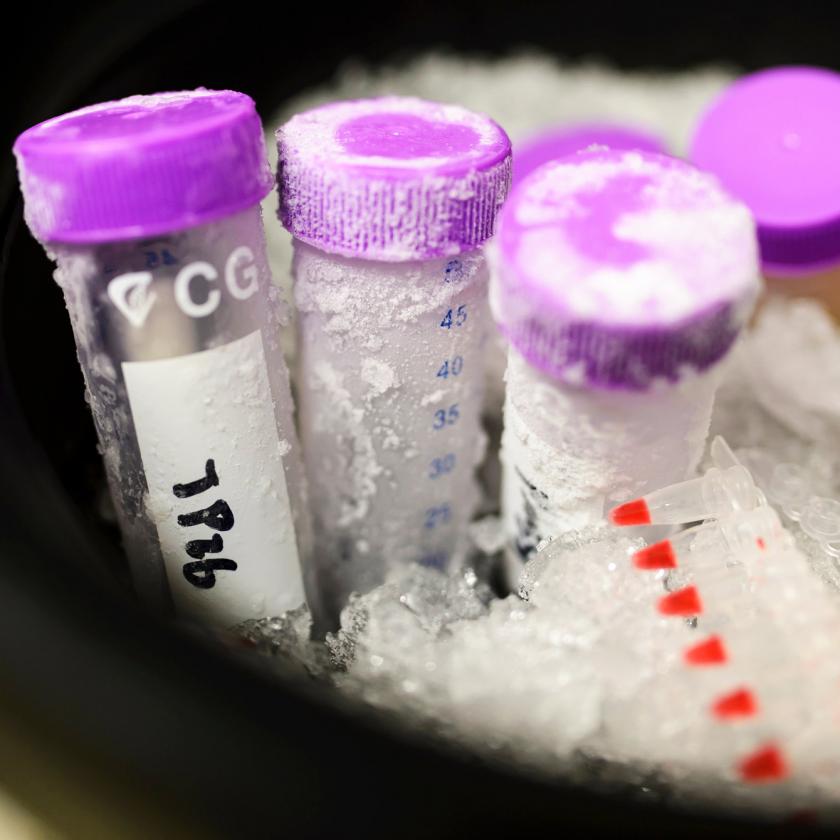 Postdoctoral Training in Microbiology