Harkness Center for Dance Injuries Education & Research
We provide the dance community with the highest-quality care supported by in-depth education and research.

The Harkness Center for Dance Injuries at NYU Langone is dedicated to providing the dance community with the highest-quality injury care and preventive resources. Our in-depth research has produced globally accepted approaches to the recognition, treatment, and prevention of dance injuries.
We are leaders in the field of dance medicine continuing education, offering online and live courses. Additionally, we provide subsidized and free services, including orthopedic and sports medicine clinics, physical therapy and athletic training services, and injury prevention lectures and workshops to dance schools, dance companies, dance service organizations, and other groups, both nationally and internationally.
The center has twice hosted the Annual Conference of the International Association for Dance Medicine and Science (in 1993 and 2002).
Contact Us
We are located at 614 Second Avenue, second floor, suite G, in Manhattan. Our Biomechanics Research Laboratory is located at 380 Second Avenue, sixth floor. You can reach us at 212-598-6054 or harkness@nyulangone.org.
Our Educational Opportunities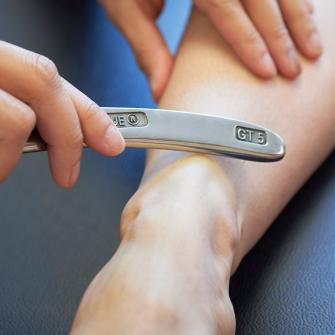 Our Research Initiatives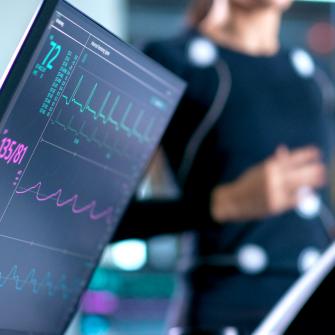 Our Clinical Services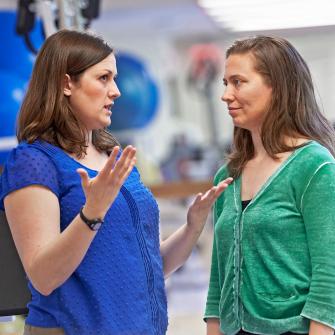 Follow Us on Facebook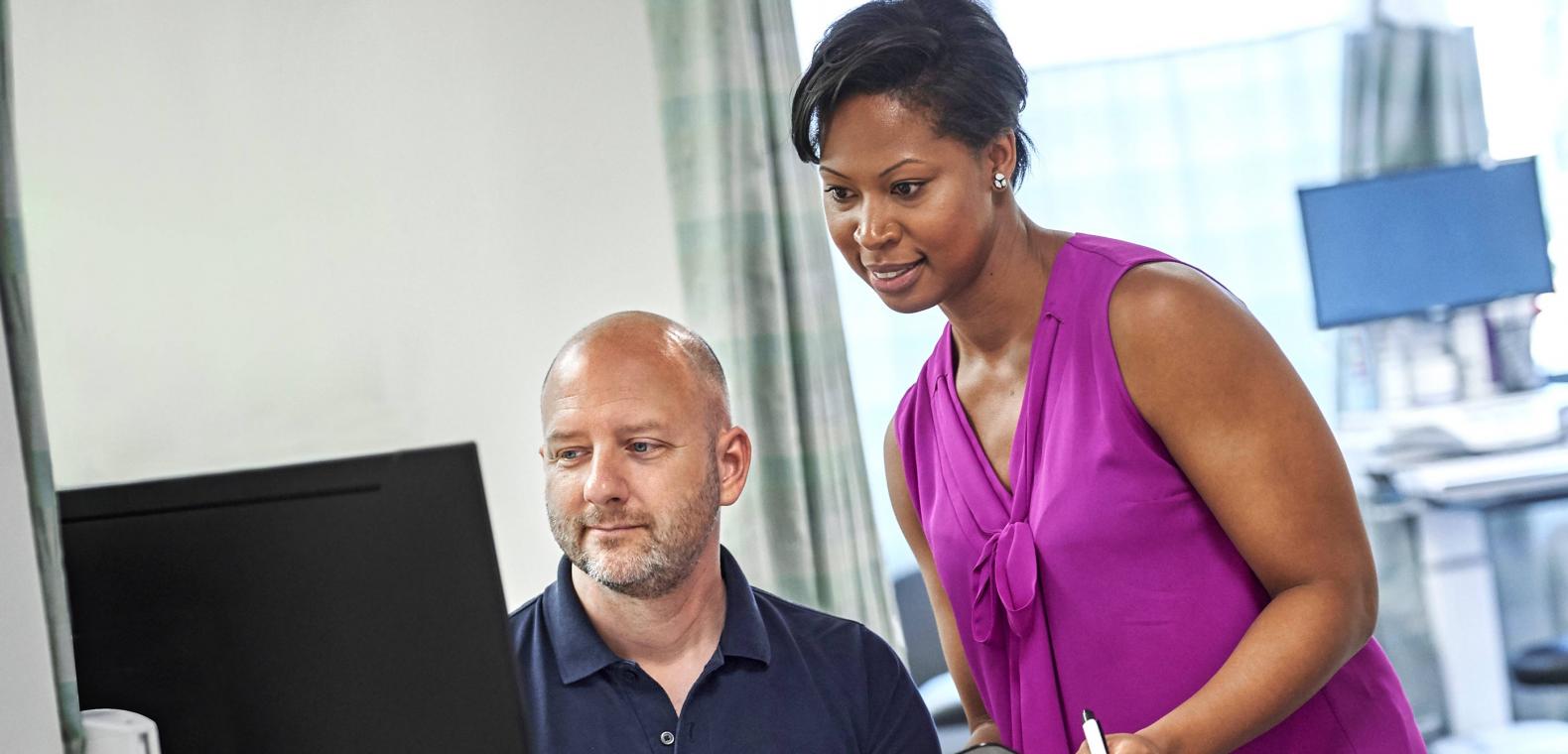 Follow Us on Instagram