Center for Early Childhood Health & Development
ParentCorps

ParentCorps is a family-centered intervention that aims to help parents and early childhood teachers create environments in which children thrive.
Two decades ago, racially and culturally diverse researchers, mental health professionals, and educators, originally in the Department of Child and Adolescent Psychiatry at NYU Langone, sought to create a group-based parenting program that would be of value to low-income families of color. Our vision was to build a culturally relevant, engaging, and accessible program that had the potential to reduce racial and income disparities in both mental health and academic outcomes. We viewed high-poverty public schools with prekindergarten (pre-K) programs in large urban centers as an important conduit to engage and support these families.
ParentCorps developers coupled clinical experience with knowledge from prevention science, developmental science, and adult behavior change literature to create a scalable, family-centered intervention that could reach large numbers of children and families through public schools with pre-K programs, with the potential for improving outcomes and transforming the lives of children and their families.
Program Overview
We partner with district and school-based leaders to deliver ParentCorps as an enhancement to pre-K in historically disinvested neighborhoods, centering racial equity and the voices of people of color throughout all aspects of strategic planning, resource allocation, implementation, and evaluation. The transition to formal schooling is an important milestone in the lives of children and their families, and it provides a critical opportunity to positively impact early childhood brain development. Moreover, establishing strong family–school relationships before kindergarten entry can set a solid foundation for empowering parents to stay involved and to advocate for their children throughout their educational experience.
ParentCorps includes three components to help teachers and parents create environments that are safe, predictable, and nurturing for children:
a 14-week social–emotional learning curriculum implemented by classroom teachers in all pre-K classrooms
a 14-week parenting program for all families of pre-K students facilitated by school-based mental health professionals
professional development for school leaders, pre-K teachers, mental health professionals, and parent support staff, including weekly coaching for pre-K teachers and mental health professionals to support high-quality program implementation
ParentCorps in New York City
ParentCorps began in 2000 with a pilot program in New York City, involving 40 families in one public school in central Harlem. From 2003 through 2008, ParentCorps was rigorously tested in 18 high-poverty schools in Brooklyn, serving approximately 125 families each year. By 2015, ParentCorps was being implemented in 25 pre-K programs in schools and early education centers throughout New York City. By 2018, in partnership with the New York City Department of Education Division of Early Childhood Education as part of Pre-K for All, more than 50 schools and centers were implementing ParentCorps, serving nearly 3,000 children and families annually.
Contact Us
ParentCorps is located in Manhattan at 227 East 30th Street. If you have any questions, please contact us at parentcorps@nyulangone.org or 646-754-5192.
News
Pre-K Program Teaches Kids How to Handle Their Emotions
Read More
Read more: Pre-K Program Teaches Kids How to Handle Their Emotions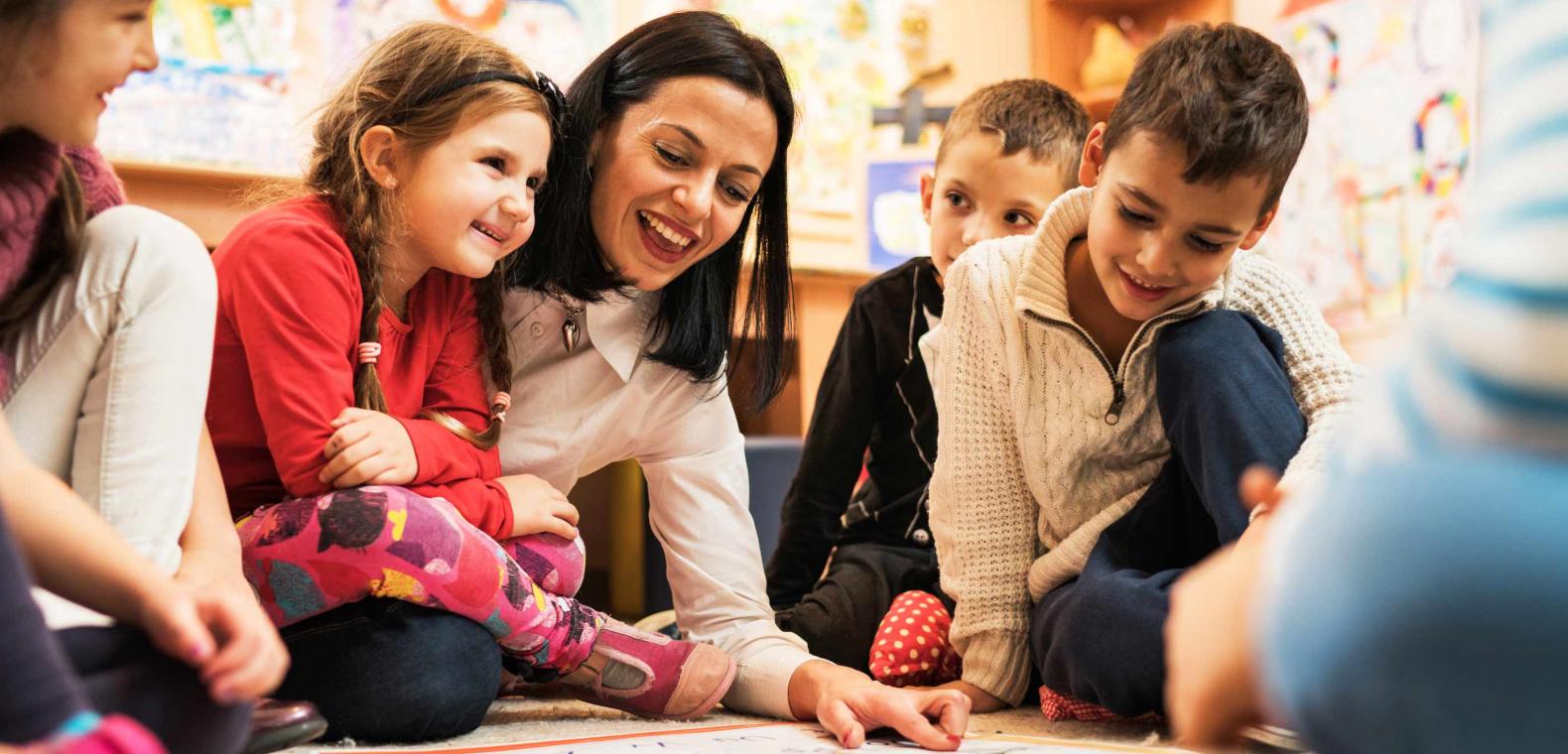 News
Expanded Pre-K Program Offers Strategies and Support for Families
Read More
Read more: Expanded Pre-K Program Offers Strategies and Support for Families