About Rusk Rehabilitation
We were the first hospital in the country to adopt a multidisciplinary approach to rehabilitation medicine.

NYU Langone Health's Rusk Rehabilitation is home to innovations and advances that have set the standard in rehabilitation care. Our mission is to provide patients with the physical, social, emotional, vocational, and recreational skills they need to achieve their highest possible level of independence and to lead full and rewarding lives. We strive for excellence in comprehensive rehabilitation by delivering holistic and integrated patient care with an interdisciplinary team approach.
Our History
Rusk Rehabilitation is named after its founder, Dr. Howard A. Rusk, widely considered to be the father of rehabilitation medicine. Drawing on his experience treating wounded soldiers during World War II, Dr. Rusk developed what has become the key philosophy of rehabilitation medicine: caring for the whole person. We pride ourselves in not only treating a person's illness or disability but also making sure to care for that person's emotional, psychological, and social needs.
We have trained more residents in rehabilitation medicine, more physical and occupational therapists, and more rehabilitation psychologists than any other institution in the world. Graduates of our residency program have chaired 23 rehabilitation departments across the country.
Our Approach
We were the first rehabilitation hospital in the country to adopt a multidisciplinary approach to rehabilitation medicine. Under our care model, an attending physician who is board-certified in physical medicine and rehabilitation evaluates patients. The rehabilitation physician, or physiatrist, develops an individualized treatment plan that may involve sessions with a number of different specialists. These include physical and occupational therapists, speech and swallowing specialists, vocational therapists, psychologists, music and recreational therapists, nutritionists, social workers, and our Magnet®-recognized nursing team.
Our clinical rehabilitation research has enabled us to develop numerous programs, including the following:
vocational training for people with disabilities
aphasia treatment
prosthetics to replace limbs lost to amputation
vestibular therapy for inner ear disorders
driver education for people with disabilities
treatment for visual neglect and inattention following stroke
cognitive rehabilitation following brain injuries
These programs helped give rise to our rehabilitation medicine model of care.
Rusk Rehabilitation is also a pioneer in making family members an integral part of the rehabilitation team. We have demonstrated how this approach can help to create a strong, dependable caregiver network and accelerate a patient's recovery.
Clinical Services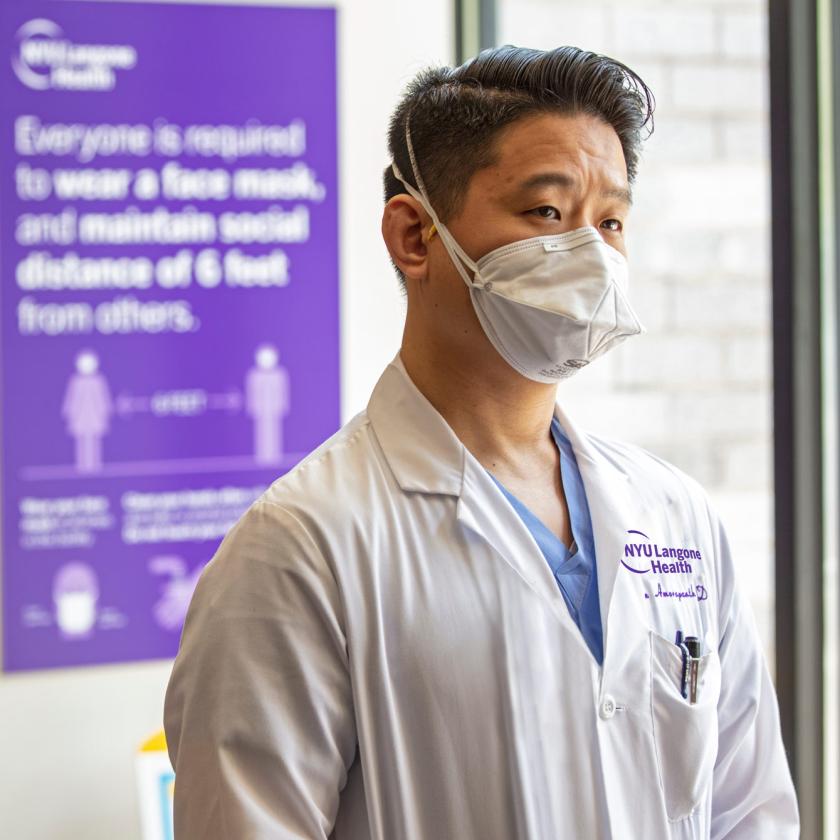 Our Faculty