Graduate Medical Education
Our graduate medical education programs offer residents and fellows exceptional breadth and depth of training.

Graduate medical education at NYU Grossman School of Medicine offers hands-on, intensive training in more than 70 medical specialties. Our residents and fellows learn from some of the country's top clinical faculty. They have the opportunity to interact directly with a diverse patient population and play a pivotal role in patients' wellbeing.
Our Graduate Medical Education Programs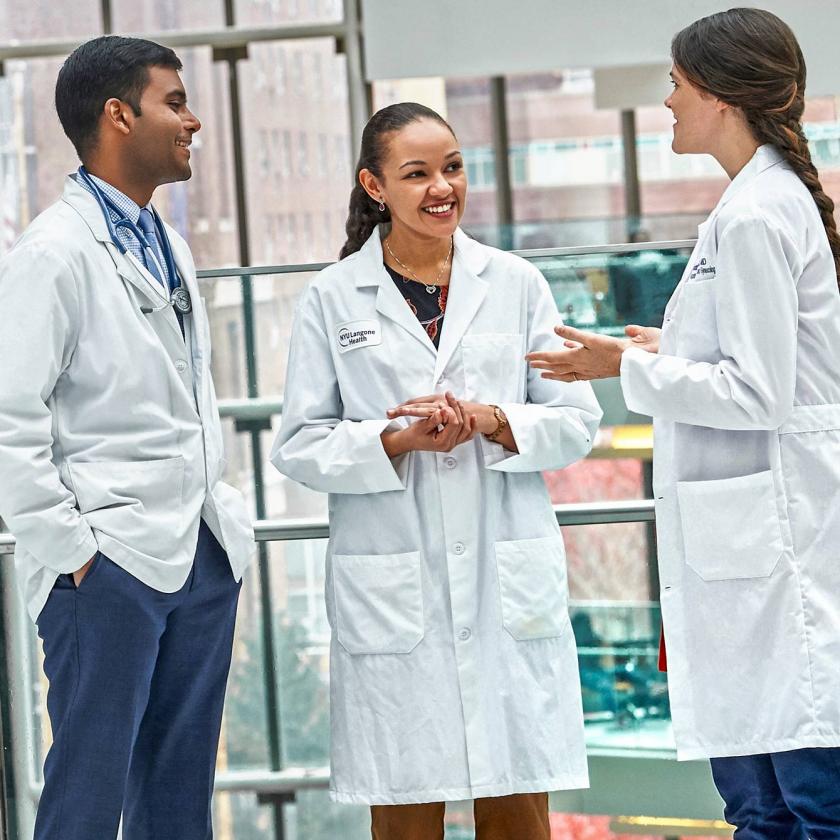 Contact Us