Life at NYU Grossman School of Medicine
We bring together the brightest minds to positively affect the future of health, medicine, and science.

At NYU Grossman School of Medicine, you have an opportunity to immerse yourself in the culture and excitement of life in New York City, one of the most diverse cities in the country.
You also come to appreciate what it means to be a New Yorker. Like the cultural melting pot that defines our great city, we at NYU Grossman School of Medicine strive to bring together a variety of perspectives—across disciplines and backgrounds—to see and solve things in ways others can't.
As New Yorkers, we don't just walk fast; we move with purpose in everything we do. We tackle the toughest challenges because we're tough. We challenge conventions because we know that creativity leads to breakthroughs. And we ask big questions to effect big change and create opportunities for all.
People come to New York City for the freedom to be and do anything. NYU Grossman School of Medicine is where the brightest minds can grow personally, thrive professionally, and affect the future of health in meaningful ways.
Our campus is located in Midtown Manhattan, in a biomedical corridor that extends along the East River. With easy access to some of the world's greatest art, architecture, music, theater, and cuisine, our students, faculty, and staff find that life outside the classroom and the lab is just as exciting and enriching as the work they came here to do.
Welcome to the best of New York City, in action.
Why NYU Grossman School of Medicine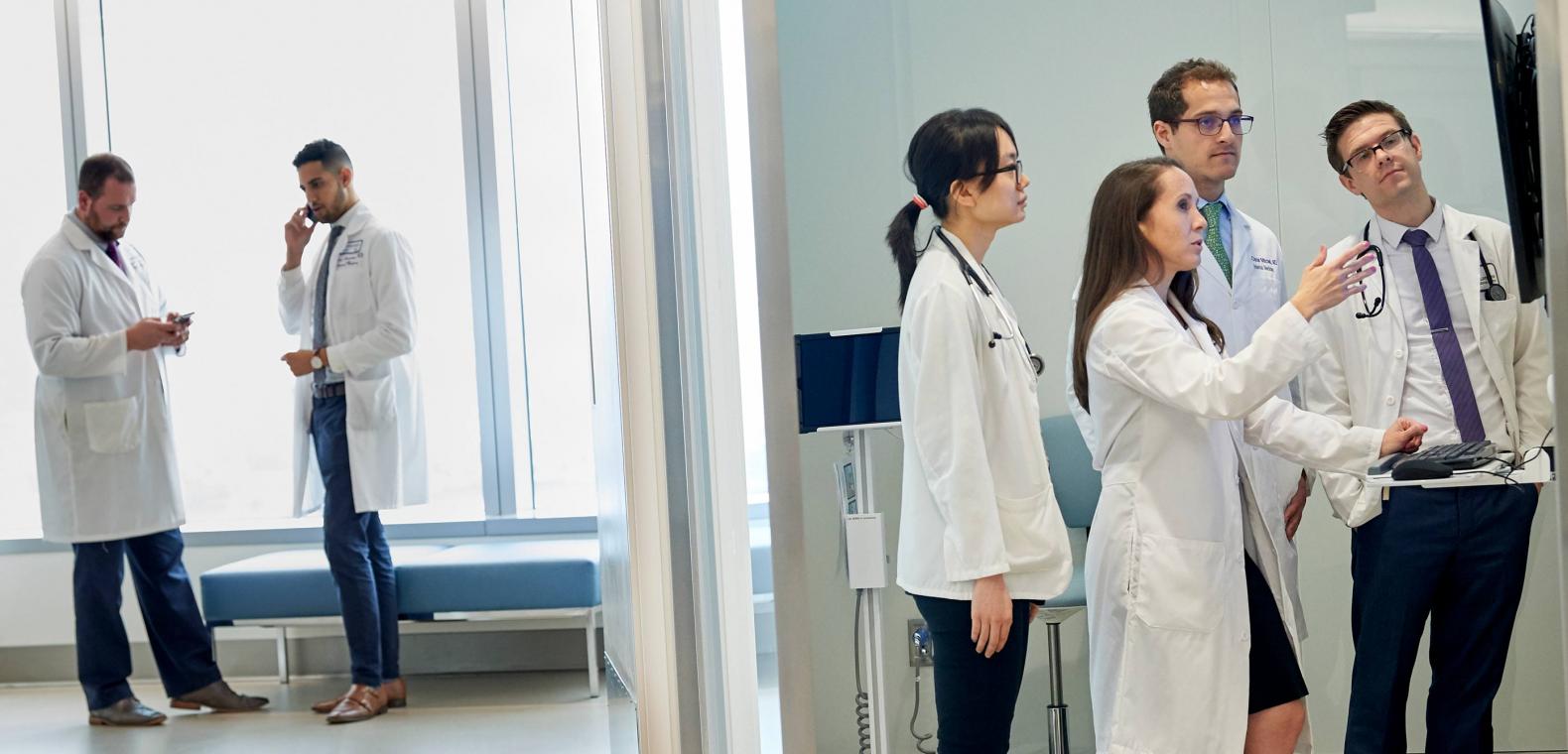 Housing at NYU Grossman School of Medicine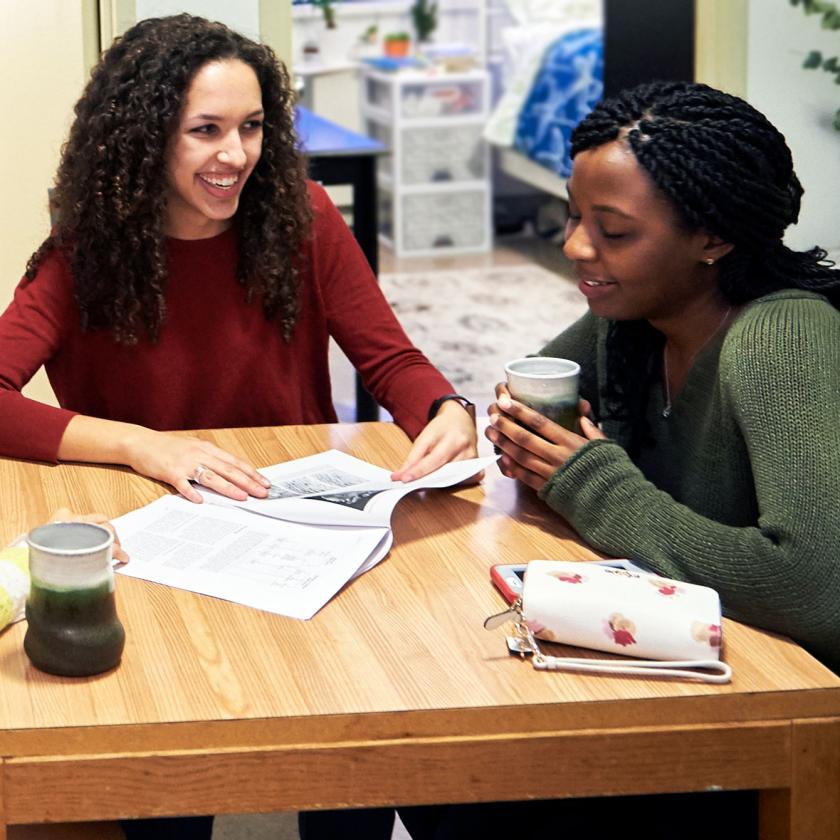 Life as a Medical Student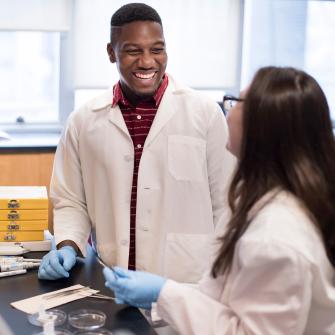 Life as a Graduate Student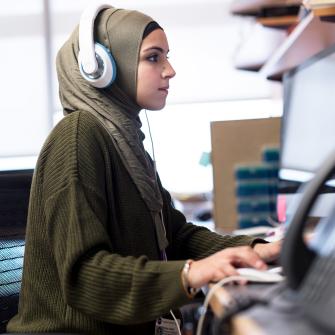 Life as a Postdoc