Affordability & Financial Aid for MD Students
Cost of Attendance

NYU Grossman School of Medicine is proud to offer full-tuition scholarships to all current students and future matriculated students in our MD degree program, regardless of merit or financial need, provided each student maintains satisfactory academic progress in accordance with NYU Grossman School of Medicine's Satisfactory Academic Progress Policy. When you enroll in the MD degree program, a tuition charge appears on your bill along with a credit for the full-tuition scholarship that offsets this amount. For the 2019-20 academic year this amounts to a scholarship of $56,272 for each student.
The following tables represent tuition and additional expenses that approximate the cost of attending NYU Grossman School of Medicine for MD students enrolling in the upcoming academic year.
These rates are used when determining students' eligibility for federal loans to cover expenses beyond tuition, as needed. Your individual circumstances determine your exact cost-of-living expenses.
All students are required to have health insurance, either through NYU Grossman School of Medicine's student health insurance plan or a parent's plan.
Fees for the United States Medical Licensing Examination® (USMLE®) are only assessed during the years when the examinations are taken.
Estimated Tuition, Fees, and Expenses
Four-Year MD 2019–2020 Costs
Class
First-Year Students
Second-Year Students
Third-Year Students
Fourth-Year Students
Months
(10 months)
(11 months)
(10 months)
(11 months)
Tuition
$56,272
$56,272
$56,272
$56,272
Full-Tuition Scholarship
-$56,272
-$56,272
-$56,272
-$56,272
Fees
$3,950
$3,950
$3,950
$3,950
Optional Health Insurance
$6,076
$6,076
$6,076
$6,076
Living Expenses
Housing
$11,130
$12,243
$11,130
$12,243
Food
$6,000
$6,000
$6,000
$6,000
Miscellaneous
$3,600
$3,600
$3,600
$3,600
Total Living Expenses
$20,730
$21,843
$20,730
$21,843
Educational Expenses
Books and Study Materials
$800
$800
$800
$800
Loan Fees
$335
$347
$349
$361
USMLE® Fees
$1,260
$1,290
Total Educational Expenses
$1,135
$1,147
$2,409
$2,451
Total Costs
$88,163
$89,288
$89,437
$90,592
Cost After Full-Tuition Scholarship:
$31,891
$33,016
$33,165
$34,320
Accelerated Three-Year MD 2019–2020 Costs

Class
First-Year Students
Second-Year Students
Third-Year Students
Months
11
12
12
Tuition
$56,272
$56,272
$56,272
Full-Tuition Scholarship
-$56,272
-$56,272
-$56,272
Fees
$3,950
$3,950
$3,950
Optional Health Insurance
$6,076
$6,076
$6,076
Living Expenses
Housing
$12,243
$13,356
$13,356
Food
$6,000
$6,000
$6,000
Misc (laundry, clothing, personal, other)
$3,600
$3,600
$3,600
Total Living Expenses
$21,843
$22,956
$22,956
Educational Expenses
Books and Study Materials
$800
$800
$800
Loan Fees
$347
$365
$379
USMLE® Fees
$630
$1,920
Total Educational Expenses
$1,147
$1,795
$3,099
Total Costs
$89,288
$91,049
$92,353
Cost After Full-Tuition Scholarship
$33,016
$34,777
$36,081
Options for Financing Attendance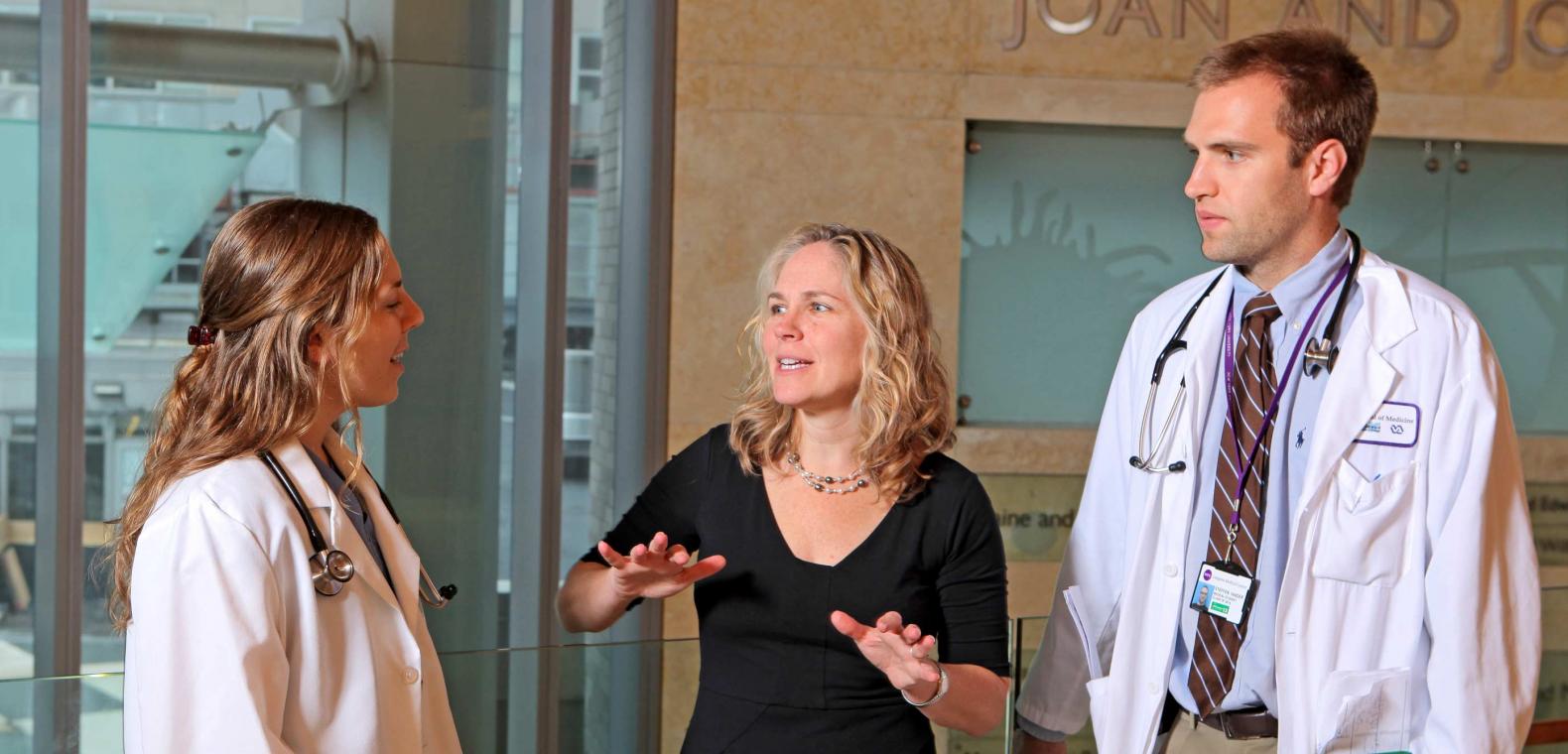 Apply for Financial Aid