Health Technology
Our Health Tech Hub is defining a new paradigm in quality of care and patient experience, and technology is a major driver.
Launched in 2017, the Health Tech Hub is a centralized resource for internal and external innovators to rapidly orient and engage with NYU Langone's and the greater NYU community's robust and multifaceted digital health ecosystem.
The Health Tech Hub has supported several Makerthons, hosts our annual Health Tech Symposium, and provides access to a network of national leaders who educate and mentor staff, students, and the startup community.
Across NYU Langone, NYU School of Medicine, and the greater NYU community, we empower internal innovators to leverage novel technologies, data science, and the principles of user-centered design, taking their ideas to wireframes and then live builds.
External innovators, investors, and startups are encouraged to apply for co-development and collaboration opportunities.
Join us, get connected, and gain the resources needed to deliver the next digital health solutions.
For Industry Partners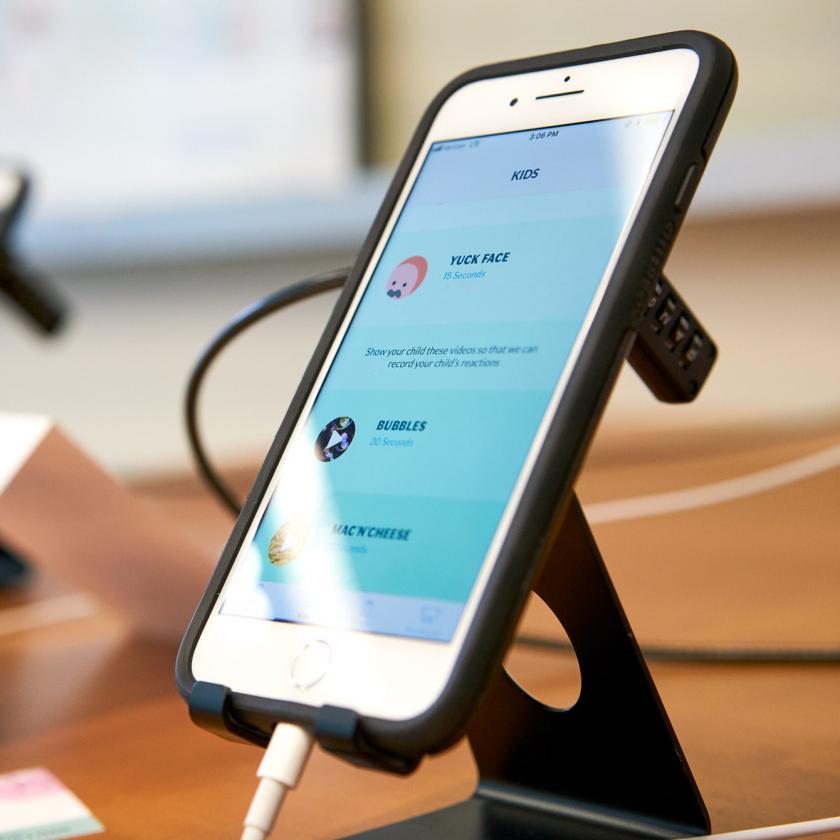 For NYU Members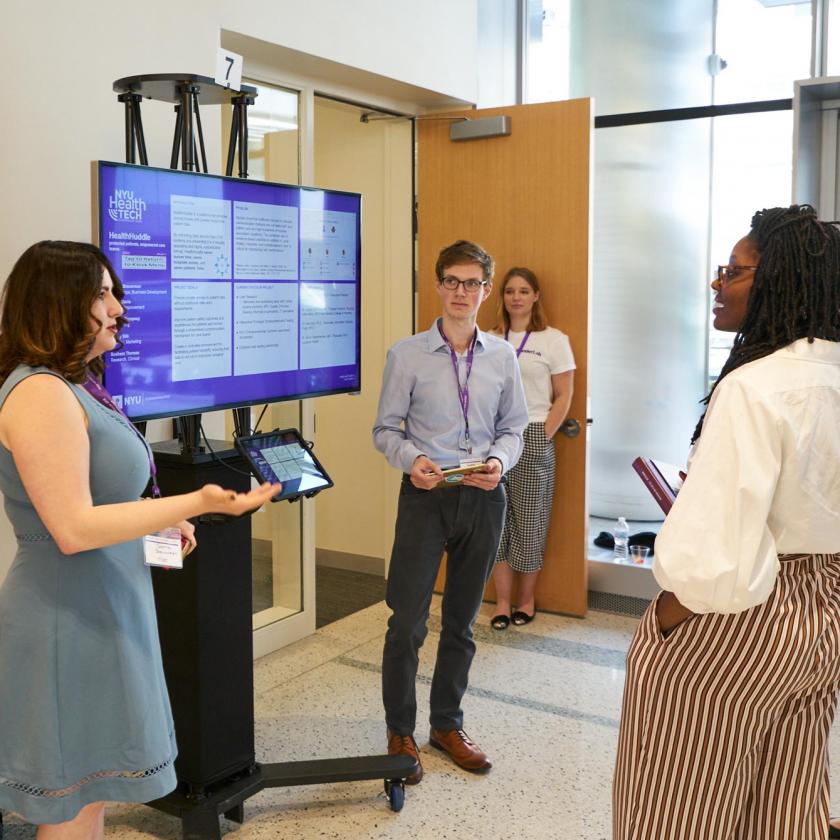 COVID-19 Data Challenge Information Session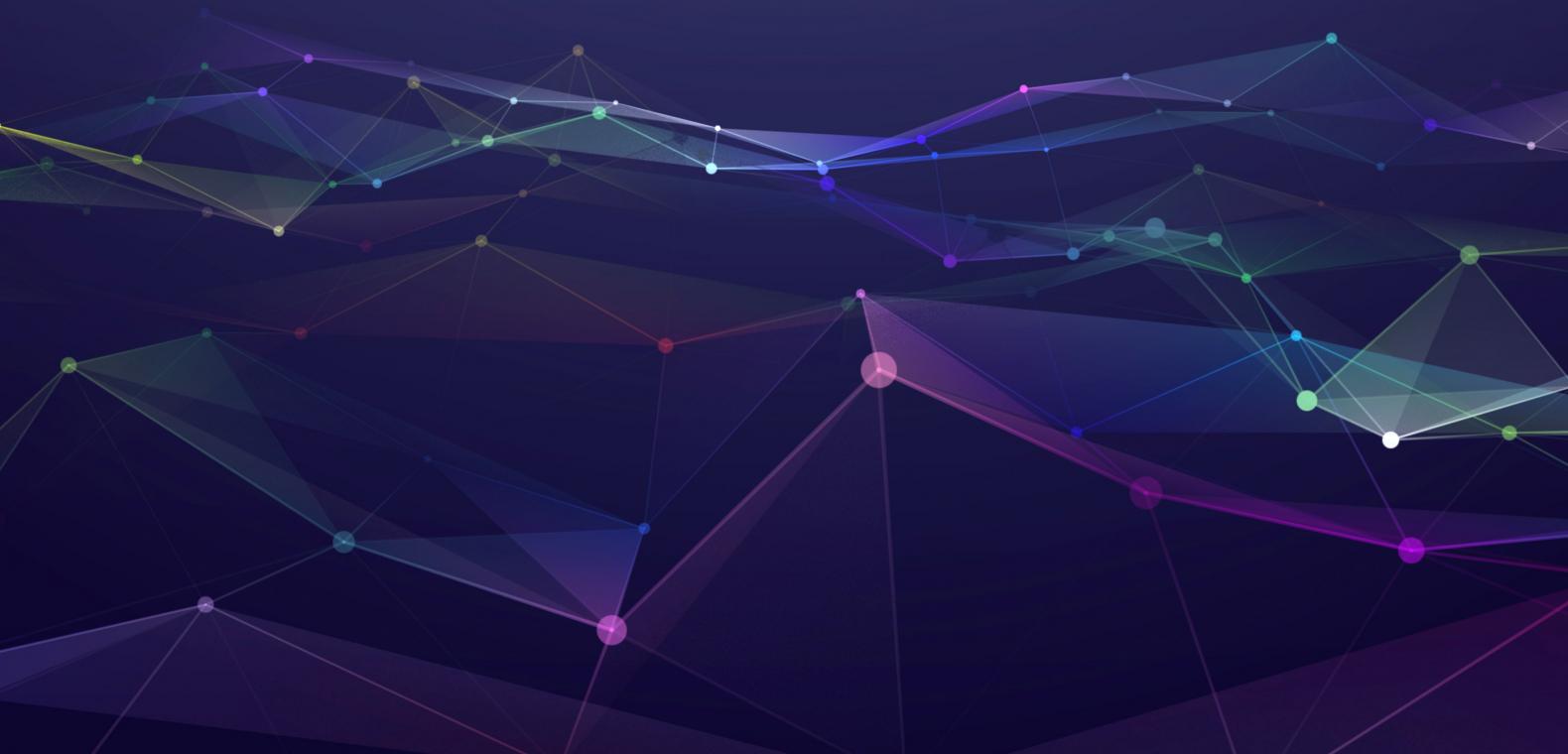 Recent News
NYU and Facebook Partner on Radiology Artificial Intelligence
Read More
Read more: NYU and Facebook Partner on Radiology Artificial Intelligence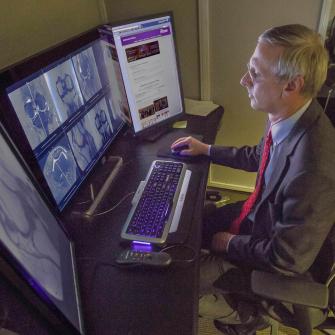 Recent News
Using Virtual Reality to Teach Surgery
Read More
Read more: Using Virtual Reality to Teach Surgery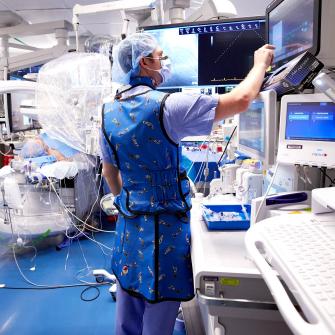 Our Blog