Neuromodulation Lab
Neuromodulation Lab Team

The Neuromodulation Lab is fortunate to have many great current and former team members to advance our work. The lab includes faculty, program administrators, clinical coordinators, postdoctoral fellows and graduate and undergraduate students. We are also fortunate to have many collaborators across NYU Langone and beyond.
Principal Investigators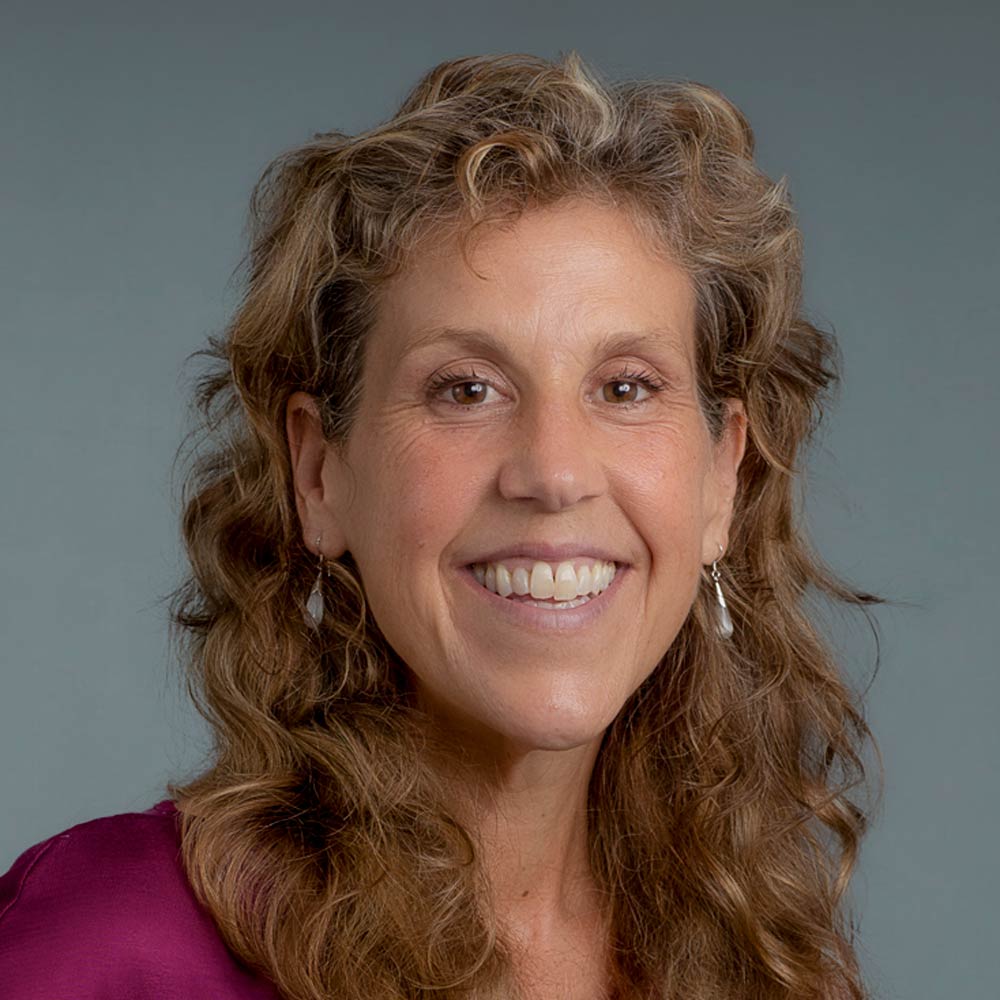 Dr. Charvet is a professor in the Department of Neurology, director of NYU Langone's tDCS Program, and director of Multiple Sclerosis Comprehensive Care Center Research. She is a licensed clinical neuropsychologist with more than 30 years of clinical research experience. She received her doctorate from Vanderbilt University and completed her ABPP-ABCN certified internship and fellowship in both adult and pediatric training. Following her fellowship, she joined the Stony Brook Medicine neurology faculty as an assistant professor. She also has prior experience in the pharmaceutical sector with a position in medical and clinical affairs supporting projects addressing a wide range of disorders of the central nervous system. The focus of her career has been to advance the understanding of and treatment options for the burden of neurological disease, including cognitive and motor impairments and symptoms such as fatigue and depression. She has worked to develop telehealth options for interventions that can lead to improved quality of life. She has led a large research program on the use of noninvasive brain stimulation focused on the at-home use of transcranial direct current stimulation (tDCS) to evaluate its clinical benefit and to provide tDCS tele-treatment as innovative care.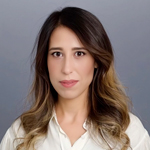 Dr. Pilloni is an assistant professor in the Department of Neurology. She received her doctorate in industrial engineering from the University of Cagliari (Italy) in 2020 and completed a fellowship at NYU Grossman School of Medicine in Clinical Neuromodulation. She joined the Neuromodulation Lab sustaining her long-term interest in studying mechanisms of action and effects of noninvasive brain stimulation techniques. Dr. Pilloni previously studied the use of motor cortical stimulation combined with motor training to restore and preserve function in people with multiple sclerosis. In the Neuromodulation Lab, as a biomedical engineer, she focuses on optimizing noninvasive brain stimulation, specifically tDCS, and wearable technologies for at-home use. Her current research focus is on understanding the mechanism of action of tDCS and developing appropriate dosing parameters and biomarkers for its use in treating the symptoms of neurological diseases such as motor and cognitive impairments, fatigue, and depression. She also has extensive experience in the use of wearable and digital technologies for quantitative and objective human movement analysis and in bio-signals processing (for example, HR signal, and imaging) in a variety of patient populations. Alongside her research contributions, Dr. Pilloni is an active mentor to students and junior researchers in the lab. Outside of work, Dr. Pilloni is a former professional basketball player, and she remains an avid sports enthusiast.
Core Staff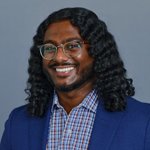 Allan George, MA
Allan directs the clinical tDCS program and neuropsychology services. He graduated from Stony Brook University with a bachelor's degree in psychology. He then went on to attain a master's degree in psychology from New York University. While working on his master's, he worked as a part-time research coordinator for NYU Langone in an epilepsy and neuroimaging lab. Allan has an extensive background in clinical research and neuropsychological testing, and continues to work on several studies for the lab as well.
Fun fact: Allan, at his peak, used to run an 11.7s-100 meter dash!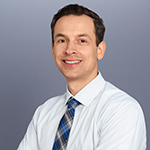 Matt Lustberg, MA
Matt directs the research program operation and also supports the clinical tDCS program. He graduated from Rutgers University with a degree in political science. He then received his master's degree in psychology from New York University. At the same time, he worked as a research volunteer on the Adolescent Psychiatry Unit at NYC Health + Hospitals/Bellevue. He then moved on to become a research coordinator at NYU Langone's Center for Biomedical Imaging where he coordinated neuroimaging and neurocognitive research projects related to psychiatric disorders and other neurological diseases. Fun fact: Matt is a true multi-instrumentalist and plays over  seven instruments!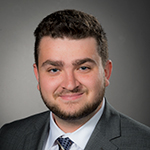 David Besprozvany
David is originally from Queens, graduating from NYU with a BS in neural science. During college he interned as a research assistant at NYU Langone's Neuroscience Institute, working on projects pertaining to cerebellar optogenetic stimulation and tDCS in animal models. Prior to his position with the clinical tDCS program, he worked as a clinical research coordinator for Northwell North Shore University Hospital in the Neurosurgery Department. Since starting college, he has served as an emergency medical technician with the ambulance departments of Lenox Hill Hospital, Maimonides Health, and Central Park Medical Unit where he volunteers on the weekends. David looks forward to entering medical school in the coming years. Fun fact: David's family hails from the former Soviet Union, and his last name roughly translates to "without-surname."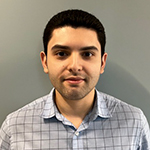 Luis Fernandez, MS
Luis coordinates several research projects and provides support for the clinical tDCS program. He graduated from The City College of New York with a bachelor's degree in psychology. He then obtained his master's degree in industrial-organizational psychology from Baruch College. Luis also has research experience in the field of environmental pediatrics and materials chemistry. He is considering pursuing his PhD in clinical psychology. Luis enjoys working out at the gym and providing organizational consulting services in his spare time.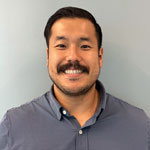 Timothy Ko
Tim joined the Neuromodulation Lab in 2023 after completing his post-baccalaureate pre-medical program at Columbia University. Prior to his pre-medical journey, Tim graduated from the United States Military Academy in 2013 with a BS in engineering management. He then served in the U.S. Army for eight years. His passion for medicine came after conducting an air ambulatory rescue operation in Central America. Since exiting the military, Tim became certified as a NYS EMT, worked as a pediatric medical assistant, and anticipates entering medical school in the future. In his free time, Tim enjoys running, going to the gym, exploring different New York City restaurants, and walks along the Hudson River at sunset. Fun Fact: Tim has his commercial pilot's license to fly helicopters.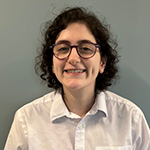 Erica Kreisberg, MS
Erica is a research coordinator and holds a BE in biomedical engineering from The City College of New York and an MS in biomedical engineering from Columbia University. At City College, Erica was a research intern in the neuromodulation lab and gained key experiences in computational modeling and biodesign. At Columbia, Erica was a research intern in the ultrasound and elasticity lab and worked on digital signal processing. Throughout school, Erica has led fellow students through the student chapters of SWE and BMES. In their free time, Erica enjoys reading and solving puzzles.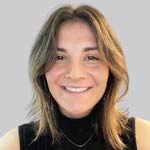 Shayna Pehel
Shayna is a research coordinator who graduated with a BS in integrative neuroscience from SUNY Binghamton in 2019. Having always been intrigued by the biopsychosocial basis of health and healthcare, she became involved in clinical research at NYU Langone Health. Previously, she worked as a research data associate in the Department of Psychiatry studying sleep, aging, and risk for Alzheimer's disease. She began working at the MS Center in 2022 and has thoroughly enjoyed administering cognitive assessments and providing tDCS treatment to research participants. She is a certified ECG technician and loves to provide a safe and trusting space for those in need. Her goal is to obtain a higher education degree in either neuropsychology or psychiatric nursing. Shayna volunteers with rescue dogs on the weekends, enjoys shopping for little trinkets, and a fun fact is that she has never eaten a hamburger.
Team Image Gallery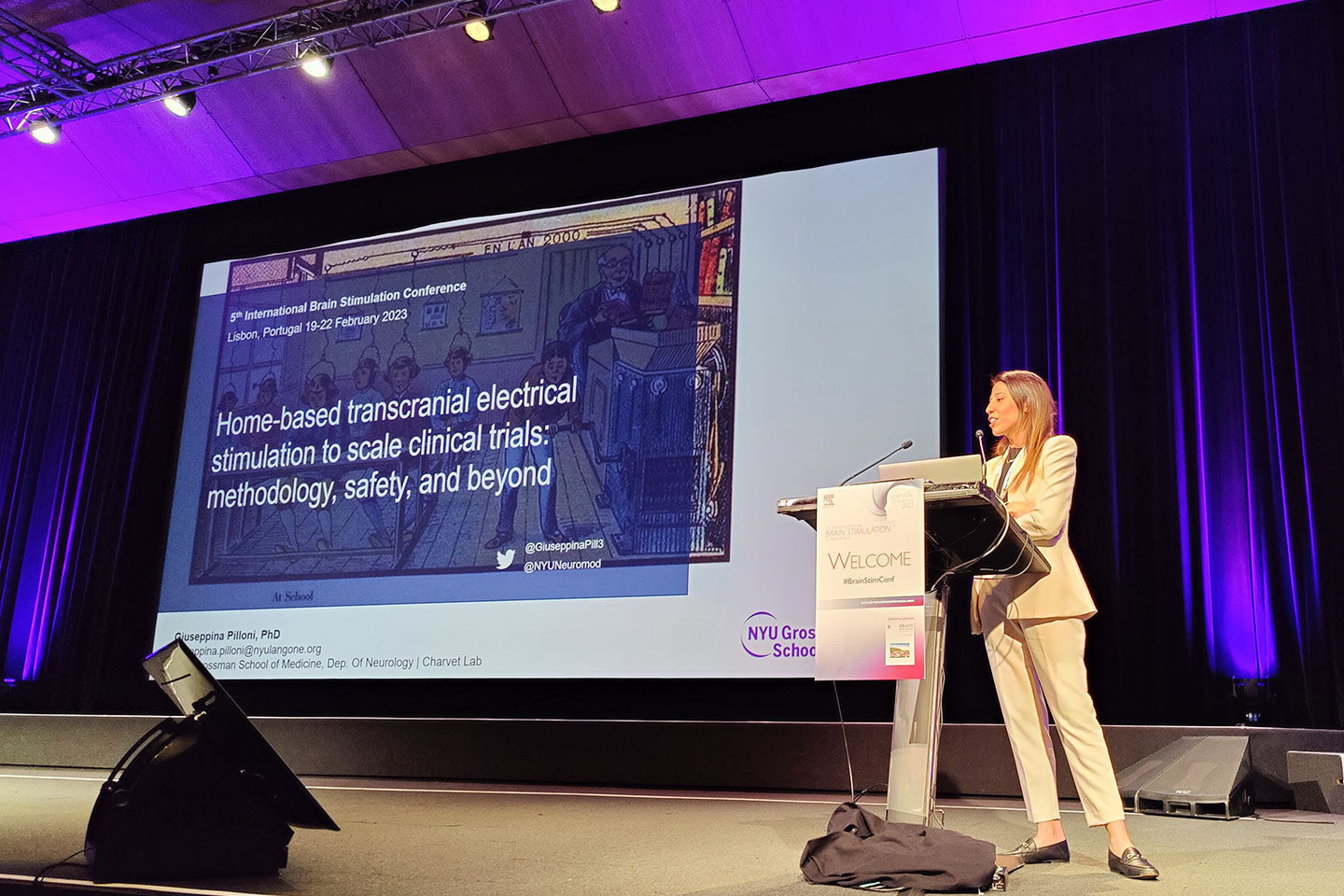 Dr. Giuseppina Pilloni presents at the 2023 International Brain Stimulation Conference.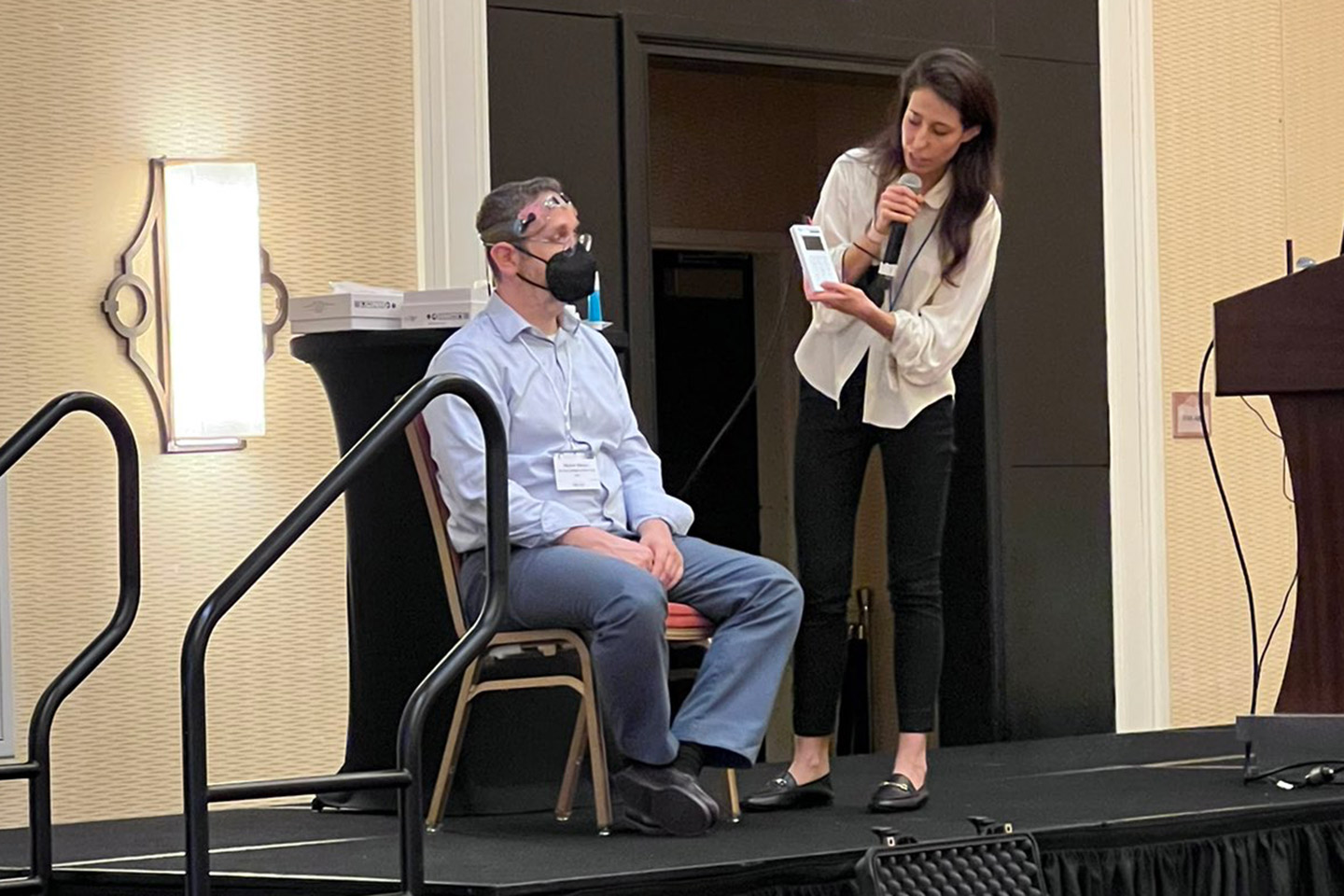 Dr. Giuseppina Pilloni demonstrates tDCS on a participant.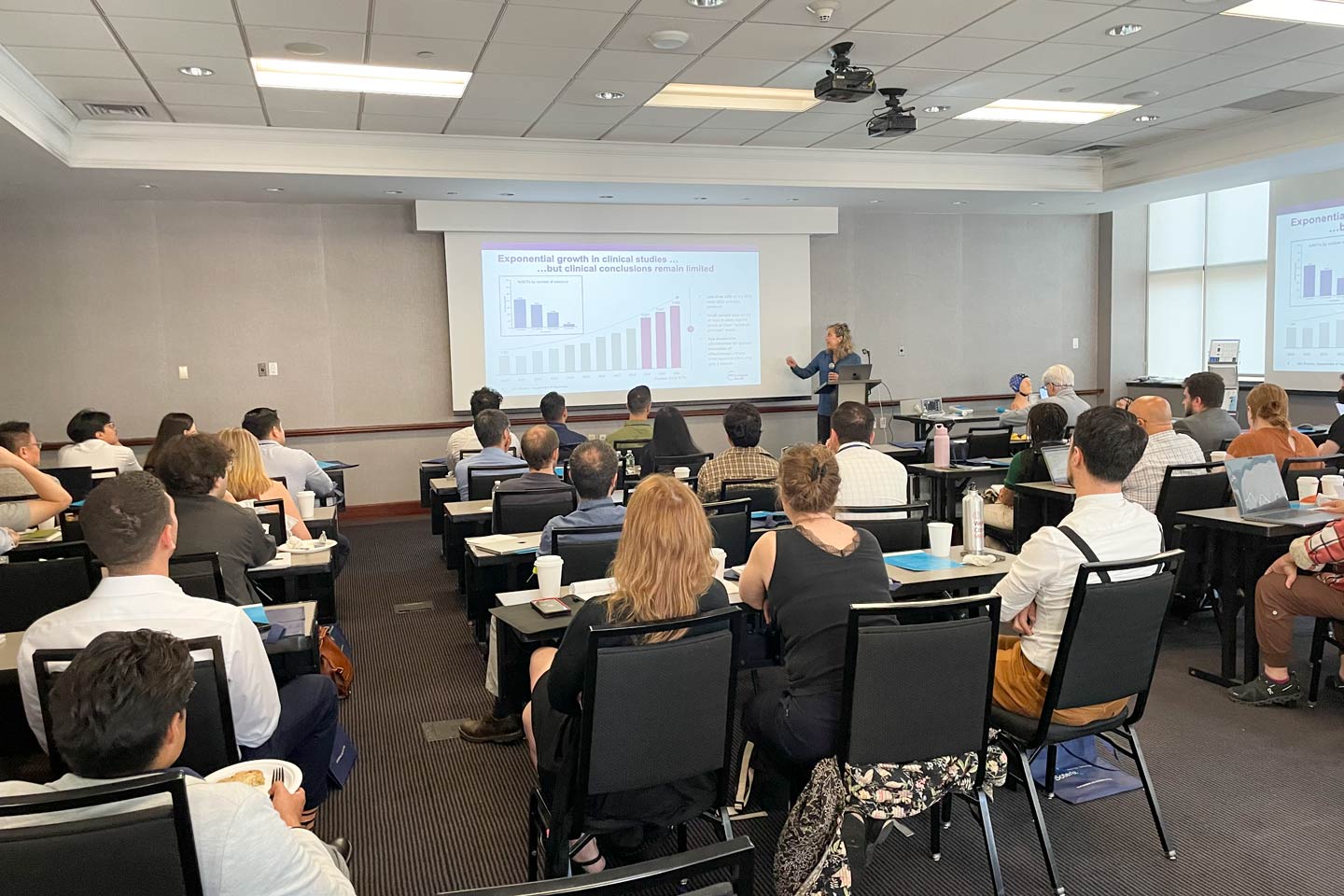 Dr. Charvet presenting on tDCS at a national meeting.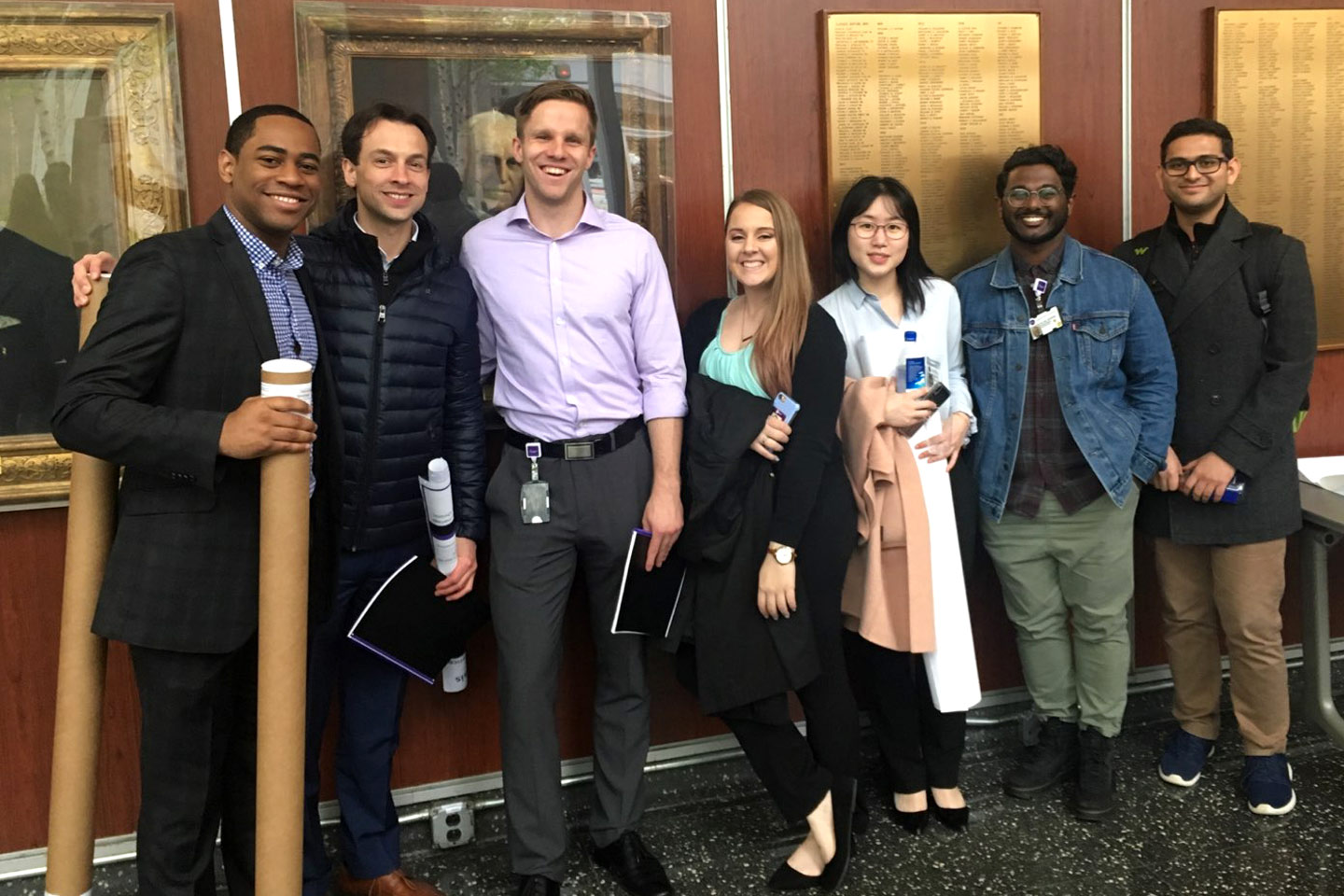 Members of the research team presenting our findings at the annual neurology research day.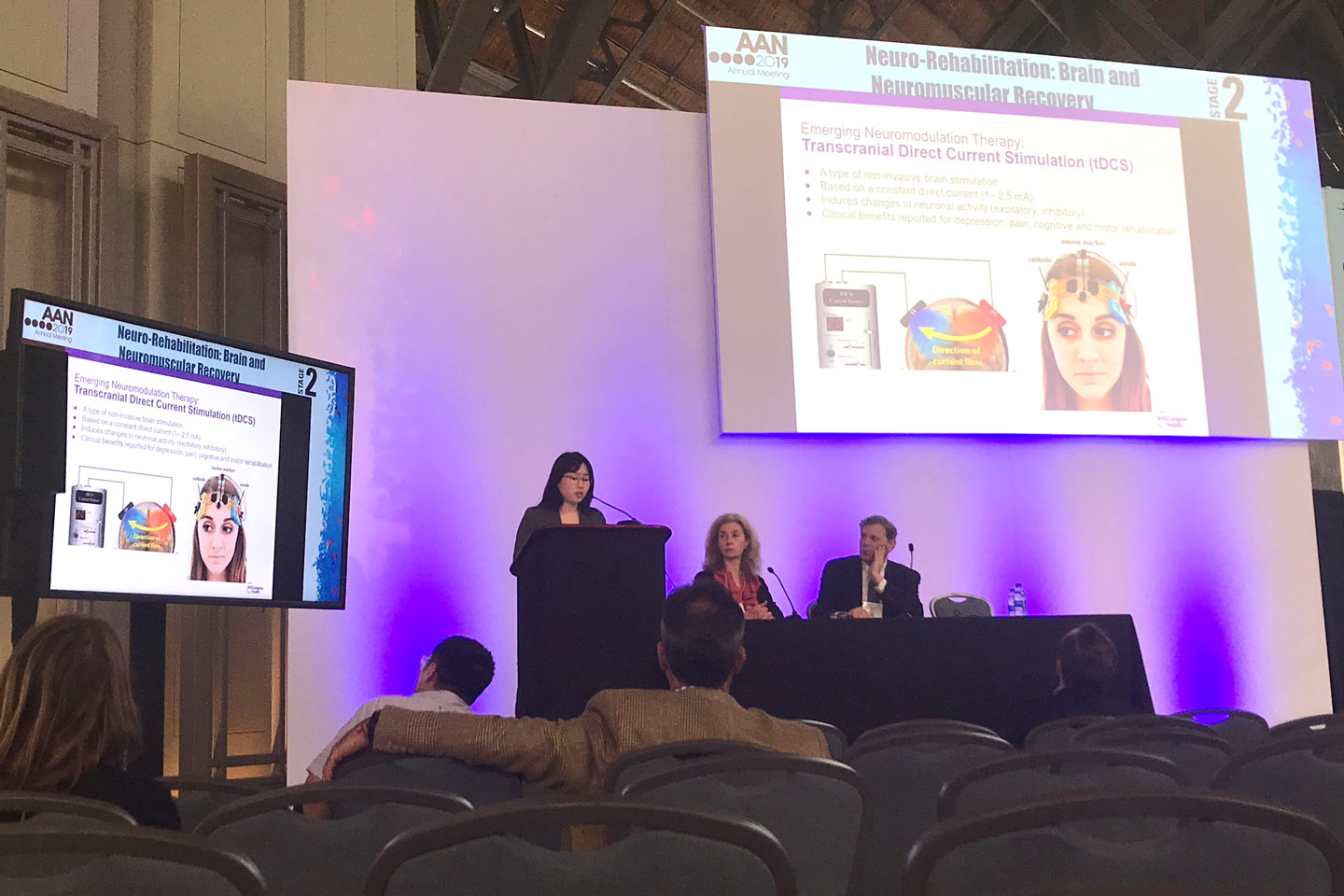 Claire Choi presenting tDCS neuroimaging findings at the 2019 American Academy of Neurology annual meeting in Philadelphia.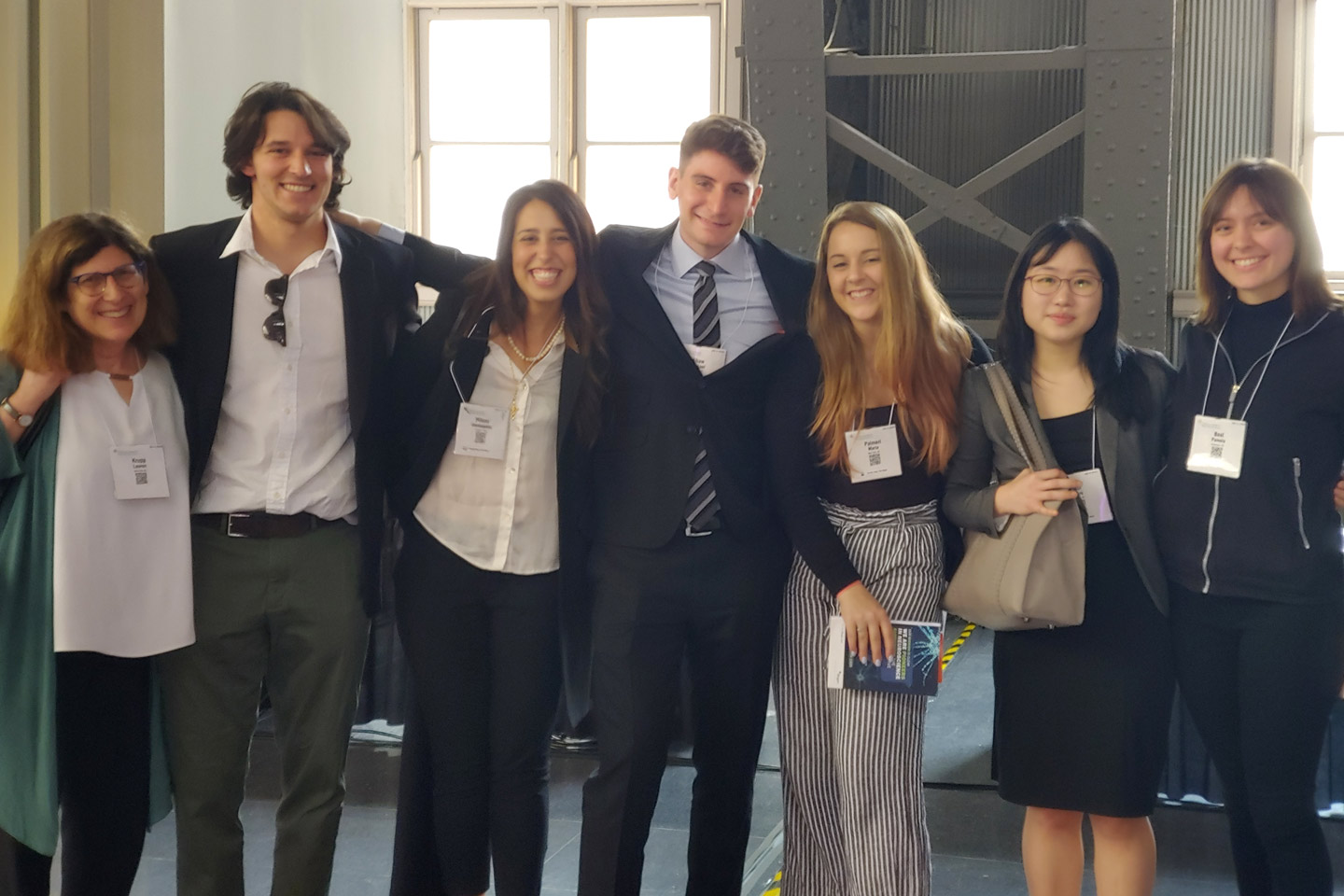 Members of the research team presenting findings from our studies at the 2019 American Academy of Neurology annual meeting in Philadelphia.