Charvet Lab
Charvet Lab Team

We are fortunate to have many great current and former team members to advance our work. The lab includes faculty, program administrators, clinical coordinators, postdoctoral fellows and graduate and undergraduate students. We are also fortunate to have many collaborators across NYU Langone and beyond.
Principal Investigator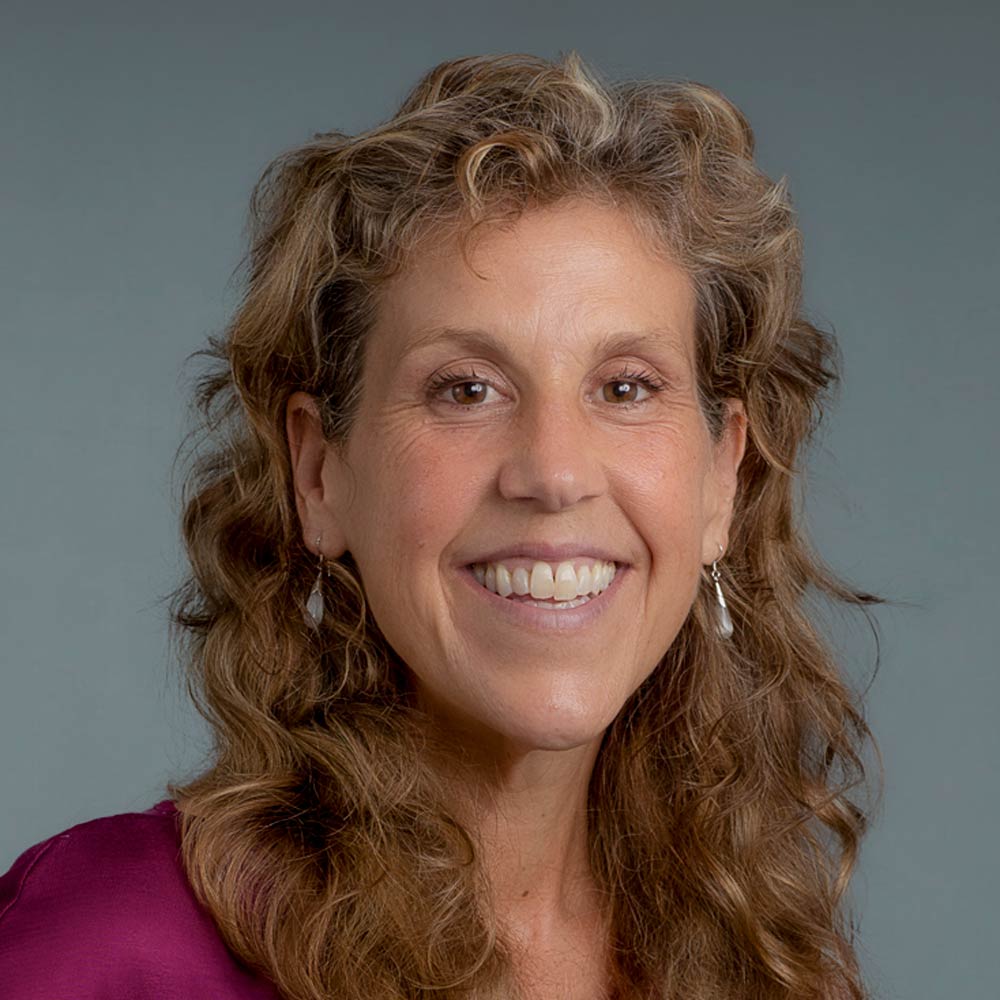 Dr. Charvet is a professor of neurology and director of Multiple Sclerosis Comprehensive Care Center Research. She is a licensed clinical neuropsychologist with more than 30 years of clinical research experience. She received her doctorate from Vanderbilt University and completed her ABPP-ABCN certified internship and fellowship in both adult and pediatric training. Following her fellowship, she joined the Stony Brook Medicine neurology faculty as an assistant professor. She also has prior experience in the pharmaceutical sector with a position in medical and clinical affairs supporting projects addressing a wide range of disorders of the central nervous system. The focus of her career has been to advance the understanding of and treatment options for the burden of neurological disease, including cognitive and motor impairments and symptoms such as fatigue and depression. She has worked to develop telehealth options for interventions that can lead to improved quality of life. She has led a large research program on the use of noninvasive brain stimulation focused on the at-home use of tDCS to evaluate its clinical benefit, and to provide tDCS tele-treatment as innovative care.
Postdoctoral Fellows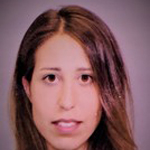 Giuseppina Pilloni, PhD
Dr. Giuseppina Pilloni completed her PhD in biomedical engineering from University of Cagliari, Sardinia, Italy. In 2018, she completed a tDCS project paired with gait training with our team as a visiting predoctoral fellow. She joined the Charvet Lab as a postdoctoral fellow sustaining her long term interest in studying mechanisms and effects of noninvasive brain stimulation techniques. She also has extensive experience in the use of wearable and portable technologies for quantitative and objective human movement analysis in a variety of patient populations, including individuals with multiple sclerosis.
Fun fact: Giuseppina was a professional basketball player.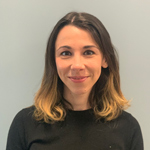 Amy Vogel-Eyny, PhD, CF-SLP
Dr. Vogel-Eyny completed her PhD at the CUNY Graduate Center in speech-language-hearing sciences. Her dissertation examined the contribution of psycholinguistic features to the likelihood of successful retrieval at the semantic and phonological stages of word naming among healthy older adults. She received the Mina Rees Dissertation Fellowship for this work. She has clinical and research experience with a variety of patient populations and with the use of tDCS as an adjuvant to behavioral treatment. Her work as a clinician–researcher focuses on understanding language and cognitive processing difficulties in healthy aging as well as individuals with acquired neurogenic disorders with the purpose of improving functional communication in day-to-day living.
Fun fact: In addition to her work in the Charvet Lab as a postdoctoral fellow, she is also earning her clinical certification as a speech-language pathologist at Rusk Rehabilitation.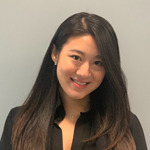 Hyein Cho, PhD
Dr. Cho earned her PhD in behavioral and cognitive neuroscience from the CUNY Graduate Center in 2021 and joined the Charvet Lab as a postdoctoral fellow. Her research background includes neuromodulation (tDCS), neuroimaging, and digital therapeutics, with specific interests in applying these tools to better understand and treat the underlying cognitive disruptions in affective disorders which are often comorbid with neurodegenerative diseases. She will continue her research focusing on emotional and cognitive impairments in neurodegenerative diseases for the development and improvement of clinical interventions.
Core Staff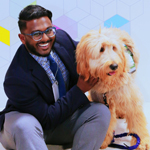 Allan George, MA
Allan directs the clinical tDCS program and neuropsychology services. He graduated from Stony Brook University with a bachelor's degree in psychology. He then went on to attain a master's degree in psychology from New York University. While working on his master's, he worked as a part-time research coordinator for NYU Langone in an epilepsy and neuroimaging lab. Allan has an extensive background in clinical research and neuropsychological testing, and continues to work on several studies for the lab as well. Allan looks to pursue his doctoral degree in neuropsychology.
Fun fact: Allan, at his peak, used to run an 11.7s-100 meter dash!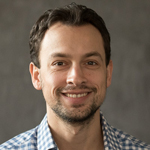 Matt Lustberg, MA
Matt directs the research program operation and also supports the clinical tDCS program. He graduated from Rutgers University with a degree in political science. He then received his master's degree in psychology from New York University. At the same time, he worked as a research volunteer on the Adolescent Psychiatry Unit at NYC Health + Hospitals/Bellevue. He then moved on to become a Research Coordinator at NYU Langone's Center for Biomedical Imaging where he coordinated neuroimaging and neurocognitive research projects related to psychiatric disorders and other neurological diseases.
Fun fact: Matt is a true multi-instrumentalist and plays over 7 instruments!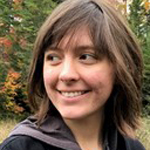 Pam Best
Pam has a BS in biochemistry and psychology from Stony Brook University.  Pam partnered with Stony Brook's Student Accessibility Support Center (ACE) to co-found the ACE mentor program, which partners incoming students receiving accommodations with experienced upperclassmen in order to ease their transition to a new school. Pam has more than two years of experience as an EMT in Huntington and in residential psychiatric care. She plans on pursuing a PhD in clinical psychology, and has a special interest in mental health and socialization in the context of chronic, progressive, and terminal illnesses. In her spare time, Pam loves drawing and reading chunky philosophy books.
Student Research Interns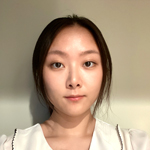 Wenni Fan
Wenni Fan is a junior at NYU studying mathematics and data science. She is very interested in the public health field and has a special interest in the application of statistical methods. She loves teaching too. She used to be a Mandarin tutor at her school. In her free time she loves watching movies and traveling with her family.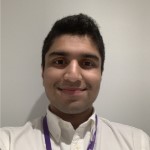 Ibraheem Mirza
Ibraheem is a senior at NYU studying biology and hopes to pursue a medical degree. He started at NYU Langone Orthopedic Hospital as a volunteer research associate in the rheumatology department and joined the lab in October 2019. In his free time he loves to play basketball, listen to music, and grill on the weekends year-round.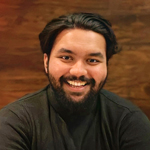 Kazi Muztabir
Kazi is a senior at CUNY Hunter College, majoring in biochemistry and hoping to attend medical school. After working as an ER volunteer at Mt. Sinai, he worked as a research volunteer for The Microbe Directory at Weill Cornell and in a wet lab at the Hunter College Chemistry Department. He joined the Charvet Lab in August 2021 to gain more clinical exposure and research skills and nurture his interest in neurology and psychiatry. In his down time Kazi likes photography and walking around the city, reading books, and binge watch anything pop-culture.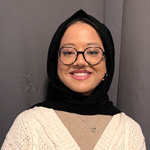 Raisa Tahsin
Raisa is a senior at the City College of New York studying biomedical engineering and plans to pursue a master of science degree, also in biomedical engineering. She completed her medical externship at Bellevue and clinical medical assistant certification in 2018. Since then she has mentored incoming engineering students through City College's honors mentoring program and gained wet lab experience by working at a microcirculation lab. Some of Raisa's hobbies include reading, bullet journaling, and baking.
Team Image Gallery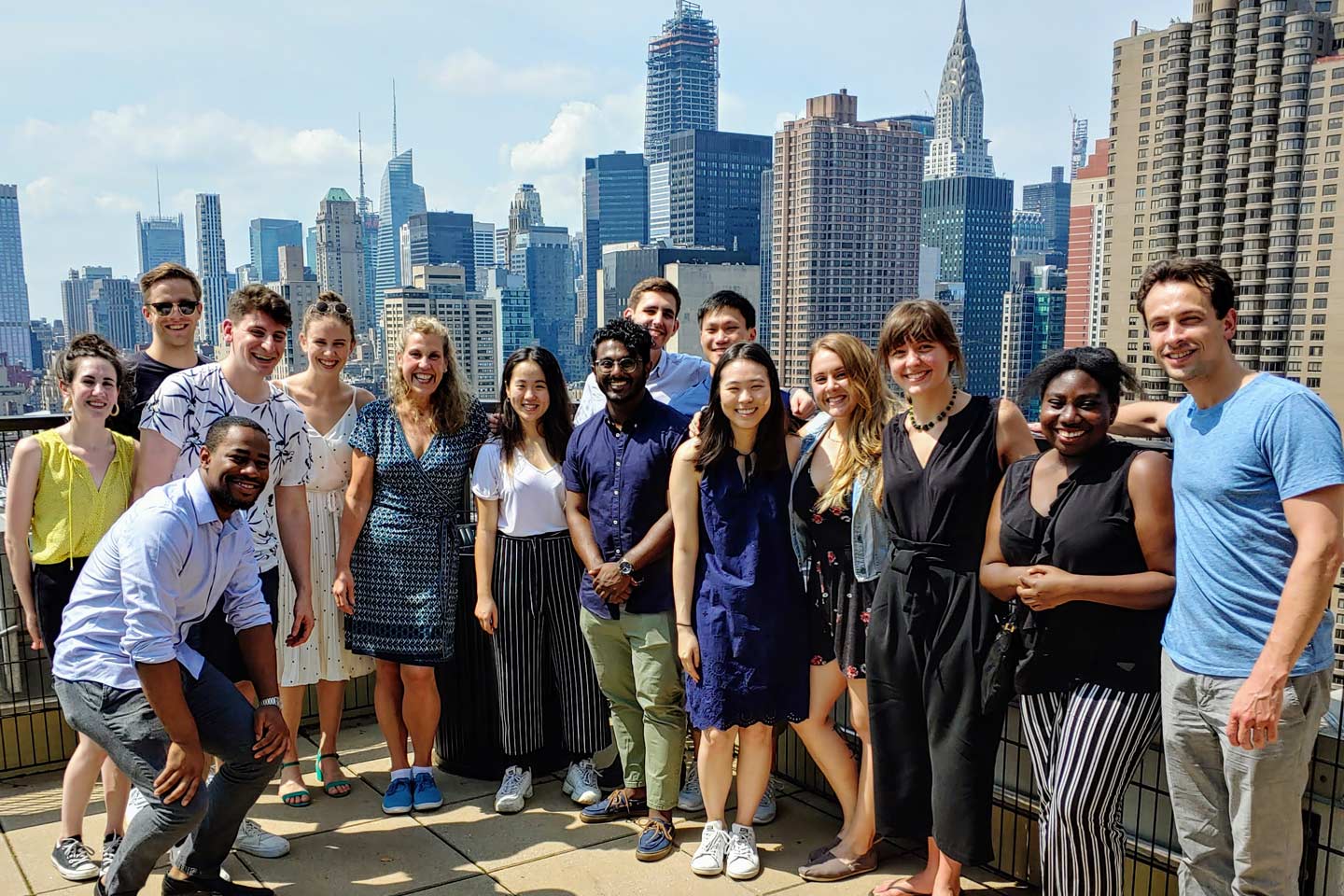 The research team getting together to celebrate the summer.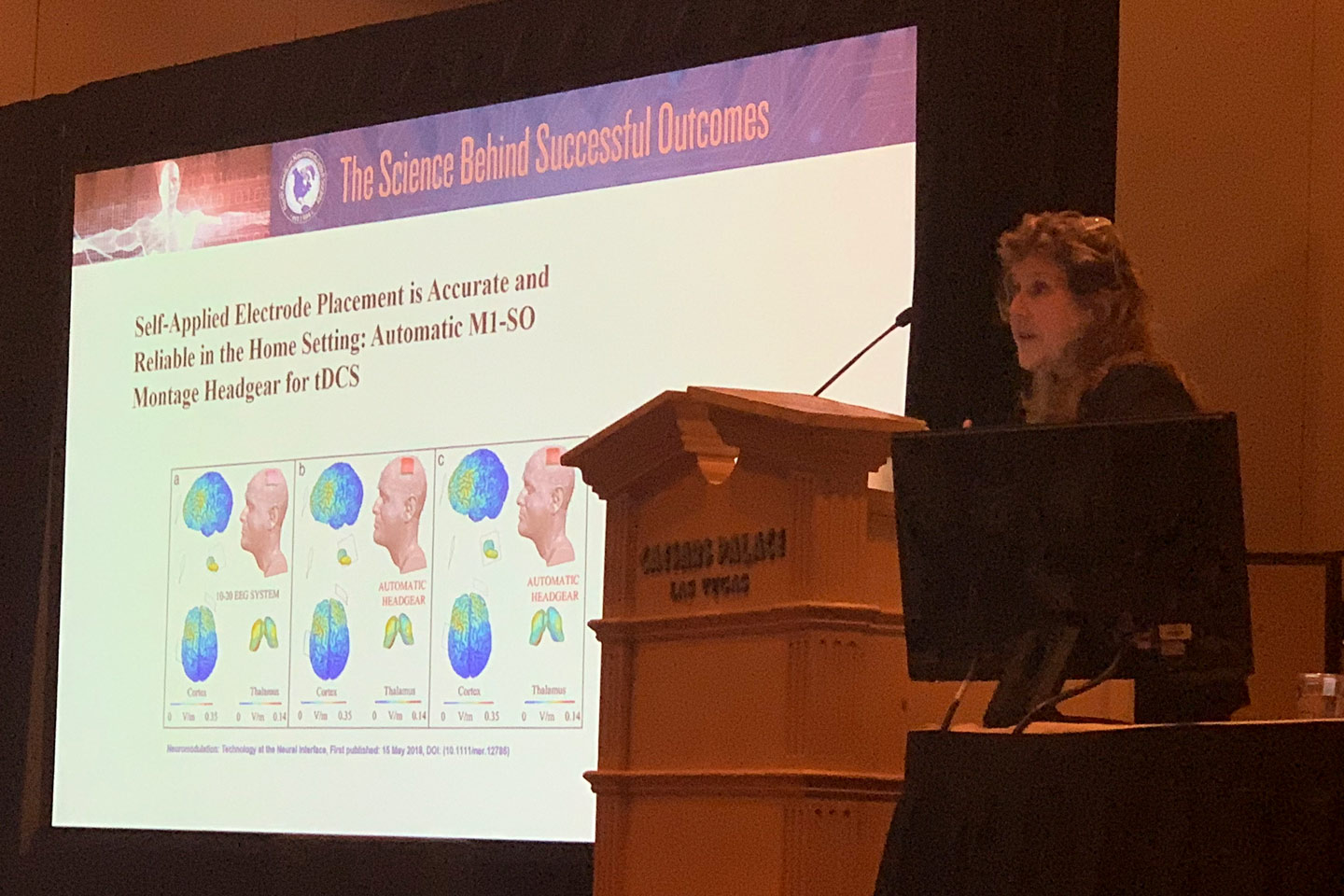 Dr. Charvet presenting on tDCS at a national meeting.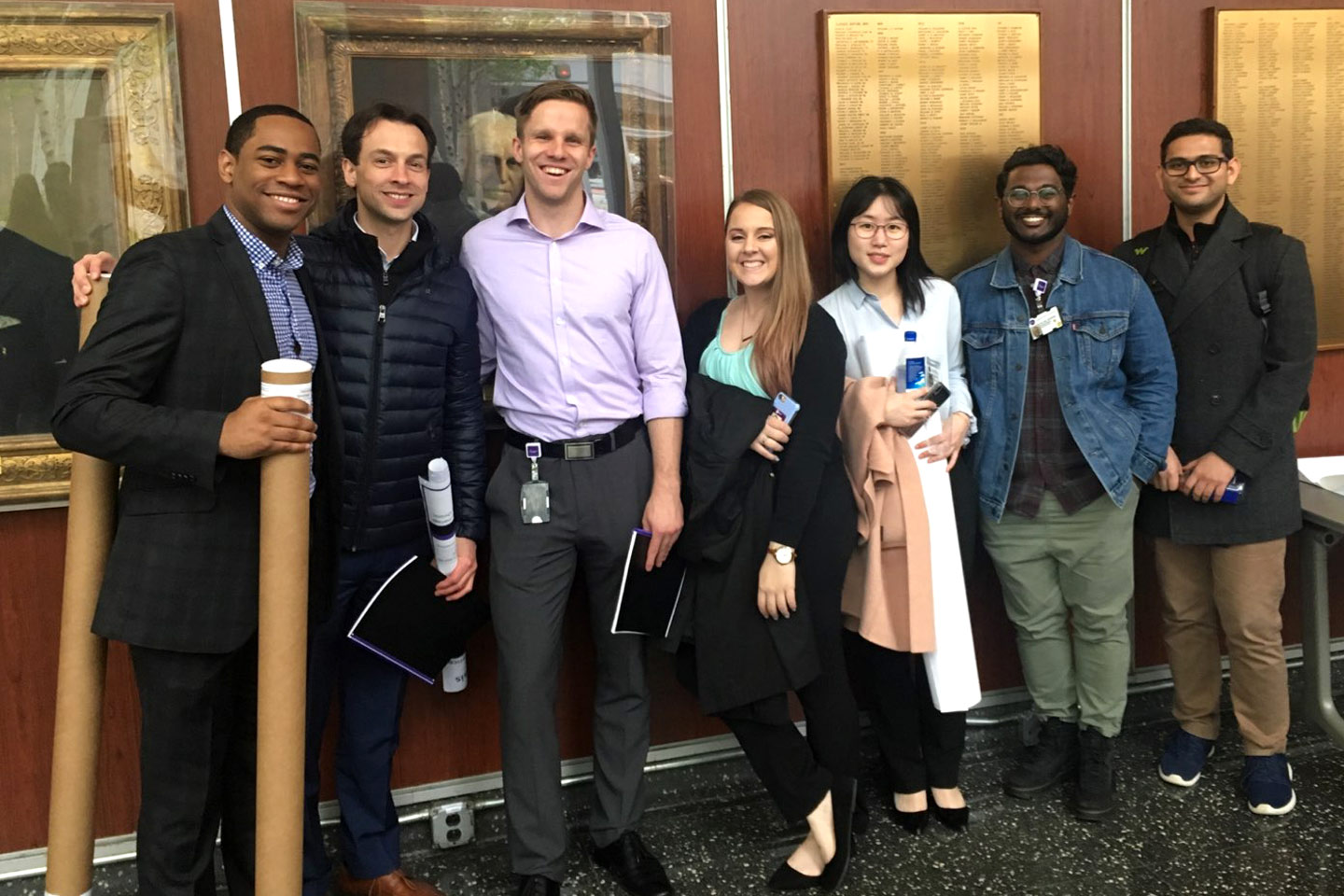 Members of the research team presenting our findings at the annual neurology research day.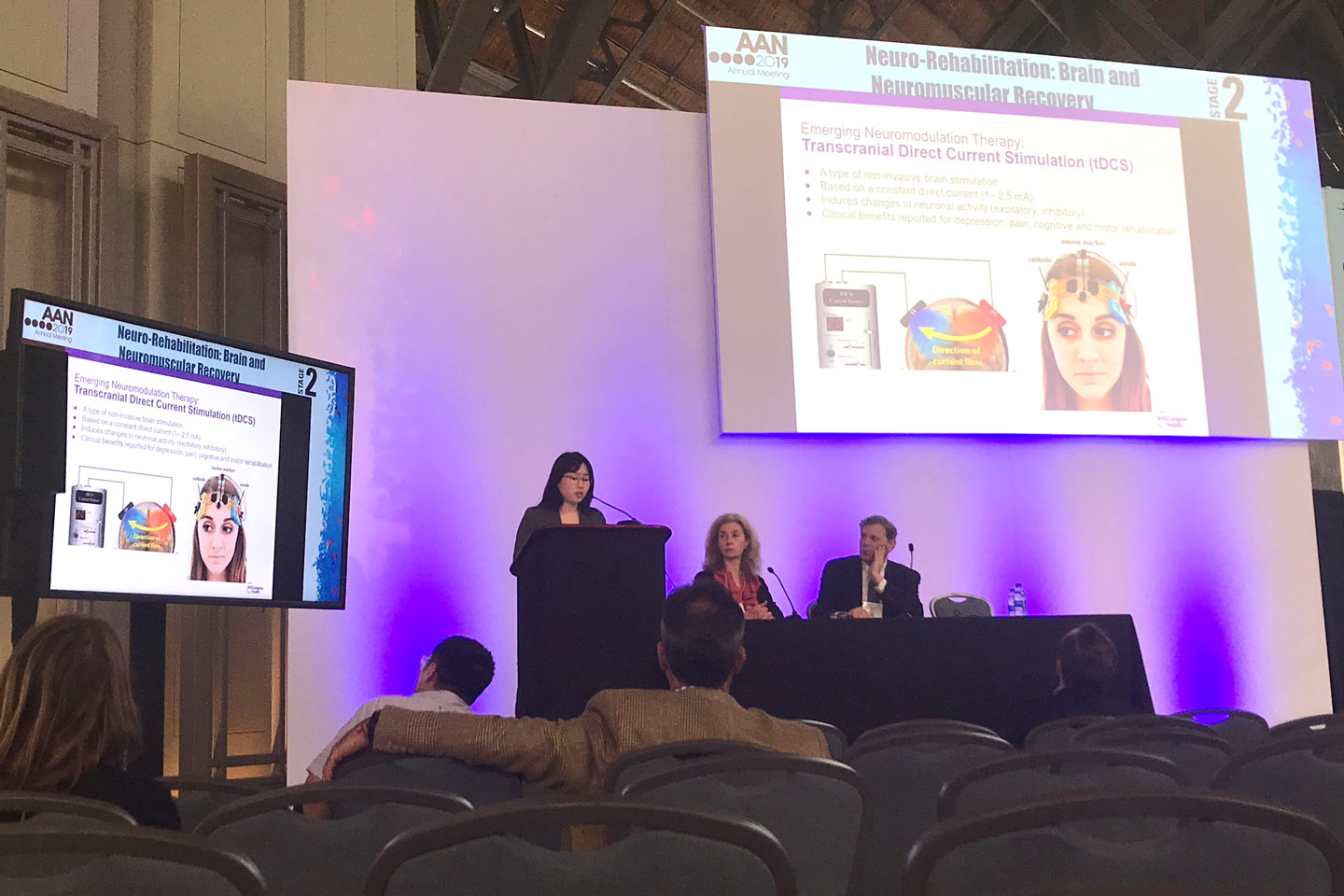 Claire Choi presenting tDCS neuroimaging findings at the 2019 American Academy of Neurology annual meeting in Philadelphia.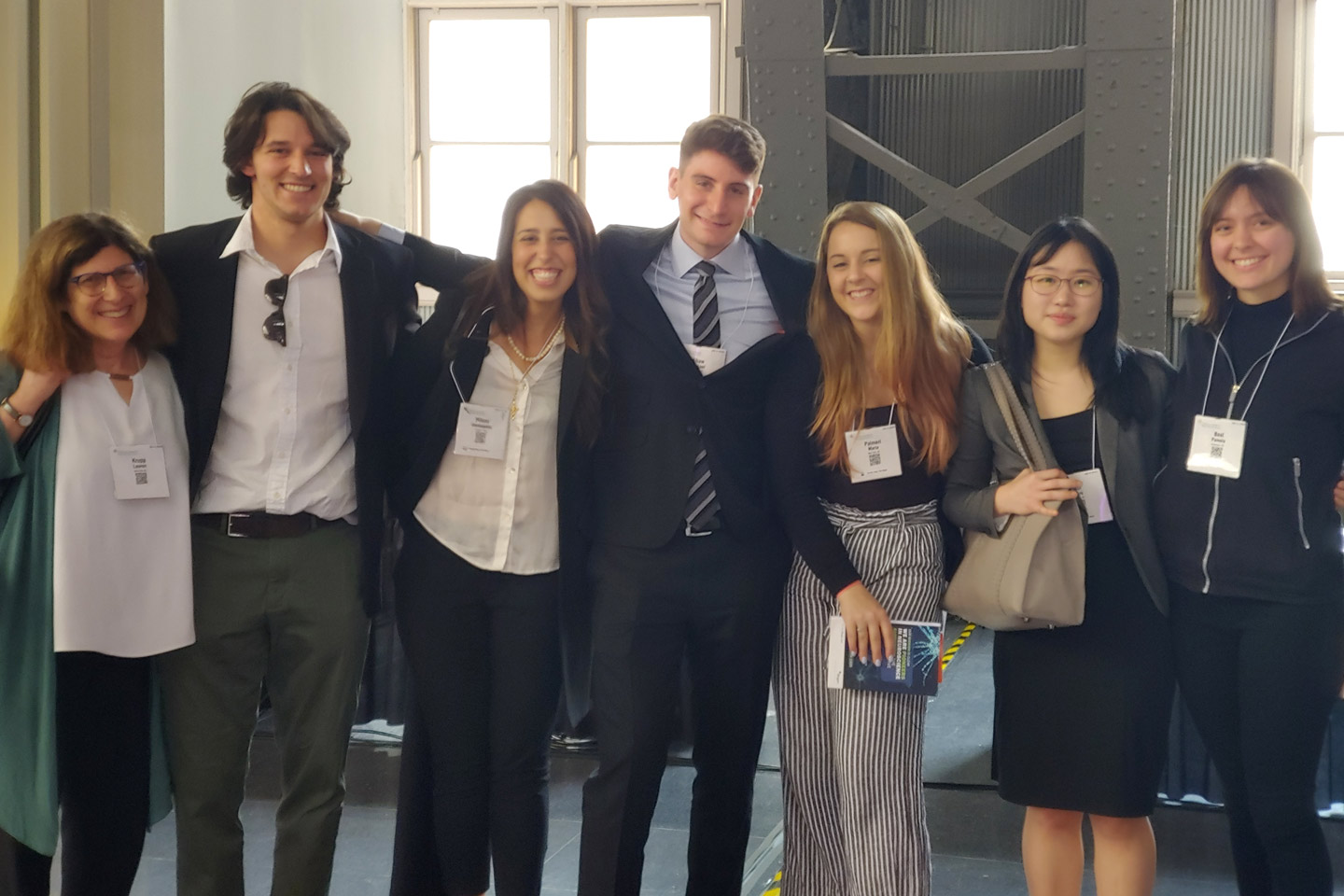 Members of the research team presenting findings from our studies at the 2019 American Academy of Neurology annual meeting in Philadelphia.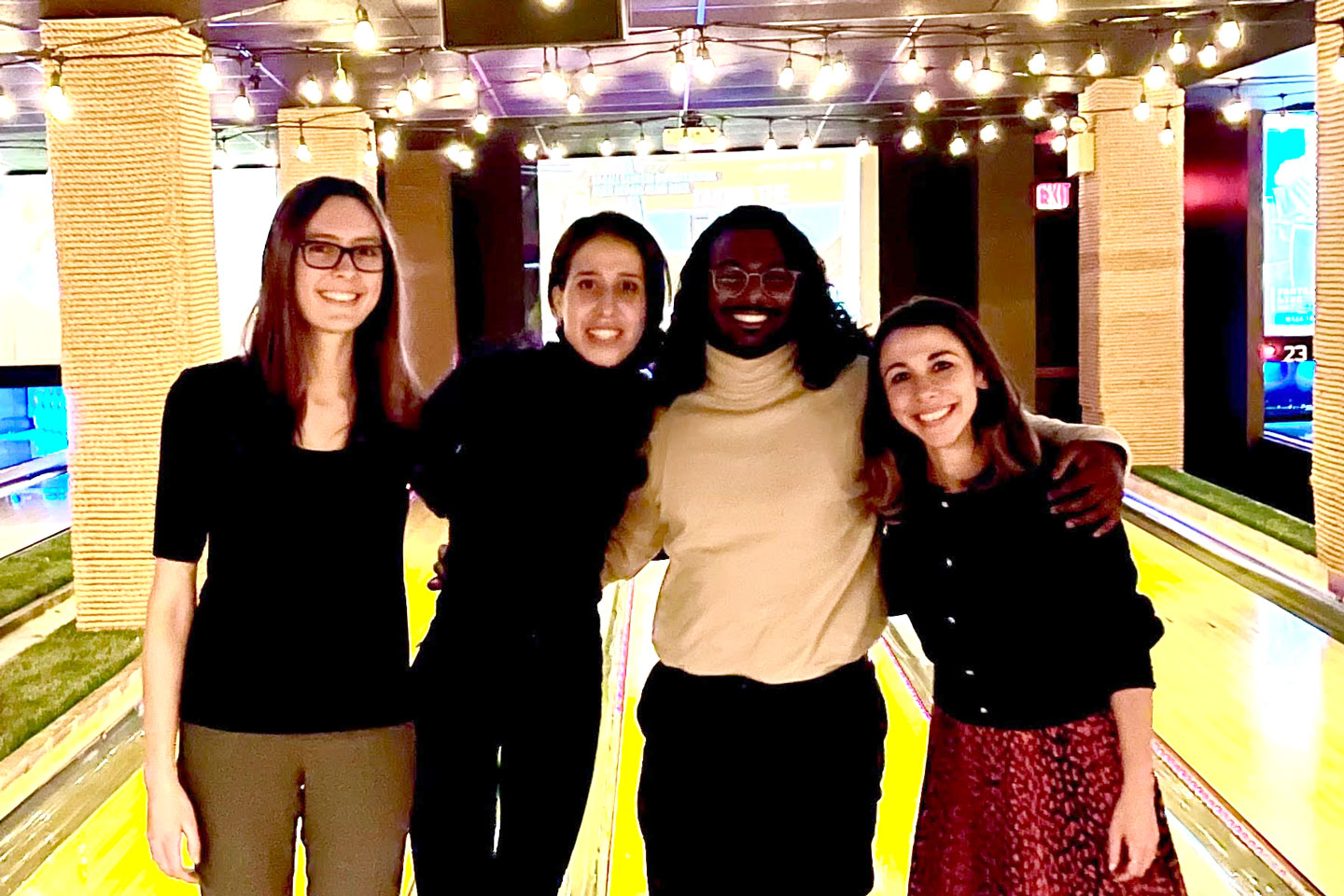 Members of the research team celebrate the holidays.