About the Healthcare Innovation Bridging Research, Informatics & Design Lab
We work to improve healthcare delivery using digital health applications.

NYU Langone's Healthcare Innovation Bridging Research, Informatics, and Design (HiBRID) Lab team is a collective of clinicians, designers, technologists, and researchers with expertise in digital health innovation. Our unique, interdisciplinary group is the driving force behind a variety of research and operational projects to improve healthcare delivery and patient care by supporting user-centered design in digital health applications and electronic health record innovations, including clinical decision support.
We currently manage a portfolio of seven federally sponsored grants and multiple enterprise digital innovation initiatives, including remote patient monitoring. We represent core members of critical digital innovation teams at NYU Langone such as Clinical Decision Support, Patient Digital Experience, and Clinician Digital Experience. These embedded relationships give the HiBRID Lab unparalleled access to the people and data required to successfully execute these initiatives.
Contact Us
We are located in NYU Langone's Translational Research Building at 227 East 30th Street in Manhattan. For general inquiries, please contact us at HiBRID.Lab@NYULangone.org.
Join Our Team
Each year, the HiBRID Lab offers opportunities to select postdoctoral researchers who are interested in expanding their exposure to digital health. Email us at HiBRID.Lab@NYULangone.org for more information.
Our Research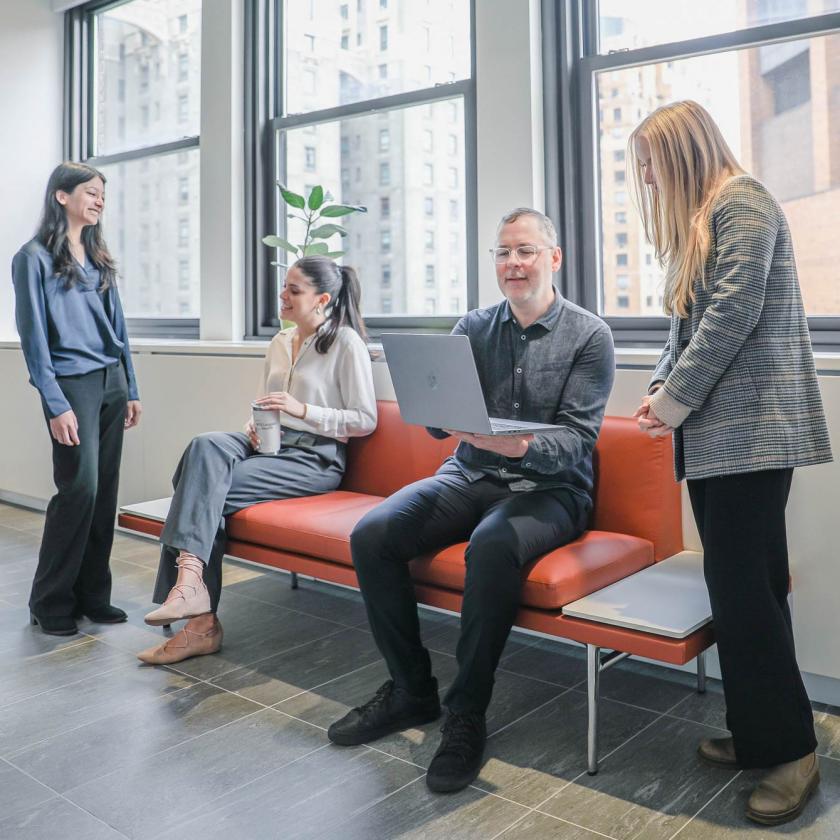 News and Events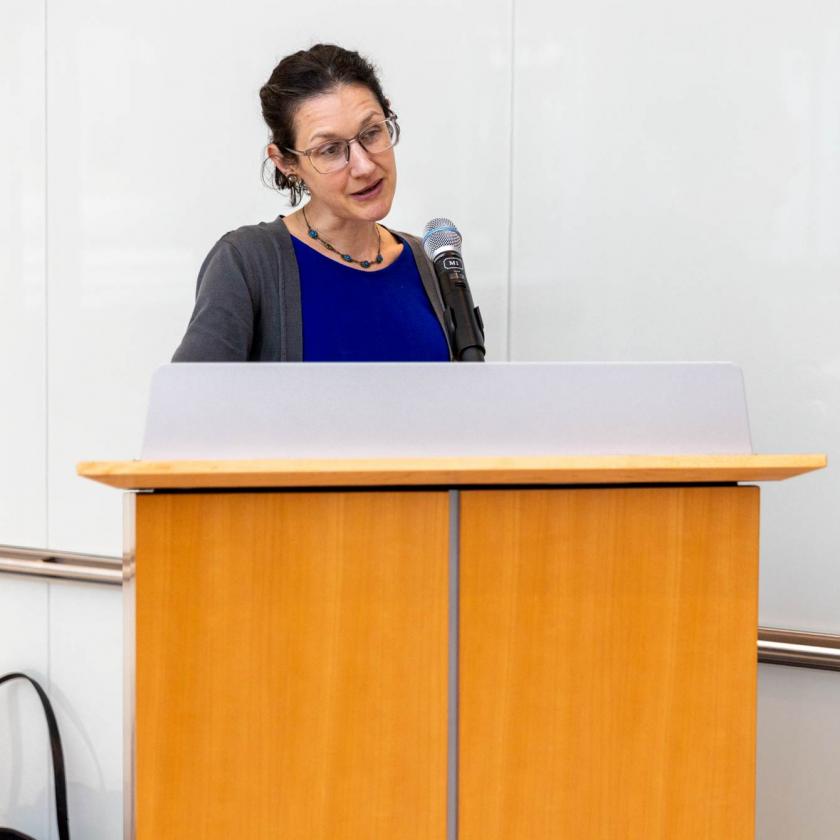 Our Projects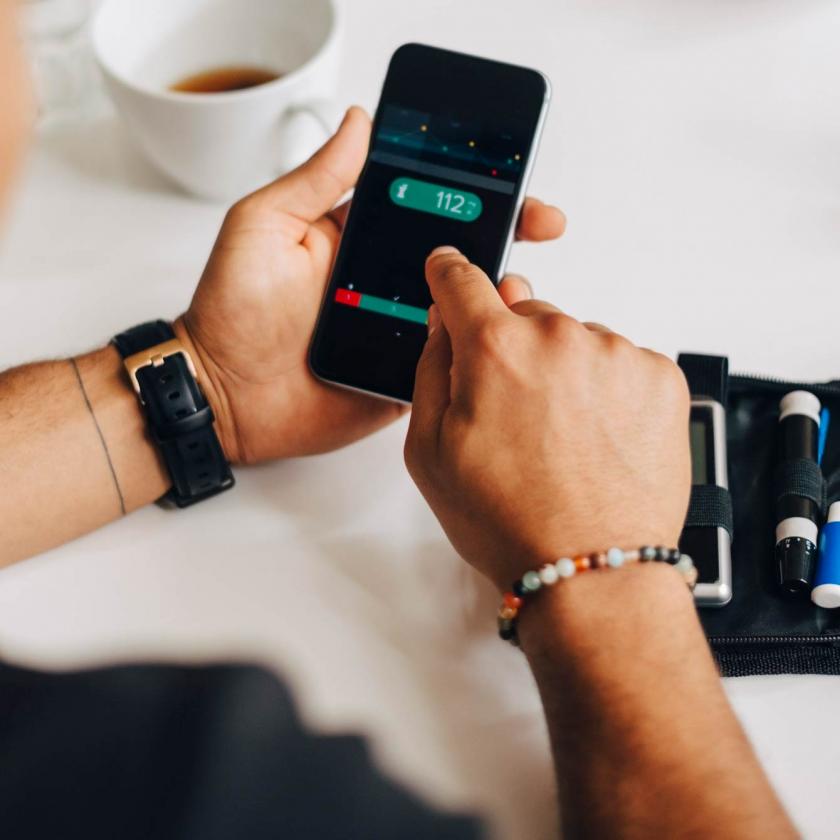 Publications