The Hu Lab at NYU Langone studies innovative methods for reducing health disparities, improving health outcomes, and supporting chronic disease management among underserved immigrant communities. Our active research interventions aim to help address the needs of Chinese Americans who have type 2 diabetes.
CARE Study
Chinese Americans are one of the fastest growing minority groups in the United States who experience high type 2 diabetes (T2D) burden and have poorly controlled T2D. A Mobile Health Intervention to Reduce Diabetes Disparities in Chinese Americans (or the CARE study), aims to examine the potential efficacy of a text message-based diabetes video program in a pilot randomized controlled trial among 60 Chinese Americans with T2D.
Each week, we will send two brief diabetes-themed videos to participants' WeChat accounts, a free and popular social media software among Chinese Americans and immigrants. We will also follow up with participants via bi-weekly phone calls to address social determinants of health needs.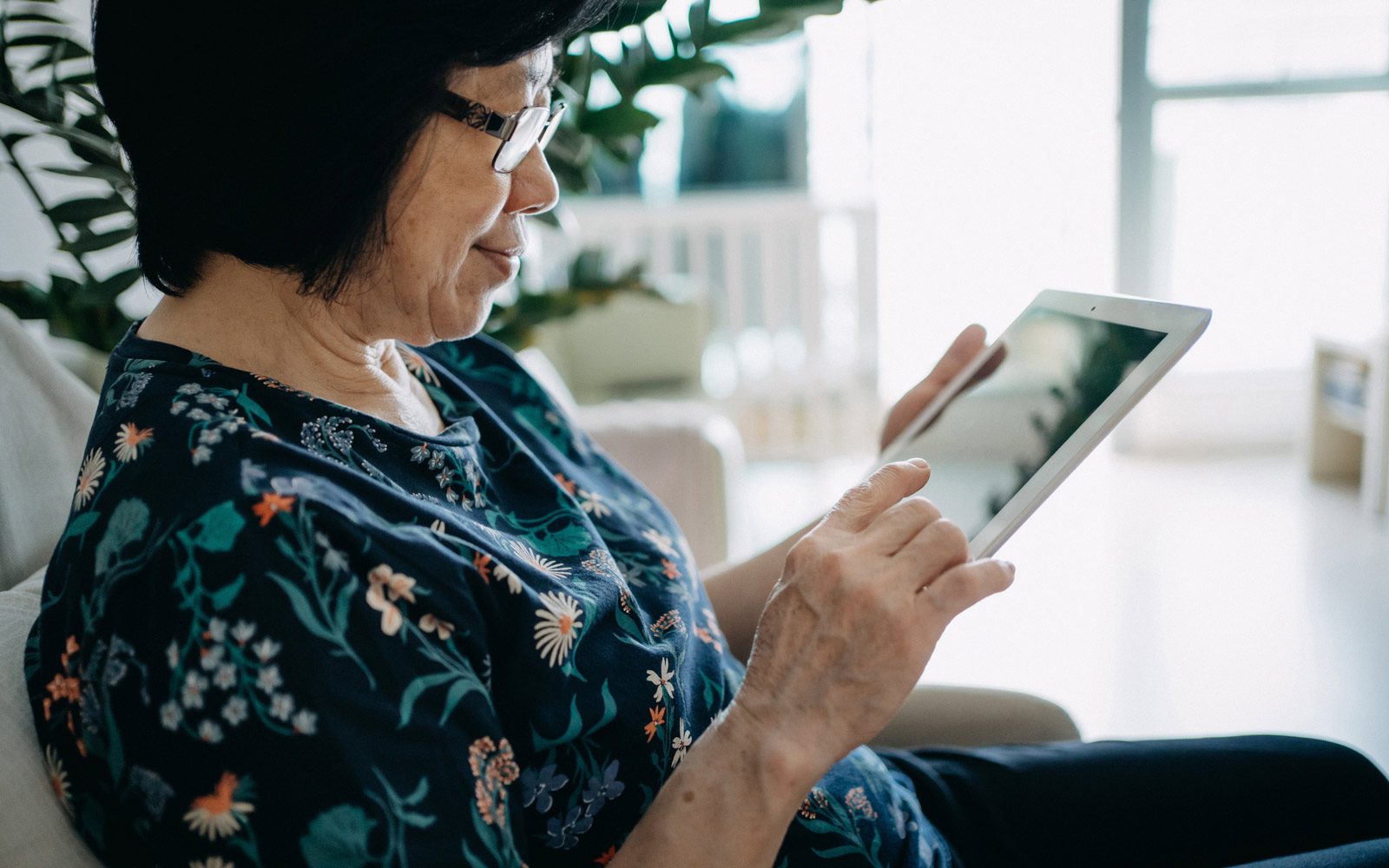 FAMILY Study
Recent evidence suggests the importance of involving and empowering family members in diabetes intervention and calls for family intervention. However, such intervention has not been developed for or tested in Chinese Americans who have type 2 diabetes (T2D).
The Feasibility of a Family-Oriented mHealth Intervention for Chinese Americans with Type 2 Diabetes (FAMILY) study examines the feasibility and acceptability of a family-oriented, text message-based intervention in 30 pairings of Chinese Americans and immigrants with T2D and their respective family members. Over a 12-week period, we will send two diabetes education videos to both patients and their family members and follow up bi-weekly with participant pairs to address their social determinants of health needs.