MOTIVATE Research Lab
We develop new and effective ways to help people manage obesity and improve their health.

Led by Melanie R. Jay, MD, NYU Langone's MOTIVATE Research Lab—short for Managing Obesity Through InnoVATion and Effectiveness—is a multidisciplinary team of researchers dedicated to finding innovative and sustainable ways to address obesity and improve health outcomes and quality of life.
Our Mission
Our aims include the following:
discover and test innovative ways to enhance and transform obesity care to improve health outcomes, especially in primary care settings
end discrimination and health disparities affecting veterans and racially and ethnically diverse populations with obesity
model healthy behaviors within our team and our local environments
mentor students, trainees, and junior faculty to become future leaders in clinical, health services, and public health research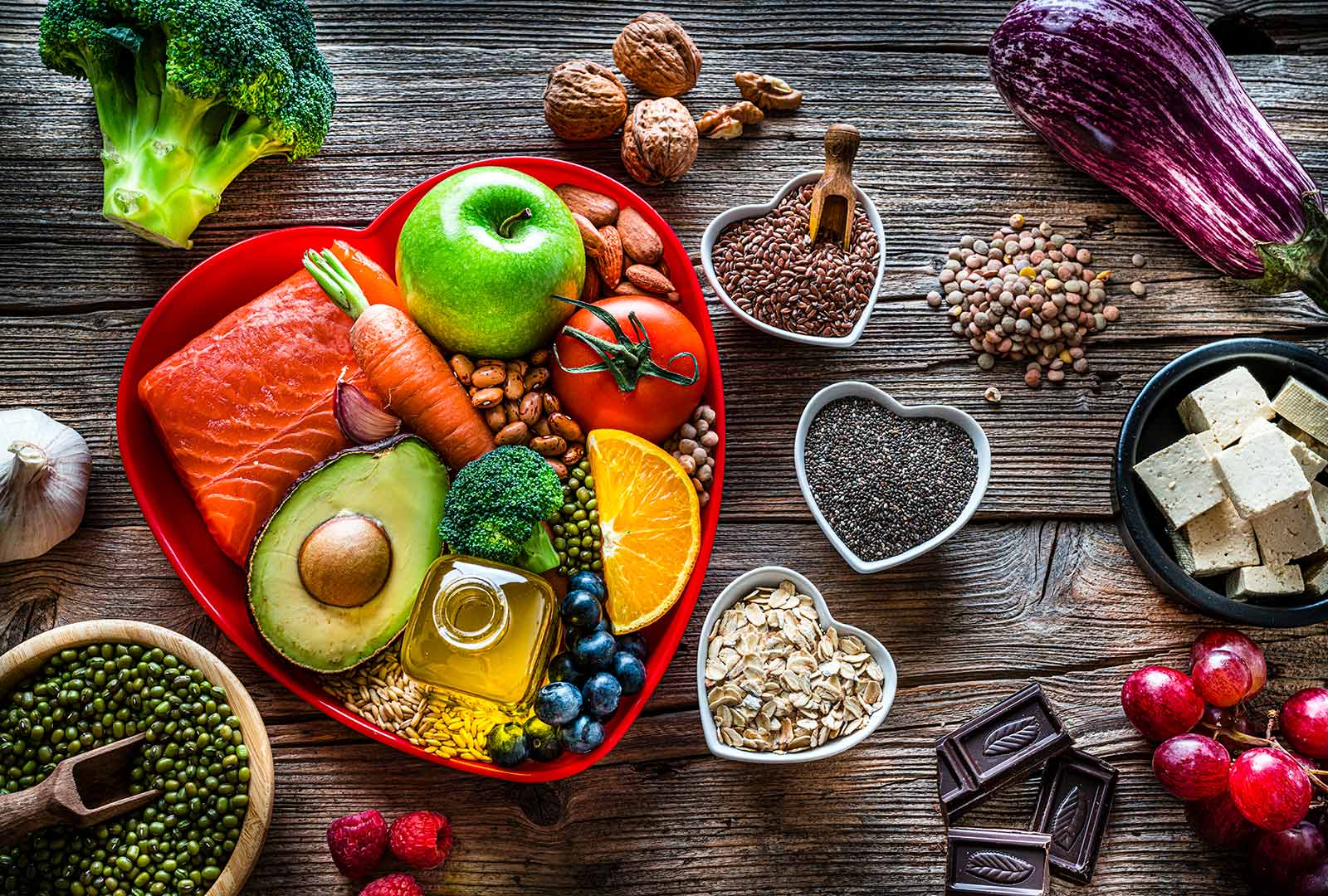 Background on Obesity
More than 42.5 percent of adults in the United States are obese, with increased risk of diabetes, hypertension, and hyperlipidemia.
People who are overweight or obese may attend regular primary care appointments to manage chronic comorbidities such as insulin resistance, hyperlipidemia, or obstructive sleep apnea.
Obesity is under-treated in primary care, and doctors often fail to adequately counsel patients about their weight.
Health behavior interventions positioned within the primary care setting can be effective in encouraging health behavior change.
Increasing physical activity and improving diet quality reduces the risk of developing obesity-associated disease including cardiovascular disease and diabetes.
Research Intern Training Program
Our competitive research intern training program allows undergraduate and graduate students to receive training in the responsible conduct of research, improve their knowledge and skills in patient-oriented research related to obesity, and gain experience working on our research projects.
We have a competitive application process and choose three to five interns to work on each of our studies under the direct supervision of our postdoctoral fellows and research staff. Dr. Jay oversees their mentorship with a senior trainee in our lab. Interns dedicate at least 10 to 15 hours per week over the course of a year and gain experience in a variety of roles and skills (depending on their preference and needs) as research assistants, lay health coaches, qualitative research coders, and data managers. Interns often receive school credit for their work and participate in scholarly projects such as papers and abstracts.
This program also gives postdoctoral fellows and junior faculty supervised experience mentoring students as they collaborate and work on their own independent research. Through this program, we aim to increase the diversity of the research workforce. Since 2013, we have hosted more than 85 interns (approximately 25 percent from underrepresented groups), and the majority go on to careers in medicine and/or research.
Contact Us
Melanie R. Jay, MD
Principal Investigator
Associate Professor, Departments of Medicine and Population Health
Director, Research Collaboration and Mentorship, Division of General Internal Medicine and Clinical Innovation
Director, Comprehensive Program on Obesity
Director, Michael S. Simberkoff Center for Vaccine Clinical Trials (NYU VTEU VA, Satellite Site), VA NY Harbor Healthcare System
Staff Physician, VA NY Harbor Healthcare System
Phone: 212-263-4169
Email: melanie.jay@nyulangone.org
Victoria Sweat, MS
Assistant Director, Division of General Internal Medicine and Clinical Innovation
Phone: 212-263-5037
Email: victoria.sweat@nyulangone.org
Elkay Jose
Program Coordinator, Division of General Internal Medicine and Clinical Innovation
Phone: 212-263-4156
Email: elkay.jose@nyulangone.org