Parnia Lab
We seek to improve resuscitation care and our grasp of human consciousness during and after cardiac arrest.

As the first research lab in the world dedicated to improving resuscitation care and exploring what happens to the human mind during and after cardiac arrest, the Parnia Lab at NYU Langone is innovating the field's approach to clinical research.
Our breakthrough discoveries have not only elucidated new best practices for resuscitation science, including cardiopulmonary resuscitation (CPR), thereby mitigating brain injury and long-term cognitive and psychological effects, but we have made great strides toward a new understanding of consciousness—one that bridges medicine and philosophy and stands to profoundly impact our standard of care.
Get Involved in Our Research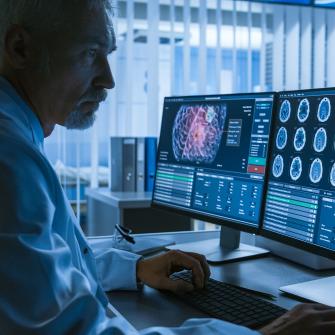 Publications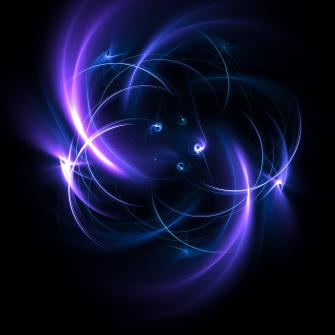 Events