Vilcek Institute of Graduate Biomedical Sciences Administration
Lecturer in Science & Writing

Lecturer in Science & Writing
As a lecturer in science and writing, Tim Requarth, PhD, develops core science and science communication curricula for students enrolled in PhD and MD/PhD programs at Vilcek Institute of Graduate Biomedical Sciences.
Dr. Requarth received a PhD in neuroscience from Columbia University and has since worked as a science journalist, an academic writing consultant, and an instructor at Columbia University and NYU. As an academic writing consultant, Tim has worked with students, postdoctoral fellows, and faculty at Columbia University, University College London, the Santa Fe Institute, and others. His scientific work has been published in Neuron and Journal of Neuroscience, and his journalism has appeared in publications such as The New York Times, Newsweek, The Nation, Slate, Foreign Policy, The New Republic, Science, and Scientific American. For nine years, he directed the NeuWrite science writing workshops for scientists and writers.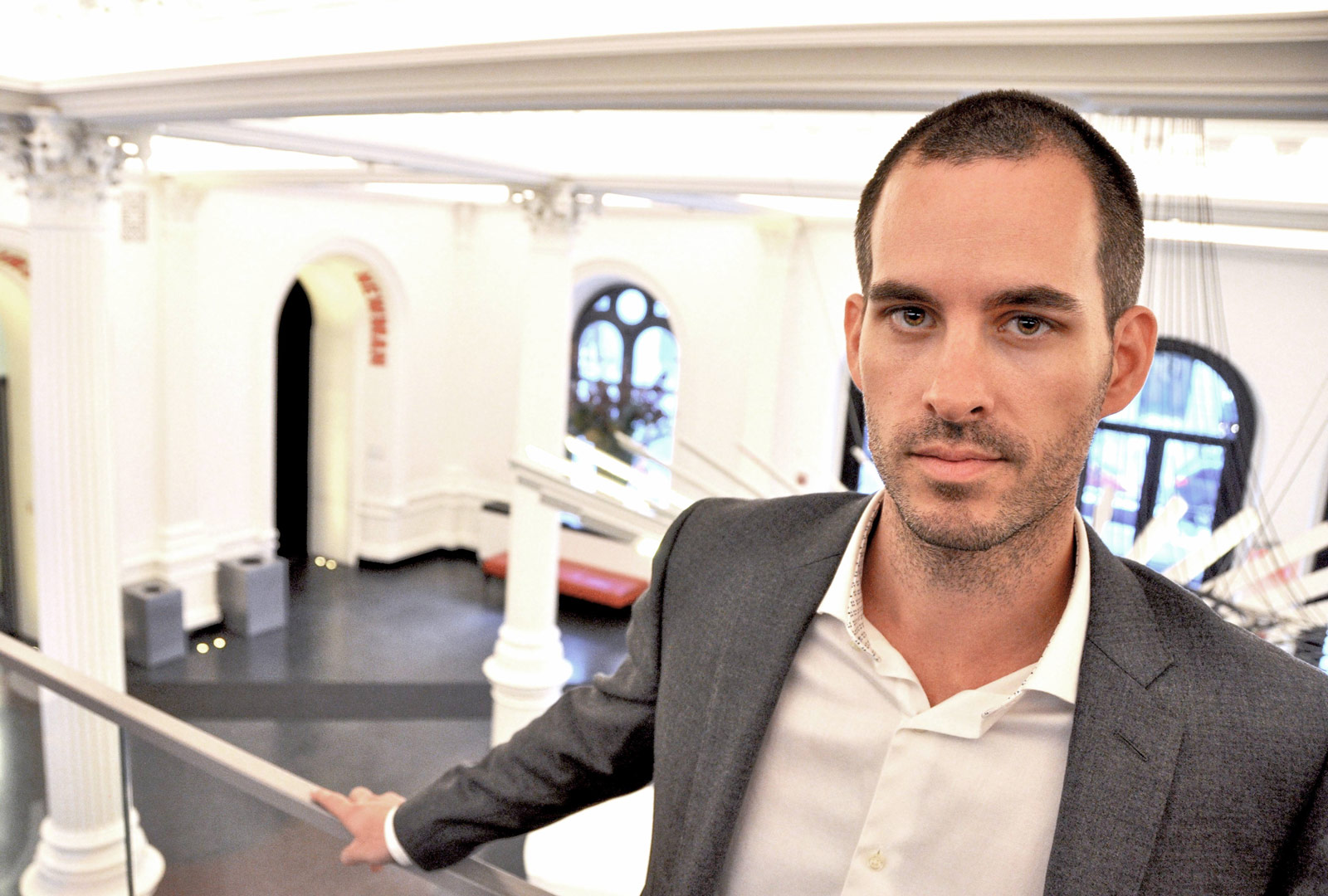 In addition to his role as a lecturer, Dr. Requarth provides first-year students with individual guidance relating to core coursework. He is a resource for all students working on grants, manuscripts, theses, and presentations.
To schedule an appointment with Dr. Requarth, email him at tim.requarth@nyulangone.org.
Courses
Refresher Course in Molecular Biology
Topics in Molecular Biology
Academic Writing and Speaking
Communicating Science to a General Audience
Teaching and Writing Resources
Scientific Writing Resource, Duke University
Writing in the Sciences online course, Kristin Sainini, PhD, Stanford University
The Science of Science Writing, George D. Gopen, PhD, and Judith A. Swan, PhD
iBiology Talks
Scientific Publications
Requarth T … Sawtell NB. A role for mixed corollary discharge and proprioceptive signals in predicting the sensory consequences of movements. J Neurosci. 2014. DOI.
Requarth T and Sawtell NB. Plastic corollary discharge predicts sensory consequences of movements in a cerebellum-like circuit. Neuron. 2014. DOI.
Requarth T and Sawtell NB. Neural mechanisms for filtering self-generated sensory signals in cerebellum-like circuits. Curr Opin Neurobiol. 2011. DOI.
Selected Writing
Forensic Science Put Jimmy Genrich in Prison for 24 Years. What if It Wasn't Science?. The Nation. 2018.
Scientists, Stop Thinking Explaining Science Will Fix Things. Slate. 2017.
A California Court Calls on Science. The New York Times. 2017.
Our Chemical Eden: Mike Russell's Visionary Theory of Life's Origin. Aeon. 2016.
Mind Field: This is Your Brain as a Weapon. Foreign Policy. 2015.
Sharks Have a Sixth Sense. Atlas Obscura. 2015.
The Big Problem with Big Science. Nautilus. 2015.
Bringing a Virtual Brain to Life. The New York Times. 2013.
It's All In Your Head: The Problems with Jonah Lehrer's Imagine. The Millions. 2012.
One Brainy Fish. Scientific American. 2011.