Division of Thoracic Surgery
Our experts work together to advance the field of thoracic surgery.

At NYU Langone Health's Division of Thoracic Surgery, our faculty provide advanced surgical and nonsurgical therapies for patients with thoracic diseases, as well as investigate new surgical techniques and other treatments to improve outcomes. Our skilled team of thoracic surgeons collaborates with clinicians at Perlmutter Cancer Center, providing compassionate and efficient care to patients with lung cancer, mesothelioma, and esophageal cancer. We are pioneers in developing robotic techniques to treat these conditions. Our clinical services also include treatment for achalasia, esophageal disorders, and other thoracic diseases.
General surgery residents receive training in advanced robotic skills during a rotation in thoracic surgery. We also share our knowledge beyond our campus, training doctors from academic centers throughout the world in complex robotic thoracic surgery.
 
Our Research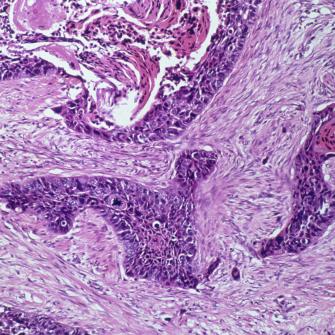 Our Clinical Services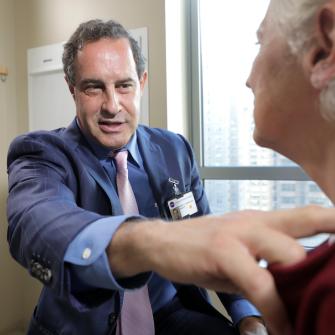 Our Faculty