Department of Cell Biology
Our scientists study cellular function to identify new ways to treat disease.

The Department of Cell Biology at NYU Langone Health brings together scientists who study the mechanisms that control essential aspects of cell behavior.
Our faculty investigate the basic principles of gene function and aim to elucidate cellular changes associated with health and disease. Using modern imaging tools and quantitative techniques, we lead innovative research projects that take a cellular approach to research areas such as cancer biology, developmental biology, stem cell biology, structural biology, immunology, and neurobiology.
Our research is intertwined with our teaching mission. Through intensive, interdisciplinary training programs, our faculty mentor a new generation of cellular biologists, helping them build the skills they need to lead labs of their own.
Contact Us
Our laboratories and offices are located in multiple NYU Langone research facilities. We have research space in the Skirball Institute of Biomolecular Medicine and in the Medical Science Building, both located at 540 First Avenue in Manhattan. We also have space on the sixth floor of the West Tower of the Alexandria Center for Life Sciences at 430 East 29th Street.
For general inquiries, email Kalyani Narasimhan, PhD, executive director, at kalyani.narasimhan@nyulangone.org.
Cowin Lab Publication
Gpr125 Is a Unifying Hallmark of Multiple Mammary Progenitors Coupled to Tumor Latency
Read More
Read more: Gpr125 Is a Unifying Hallmark of Multiple Mammary Progenitors Coupled to Tumor Latency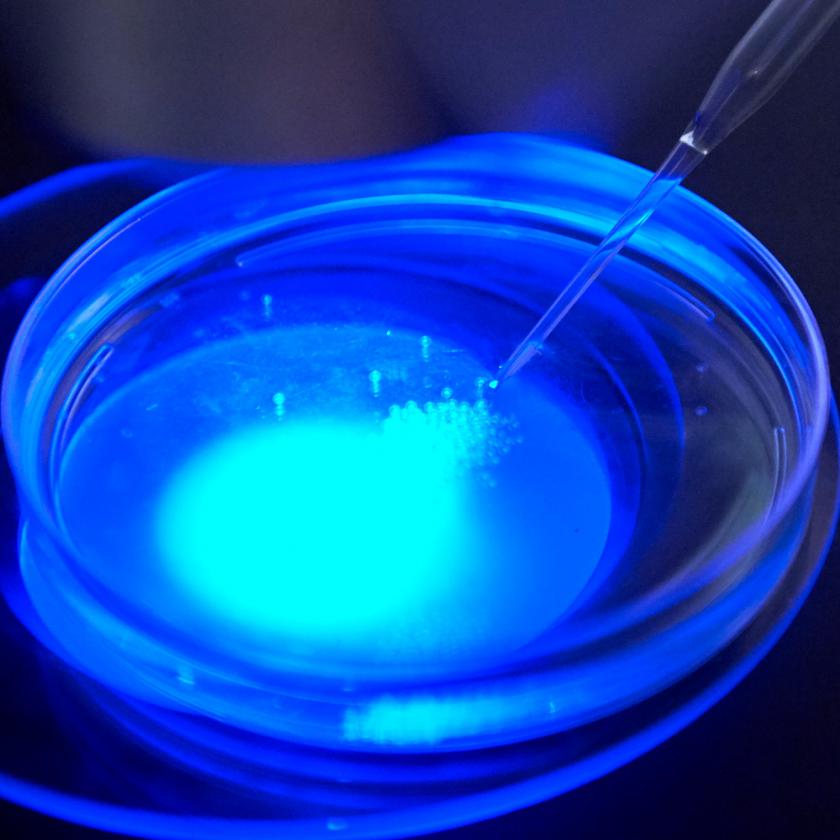 Ryoo Lab Publication
The Transcription Factor Xrp1 is Required for PERK-Mediated Antioxidant Gene Induction in Drosophila
Read More
Read more: The Transcription Factor Xrp1 is Required for PERK-Mediated Antioxidant Gene Induction in Drosophila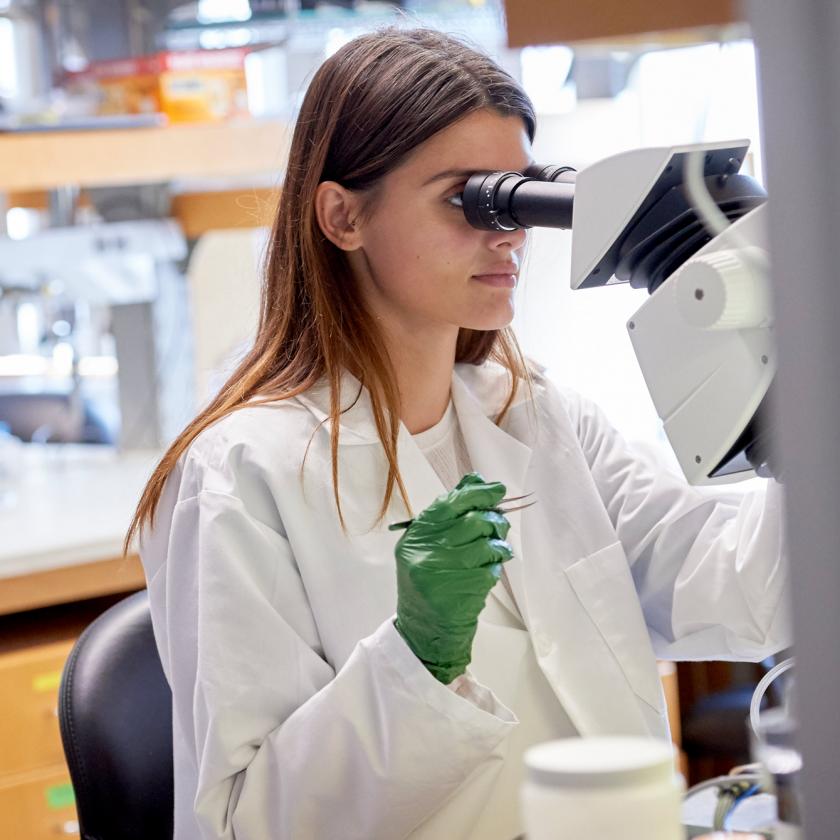 Our Faculty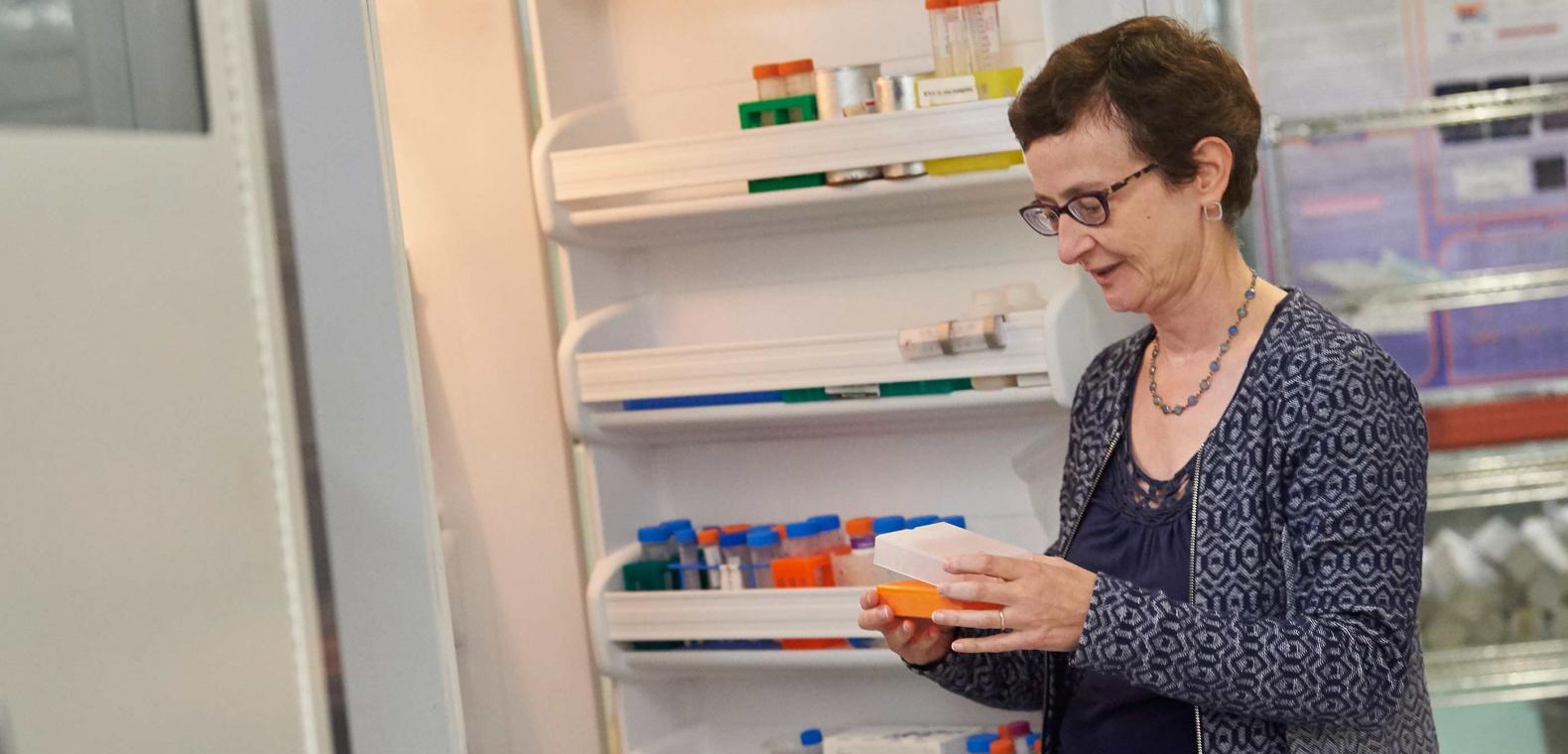 Our Training Programs