Department of Cell Biology Research
Our faculty lead groundbreaking studies to determine the mechanisms that drive cellular function.

Faculty researchers in NYU Langone's Department of Cell Biology study essential aspects of cellular function and work to discern how changes in cell behavior result in disease. Active areas of research include protein trafficking through subcellular organelles, cellular stress response, mitochondrial function, cell–cell interactions and signaling pathways involved in development and tissue homeostasis, nervous system function, stem cell biology, immune response, and cancer.
Faculty laboratories are located in NYU Langone's research facilities, which include the Medical Science Building, the Joan and Joel Smilow Research Center, the Science Building, and the Alexandria Center for Life Sciences. Learn more about our research faculty, who are leaders in the field of cell biology.
Publications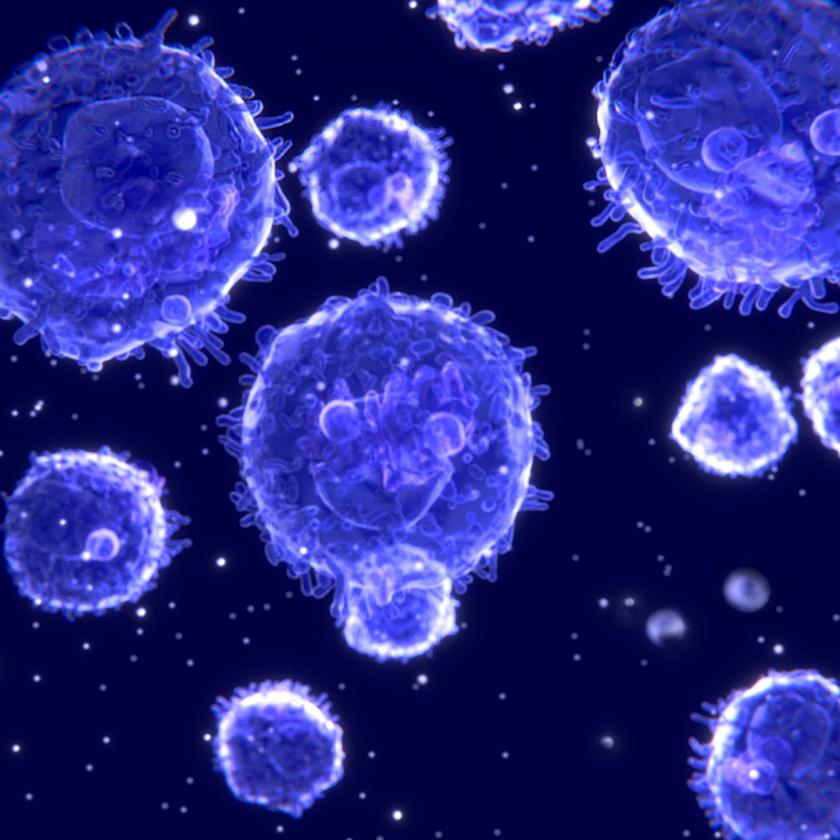 Faculty