Helen L. & Martin S. Kimmel Center for Stem Cell Biology
About the Kimmel Center for Stem Cell Biology

About the Kimmel Center for Stem Cell Biology
Led by nationally and internationally recognized research faculty, the Helen L. and Martin S. Kimmel Center for Stem Cell Biology has been at the forefront of the field since 2005. We collaborate with scientists in more than 20 departments and institutes at NYU Langone Health, conducting high-caliber, multidisciplinary stem cell research that leads to innovative medical advances.
Our research spans four broad areas: programming/reprogramming and lineage restriction/development; tissue stem cells and disease; regeneration and homeostasis; and cancer and stem cells. Our investigators design projects that explore one or more of these research areas and conduct their studies on a variety of tissue and organ systems, ranging from embryonic stem cells to brain, heart, bone, and lung tissue systems.
We are committed educators who provide the next generation of stem cell biologists with the training and mentorship they need to excel as scientists. We welcome graduate students, medical students, and postdoctoral fellows to conduct research in our labs, and feature their ongoing research in our Developmental Genetics and Stem Cell Biology Works in Progress Series (Kerberos ID and password required).
Our From Cell to Organisms Seminar Series, which focuses on cell, developmental, and stem cell biology, brings together leading scientists from around the country and the world to discuss the latest advances in the field.
Our Leadership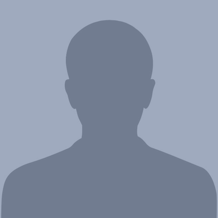 Director, Helen L. and Martin S. Kimmel Center for Stem Cell Biology
Professor, Departments of Cell Biology and Urology
Phone: 212-263-7684
elaine.wilson@nyulangone.org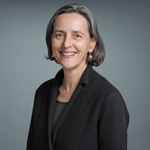 Co-Director, Helen L. and Martin S. Kimmel Center for Stem Cell Biology
Professor, Departments of Cell Biology and Pathology
Phone: 212-263-7154
jane.hubbard@nyulangone.org