Department of Child & Adolescent Psychiatry Education
We're training future leaders in child and adolescent psychiatry with our innovative education programs.

The prevalence of mental health problems among American children, adolescents, and young adults has reached epidemic proportions. Nearly 50 percent of youth have met criteria for a psychiatric disorder at least once by their 18th birthday, and more than 1 in 4 of these youth experience disorders that result in significant impairment.
Training clinicians and researchers to be innovative leaders in mental health who are capable of addressing this epidemic, educating the public, and removing the stigma surrounding mental illness are central to our mission in the Department of Child and Adolescent Psychiatry at NYU Langone.
We hope to inspire the next generation of physicians and scientists to provide child and adolescent psychiatric services by offering training programs for undergraduates; medical, nursing, and social work students; residents; postdoctoral fellows; and interns.
Our Child and Adolescent Psychiatry Fellowship is one of the largest pediatric psychiatry training programs in the country. Our residents gain experience rotating at diverse sites across NYU Langone, NYC Health + Hospitals/Bellevue, and Rockland Children's Psychiatric Center in Orangeburg, New York.
Our psychology fellowships, internship, and externships offer pre- and postdoctoral candidates in child and adolescent psychiatry various opportunities to gain clinical experience with children, adolescents, and their families.
Skilled, multidisciplinary faculty members train and develop knowledgeable, compassionate, and ethical clinicians, who are prepared to provide effective evidence-based treatments for children, adolescents, and young adults with developmental, behavioral, emotional, and mental disorders and their families.
Our department has instructed more than 30,000 college students in our nationally emulated child and adolescent mental health studies (CAMS) minor, which features nearly 50 unique courses for undergraduates. Offered through NYU College of Arts and Science, these courses are designed to raise awareness of childhood mental health issues and the sustained impact they can have throughout adolescence and adulthood.
We also host a robust weekly Child and Adolescent Psychiatry Grand Rounds series for medical students, residents, and fellows and mental health practitioners during the academic year, featuring weekly talks on child, adolescent, young adult, and family mental health issues. Speakers include leading national and international psychiatrists, psychologists, sociologists, anthropologists, mathematicians, physicians, politicians, authors, and entertainers. All grand rounds are open to the public.
Mental health is an essential part of child health and is critical to promoting healthy families and communities. We hope you will consider joining us in our mission to care for children and families and create knowledge to improve how, when, and where we identify and treat mental health disorders for children everywhere.
Postdoctoral Fellowships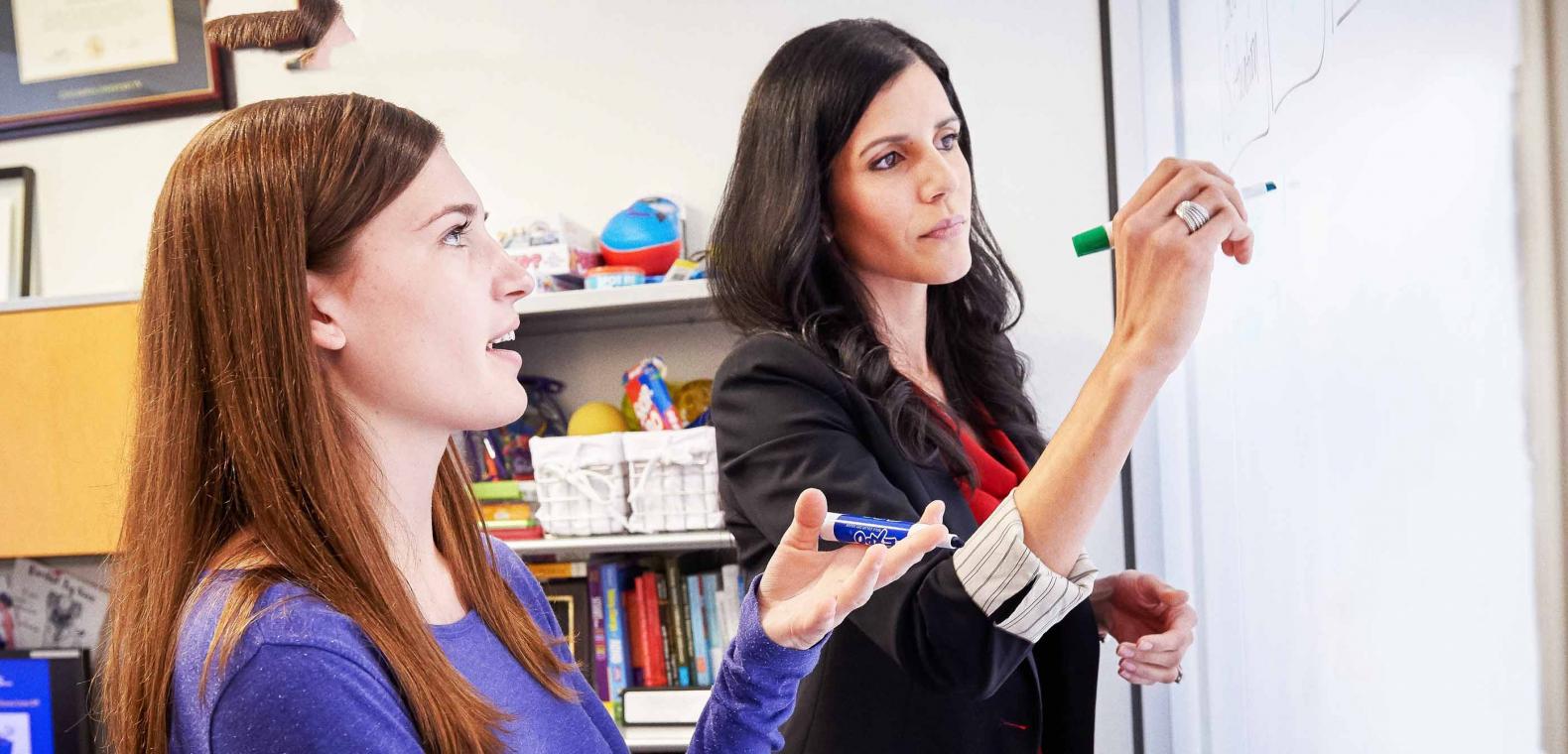 Undergraduate Courses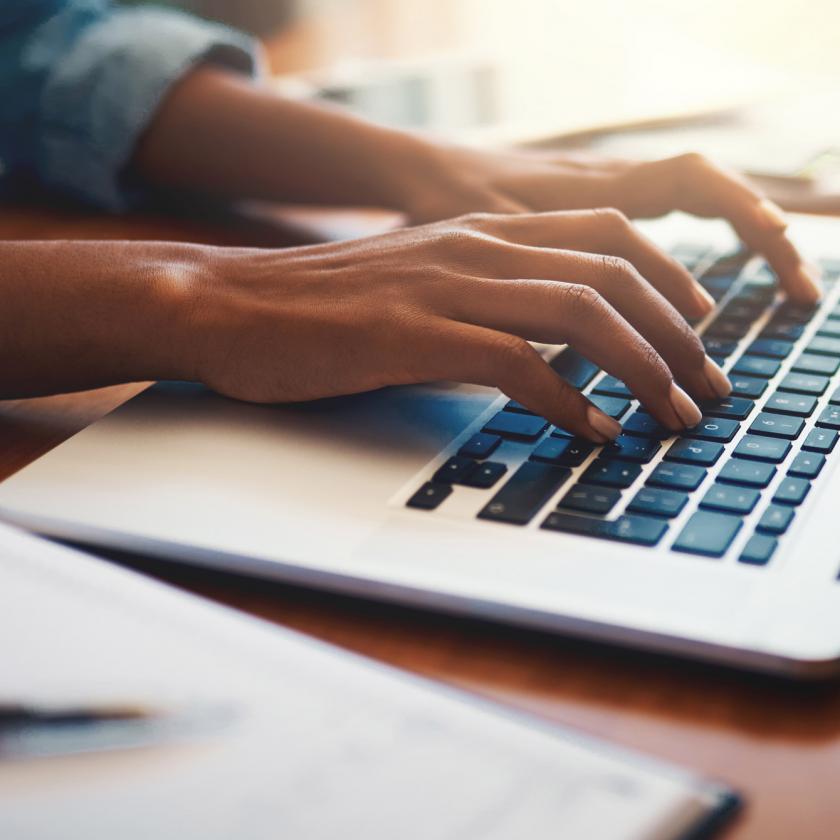 Psychiatry Fellowship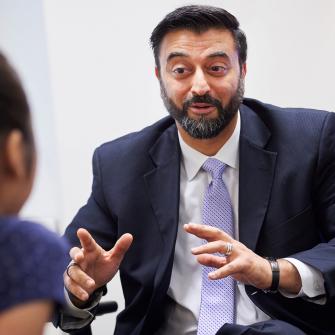 Psychology Internship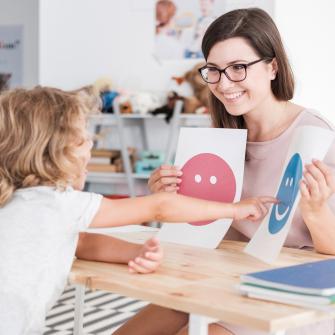 Psychology Externships