Department of Child & Adolescent Psychiatry Education
Child & Adolescent Psychology Internship

Child & Adolescent Psychology Internship
The Child and Adolescent Psychology Internship takes place at NYU Langone's Child Study Center, part of Hassenfeld Children's Hospital at NYU Langone, and NYC Health + Hospitals/Bellevue.
The internship, open to advanced-level predoctoral students enrolled in a doctoral program in clinical or counseling psychology, provides intensive training in the assessment and treatment of children, adolescents, young adults, and families in both inpatient and outpatient settings.
As an intern, you develop a range of diagnostic skills such as performing interviews, taking patient histories, performing risk assessments, and formulating diagnoses. You also become familiar with numerous psychological interventions, including individual, group, and family psychotherapy, crisis interventions, and behavioral techniques.
In addition to specializing in focused, research-based treatment modalities and assessment techniques, you participate in an extensive didactic program to augment your clinical training.
Offered through a partnership between the Department of Child and Adolescent Psychiatry and NYC Health + Hospitals/Bellevue, the Child and Adolescent Psychology Internship is a track within the NYU–Bellevue Clinical Psychology Internship and is fully accredited by the American Psychological Association.
NYU Langone–Bellevue Clinical Psychology Internship Brochure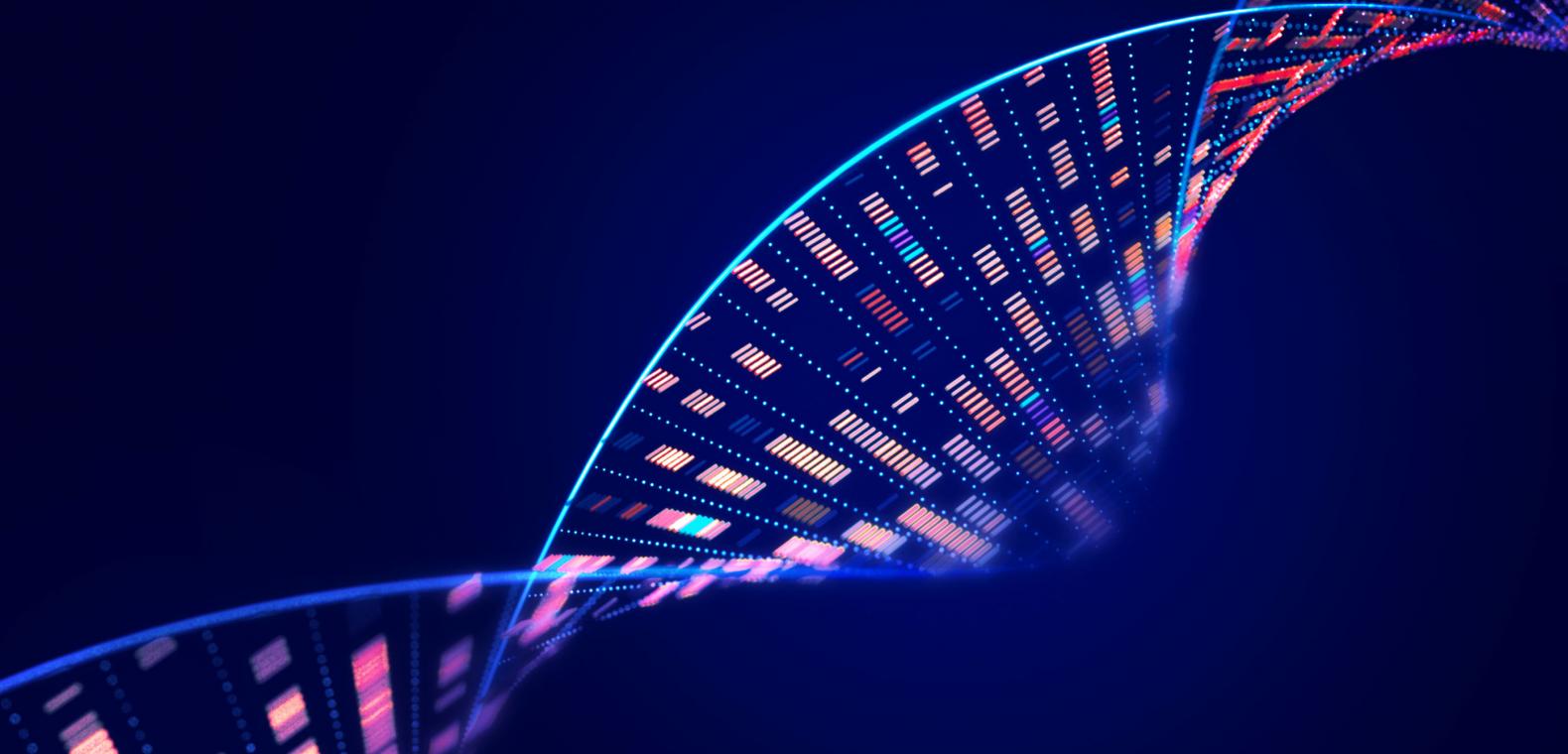 Contact Us
If you have questions contact Anna E. Odom, PhD, internship director, at Anna.Odom@nyulangone.org, or Lori K. Evans, PhD, track coordinator, at Lori.Evans@nyulangone.org. Please note that this internship is only available to students enrolled in doctoral programs in Health Service Psychology that are accredited by the American Psychological Association (APA) or the Canadian Psychological Association and that have been approved by the Association of Psychology Postdoctoral and Internship Centers (APPIC).