Institute for Computational Medicine
We apply computational tools to solve biomedical challenges.

The Institute for Computational Medicine leverages data-driven analyses to make discoveries on the structure, function, and evolution of complex and dynamic biological systems.
We are a new institute at NYU Langone Health that is recruiting principal investigators who are collaborative, are focused on pressing biomedical problems, and are adept at both experimental and computational methods. Our areas of study include cancer biology, host–pathogen interactions, and population health, and extend to any topic in the biomedical sciences where data-driven approaches promise to lead to exciting biological insights.
The institute's location within NYU Langone's newly opened Science Building allows our researchers to collaborate with scientists from a variety of disciplines in our state-of-the-art facilities. Our scientists also teach courses within the Systems and Computational Biomedicine PhD Training Program at NYU Langone's Sackler Institute of Graduate Biomedical Sciences.
Video: Introducing the Institute for Computational Medicine
In the video below, institute director Itai Yanai, PhD, discusses the role that the Institute for Computational Medicine plays at NYU Langone Health in integrating basic and clinical research through strong collaborations across the institution.
Faculty and Staff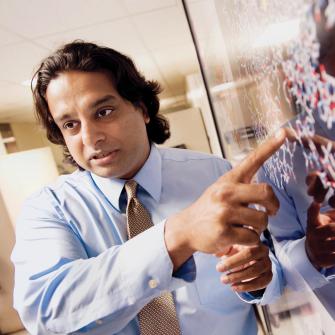 Openings for Principal Investigators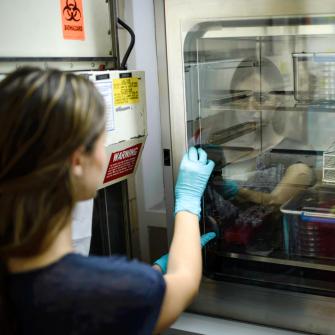 Events