Department of Dermatology Education
We train medical students, residents, and fellows to provide exceptional dermatologic care.

The Ronald O. Perelman Department of Dermatology at NYU Langone offers outstanding education and training in the delivery of the highest-quality care to patients with skin disorders.
Medical students, residents, fellows, and postgraduate physicians have the opportunity to learn in a variety of hospitals, ambulatory clinics, and inpatient consultation services, treating a diverse patient population with compassion and respect.
Our educational curriculum is structured specifically to provide the skills you need to pursue and achieve lifelong learning in dermatology. We offer a comprehensive elective for medical students that includes exposure to the many aspects of dermatologic diagnosis and treatment. The department's three-year residency program ensures that residents master the medical and surgical components of dermatology, leaving them capable of providing optimal medical care to patients with skin diseases.
We also offer dermatology clinical fellowships in a number of subspecialties: pediatric dermatology, Mohs micrographic surgery and dermatologic oncology, dermatopathology, and advanced medical dermatology. Through our Cutaneous Biology and Skin Disease Research Training Program, physician–investigators in the department have the opportunity to train with mentors throughout the institution.
In addition, our International Observership Program in Dermatology welcomes qualified physicians from around the world to enhance their knowledge in general dermatology and dermatologic issues affecting the hair.
You learn and train under the supervision of our faculty, who are internationally recognized experts in the treatment and diagnosis of skin diseases and have made significant contributions to the field. Department faculty also present their most recent findings in Advances in Dermatology, our two-day symposium for practitioners. The conference, part of our continuing medical education offerings, includes dermatologists, dermatologic surgeons, other specialists, primary care physicians, and fellows and residents in dermatology.
Medical Student Training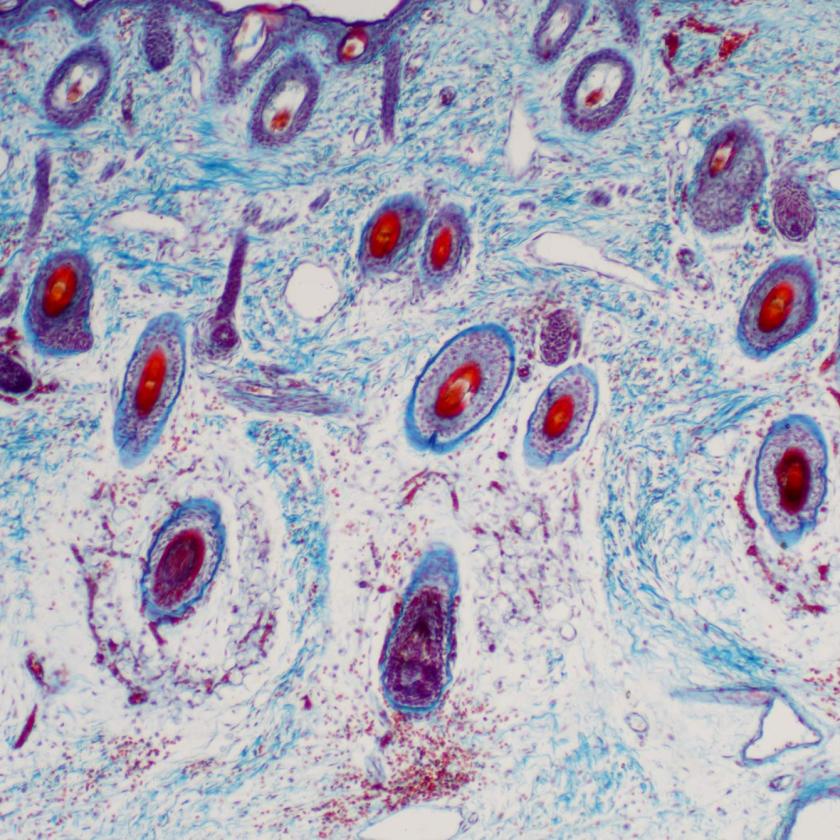 Residency Training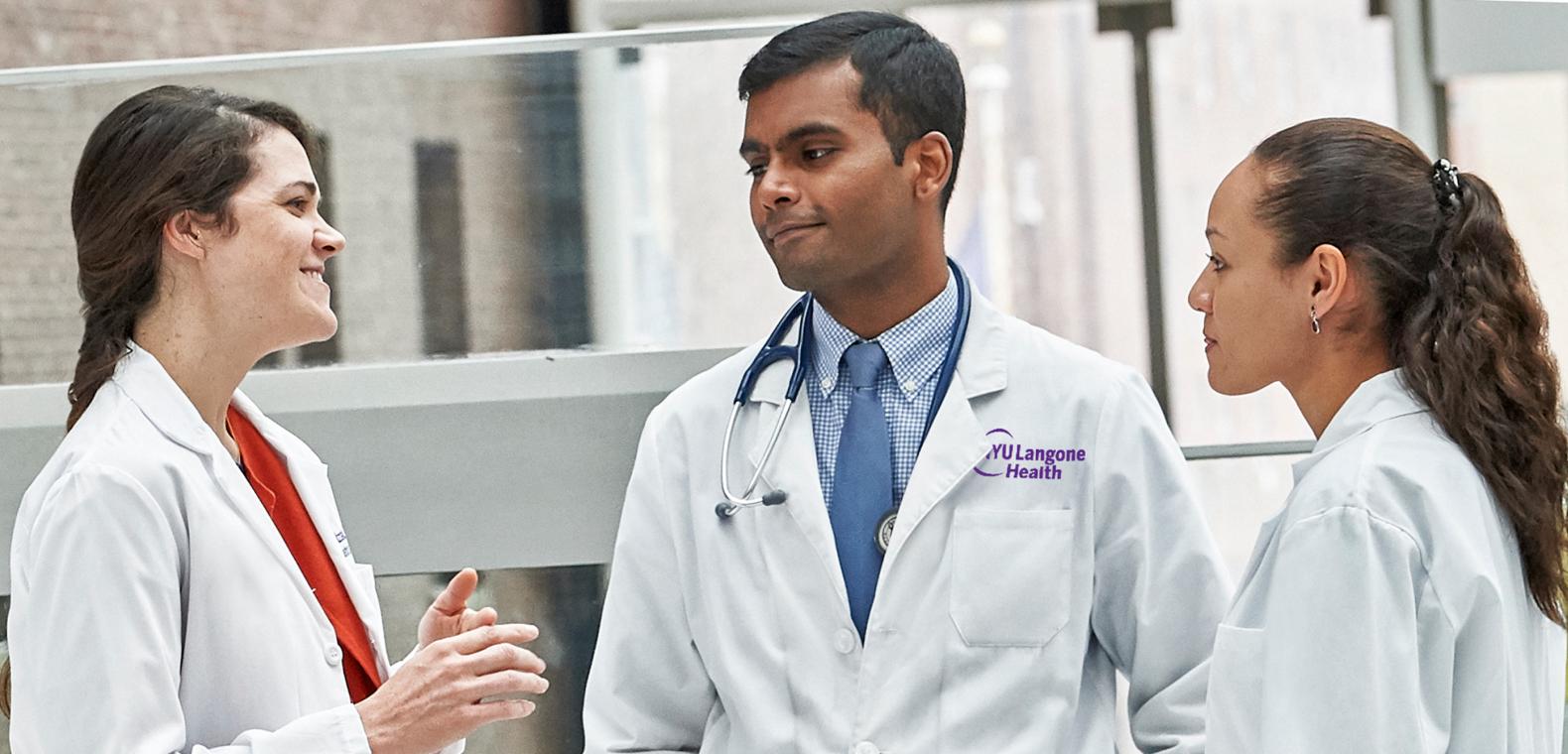 International Observership Program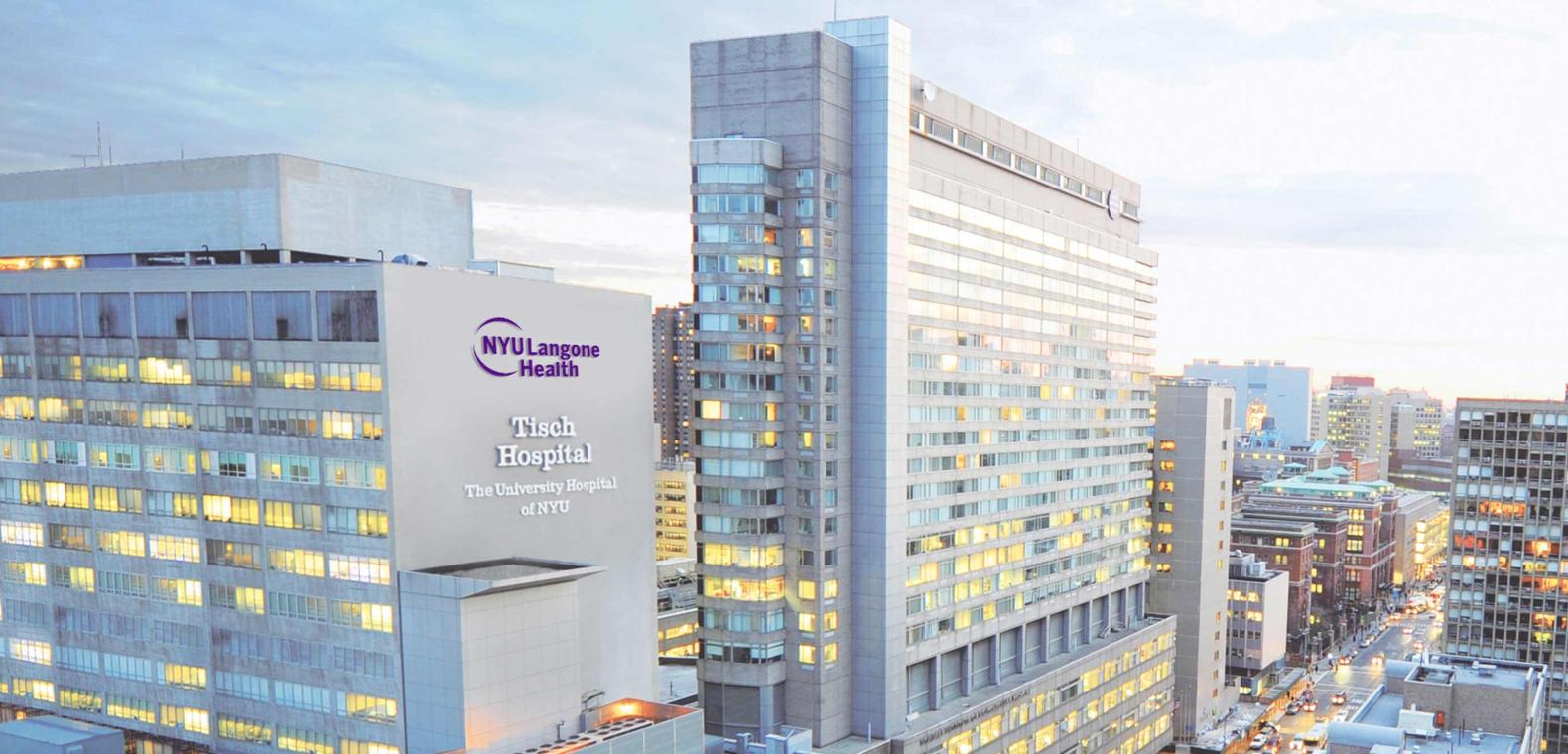 Continuing Medical Education