Institute for Innovations in Medical Education
We combine the science of education with informatics solutions to transform teaching, learning, and assessment.

Founded in 2013, the Institute for Innovations in Medical Education is a multidisciplinary team of faculty educators, education scientists, informaticians, and developers who apply the science of education and informatics to transform teaching, learning, evaluation, and assessment at every level of NYU Langone. With 28 full-time staff and more than 30 affiliate faculty, we are one of the largest medical education innovation groups in the country.
We combine advances in educational strategies with new informatics solutions to connect the three missions of NYU Langone—to serve, teach, and discover—resulting in a research and innovation program that is translational and provides direct benefits to our learners and patients.
Using educational big data, we drive new models to support individualized learning across NYU Grossman School of Medicine's accelerated three-year pathway, a four- or five-year dual MD/master's degree pathway, and a four-year MD pathway. Curricular innovation informed by educational and clinical data aligns our teaching with the evolving demands of medical practice.
Contact Us
Our offices are located in Manhattan at 550 First Avenue, Medical Science Building, suite G107.
For more information, contact us at 212-263-2053 or email iimemailbox@nyulangone.org.
Our Mission and History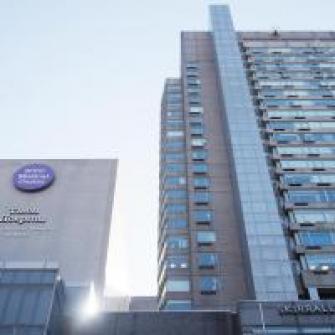 Research and Scholarship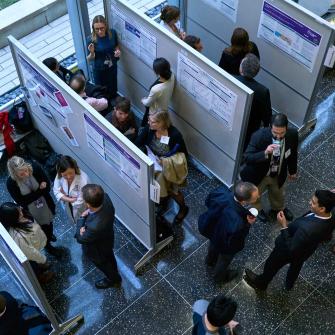 Featured Talks