Division of Geriatric Medicine & Palliative Care Clinical Services
Our geriatricians and palliative care specialists provide patient-centered, evidence-based care.

NYU Langone's Division of Geriatric Medicine and Palliative Care offers a full range of clinical services in a variety of locations, including NYU Langone's Tisch Hospital, NYC Health + Hospitals/Bellevue, and the VA NY Harbor Healthcare System. Our geriatricians provide comprehensive care to older adults with conditions such as diabetes and cognitive impairment. Our palliative care specialists offer treatments to improve quality of life in individuals with serious or life-limiting illness such as cancer or kidney failure.
Geriatric Medicine Clinical Services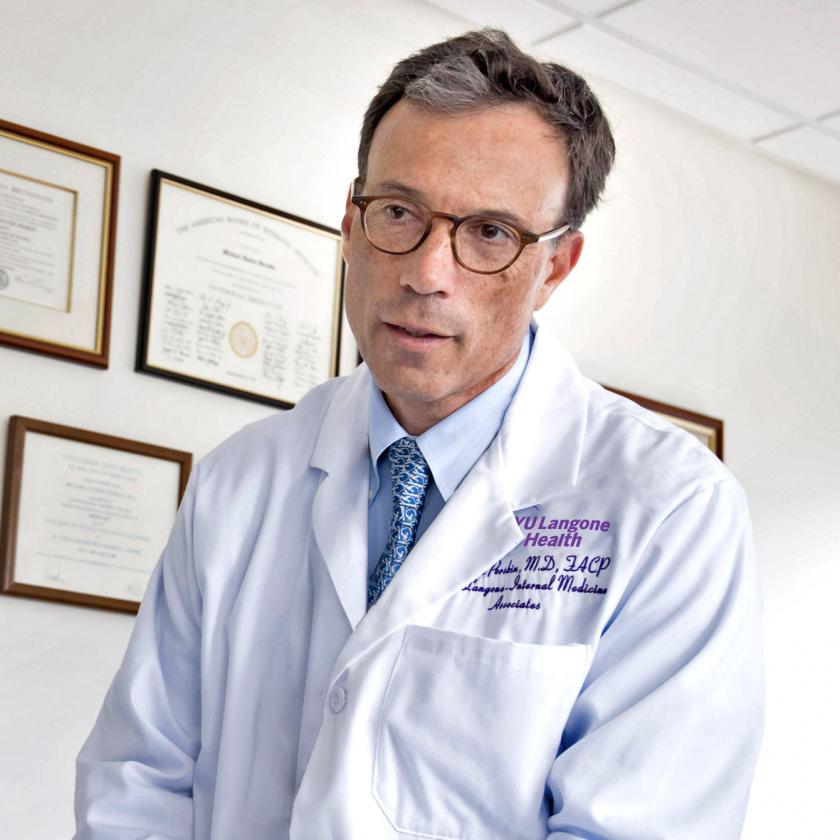 Palliative Care Clinical Services