The Michael L. Freedman Research Center on Aging, Technology & Cognitive Health
We aim to improve ambulatory and acute care and functional independence of older adults.

The Michael L. Freedman Research Center on Aging, Technology, and Cognitive Health, part of the Division of Geriatric Medicine and Palliative Care at NYU Langone, supports multiple investigations in dementia therapies and preventive strategies, caregiving, sleep disorders, hearing loss, and chronic illness, in addition to goal-concordant and end-of-life care.
Our Mission
Our center conducts research and builds technologies to improve chronic conditions and the aging experience. We strive to improve geriatric and palliative care in ambulatory and inpatient settings by testing innovative treatment approaches, utilizing new technologies, and validating best practices. Our research enables patients and their care partners, health systems, and clinicians to better understand dementia and other chronic and end-of-life conditions, while providing enhanced care.
Research Team
Our interdisciplinary team of physician– and nurse–scientists, health services researchers, clinical and behavioral scientists, neuropsychologists, health economists, and educators view research as a gateway to immediate and far-reaching health and healthcare quality improvement.
Our work is made more successful through our collaborations with other departments and divisions within NYU Langone. These include the Departments of Neurology, Population Health, and Psychiatry, Ronald O. Perelman Department of Emergency Medicine, Division of General Internal Medicine and Clinical Innovation, Leon H. Charney Division of Cardiology, and Division of Endocrinology, Diabetes, and Metabolism. We also work with NYU Rory Meyers College of Nursing, as well as other schools and institutes on the NYU campus.
We have collaborative research relationships with NYC Health + Hospitals/Bellevue, the VA NY Harbor Healthcare System, and medical institutions throughout the country, including the University of California, Los Angeles; University of Michigan; Indiana University; Rush Medical College; Yale University; The George Washington University; and University of Rochester.
Mentorship
We are committed to growing the careers of early career clinical research scientists through research training and academic mentorship. Senior faculty mentor junior faculty who have received career development awards from the U.S. Department of Veterans Affairs and National Institutes of Health. Physicians in the Geriatric Medicine Fellowship and Hospice and Palliative Medicine Fellowship programs are mentored on quality improvement and research projects that are presented at national and institutional conferences.
Our Leadership
Our research is led by Joshua Chodosh, MD, MSHS, director of the Michael L. Freedman Research Center on Aging, Technology, and Cognitive Health, and interim director of the Division of Geriatric Medicine and Palliative Care.
Core Faculty
Our multidisciplinary team also includes the following core faculty members:
Jeannette M. Beasley, PhD, MPH
Jan Blustein, MD
Abraham A. Brody, PhD, RN
Cory K. Chen, PhD
Victoria Vaughan Dickson, PhD, CNP, RN
John A. Dodson, MD, MPH
Benjamin Han, MD, MPH
Simona C. Kwon, DrPH, MPH
Aisha Langford, PhD, MPH
Karyn D. Marsh, PhD
Ravichandran Ramasamy, PhD
Jennifer S. Scherer, MD
Scott E. Sherman, MD
Paul A. Testa, MD
Lorna E. Thorpe, PhD, MPH
Chau Trinh-Shevrin, DrPH
Andrea B. Troxel, ScD
Barbara L. Weinstein, PhD
Thomas M. Wisniewski, MD
Sondra R. Zabar, MD
Hua Zhong, PhD
Contact Us
For more information about the center, please contact Dr. Chodosh at joshua.chodosh@nyulangone.org or Brittany Morrongiello, program coordinator, at brittany.morrongiello@nyulangone.org.
Current Research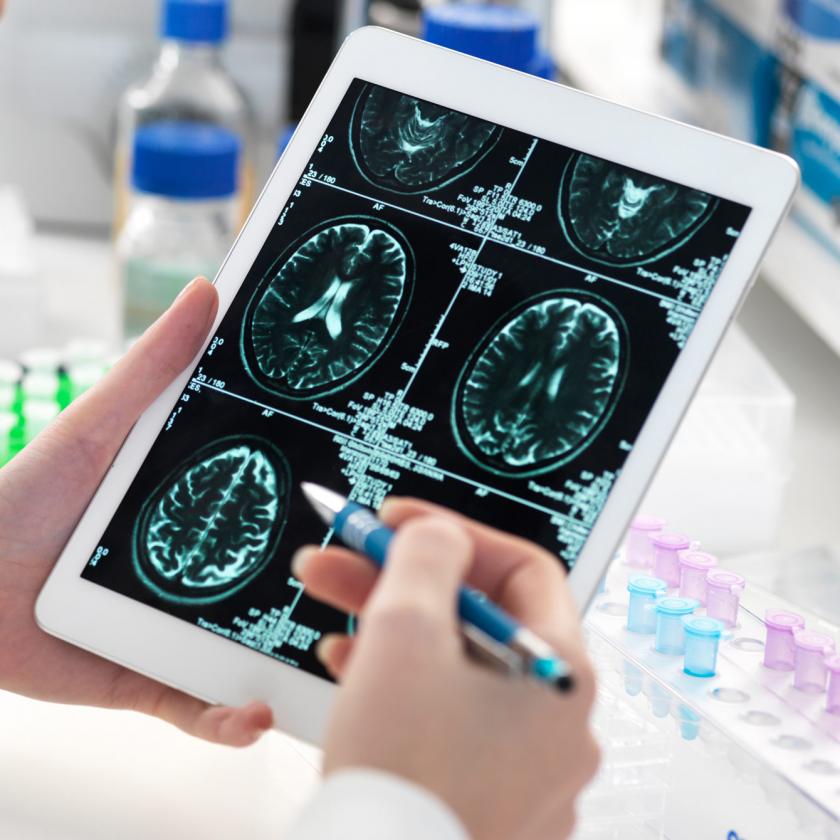 Summer Research Program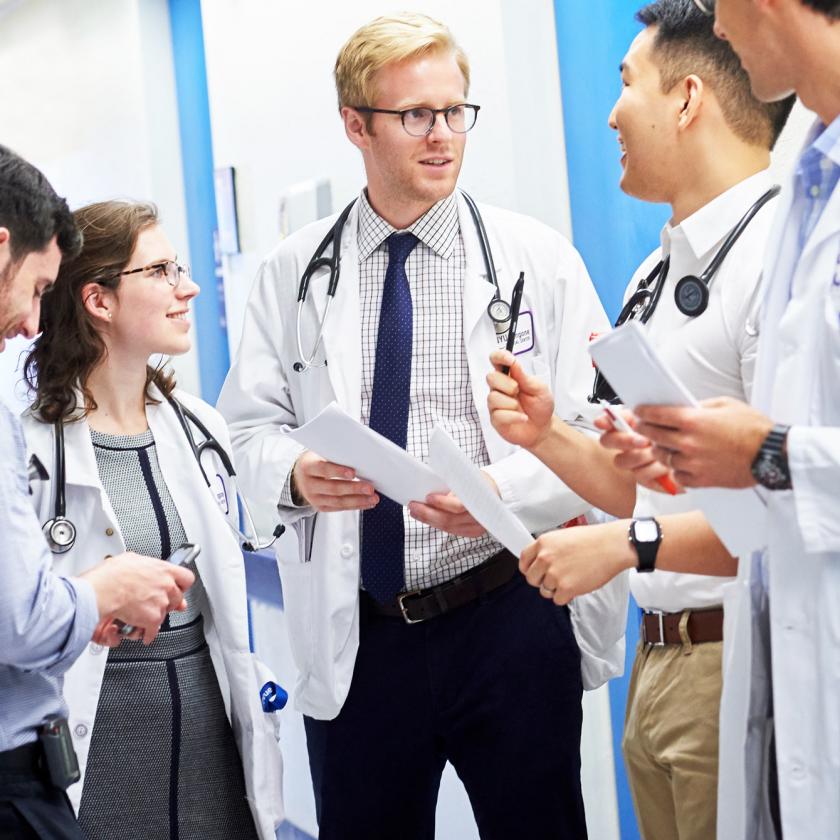 Publications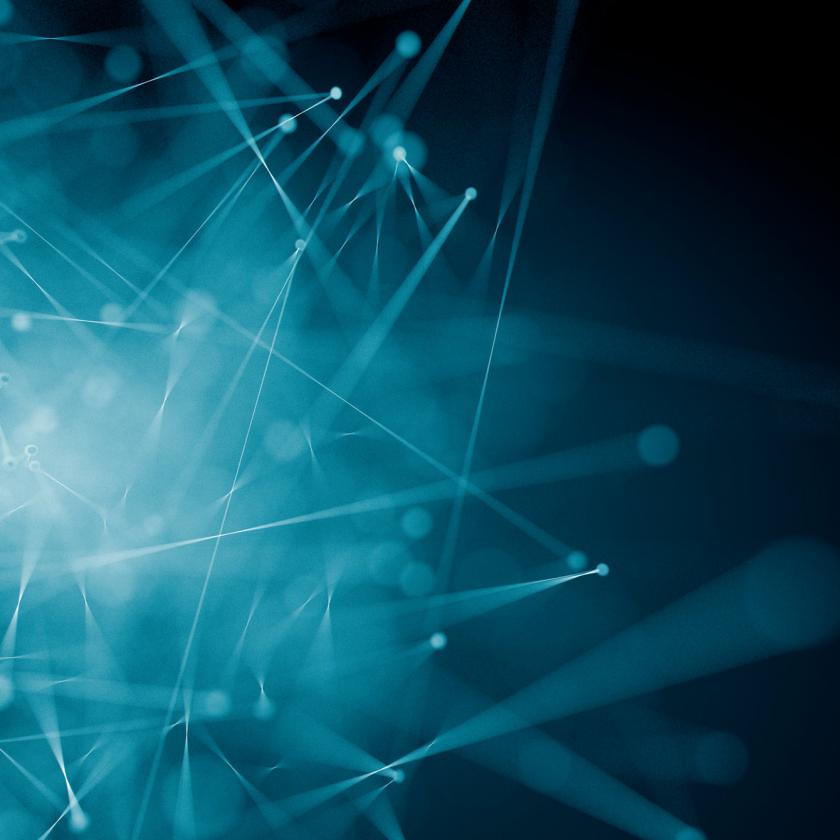 BOLD Public Health Center