Rheumatology Fellowship
Current & Past Rheumatology Fellows

Current & Past Rheumatology Fellows
In NYU Langone's Division of Rheumatology, we recruit the most promising talent from around the nation and world to our fellowship program. Our fellows have received the American College of Rheumatology's Distinguished Fellow Award 8 times in the past 10 years, which is among the highest rates of any rheumatology training program in the country.
Rheumatology Fellows Class of 2021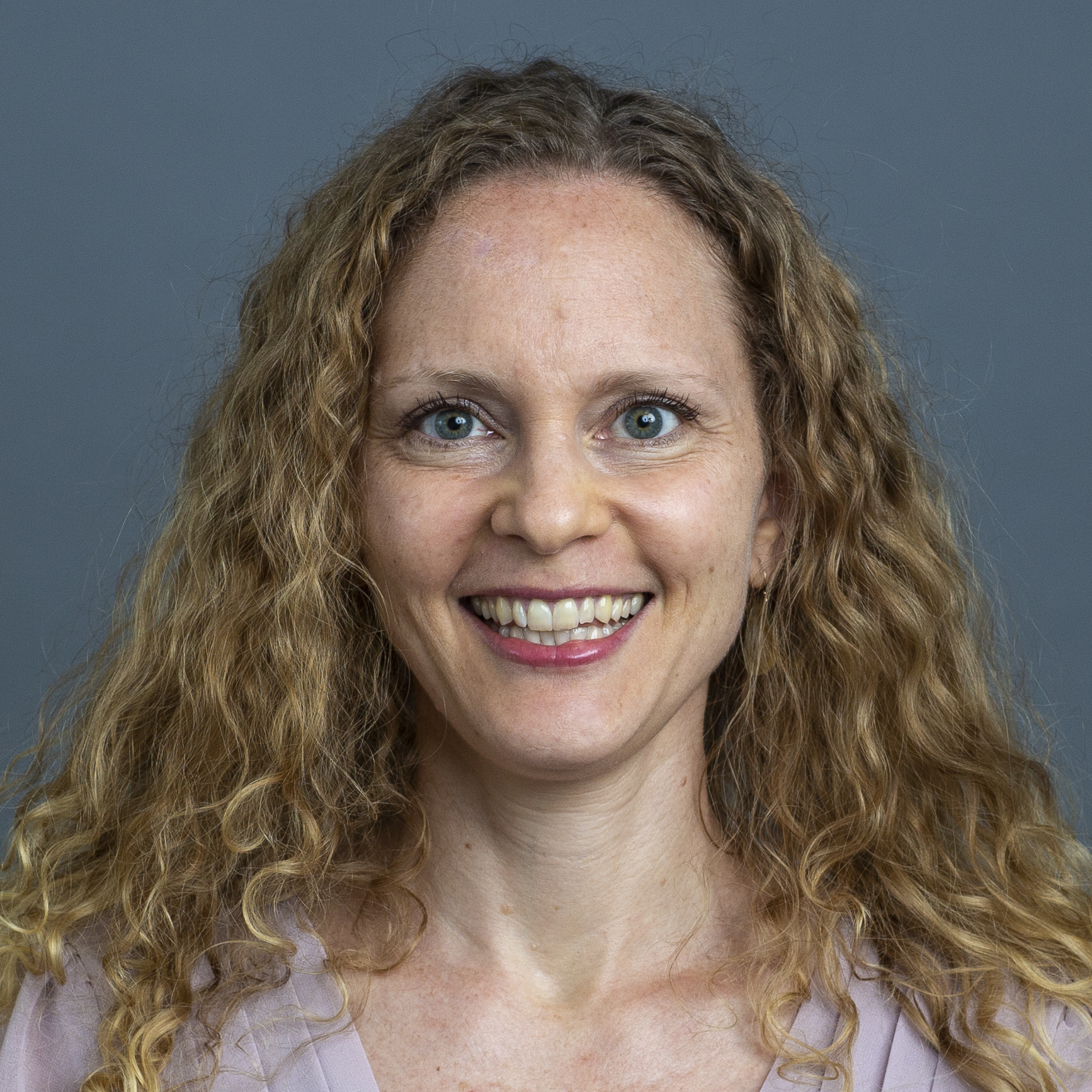 Rebecca Blank, MD, PhD
Dr. Blank, a native New Yorker, attended the University of Pennsylvania where she majored in biology and psychiatry. She did summer research with Dan Kessler (noggin expression in Xenopus) and at NYU Langone with Alan B. Frey (NOD mice and their cytokines). She moved west to the University of California, San Francisco, for PhD training in immunology, studying the relationship between the host immune response and Schistosoma mansoni infection. After postdoctoral training in the lab of Yasmine Belkaid, PhD, at the National Institute of Allergy and Infectious Diseases (studying regulatory T cells in gut lymphoid tissue), she spent time as a Science and Technology Policy Fellow at the American Association for the Advancement of Science, and as a scientific program manager for a Gates Foundation–funded global health project on malnutrition and diarrheal disease at the National Institutes of Health (NIH). Dr. Blank then matriculated at Mount Sinai School of Medicine where she received an Infectious Diseases Society of America Foundation Medical Student Scholarship and directed the student ethics seminar. Dr. Blank then moved on to residency at Cornell University, where she has been doing clinical research with Jessica Gordon, MD, on scleroderma. For fun, Dr. Blank likes running in Central Park and spending time in her kitchen experimenting with new recipes.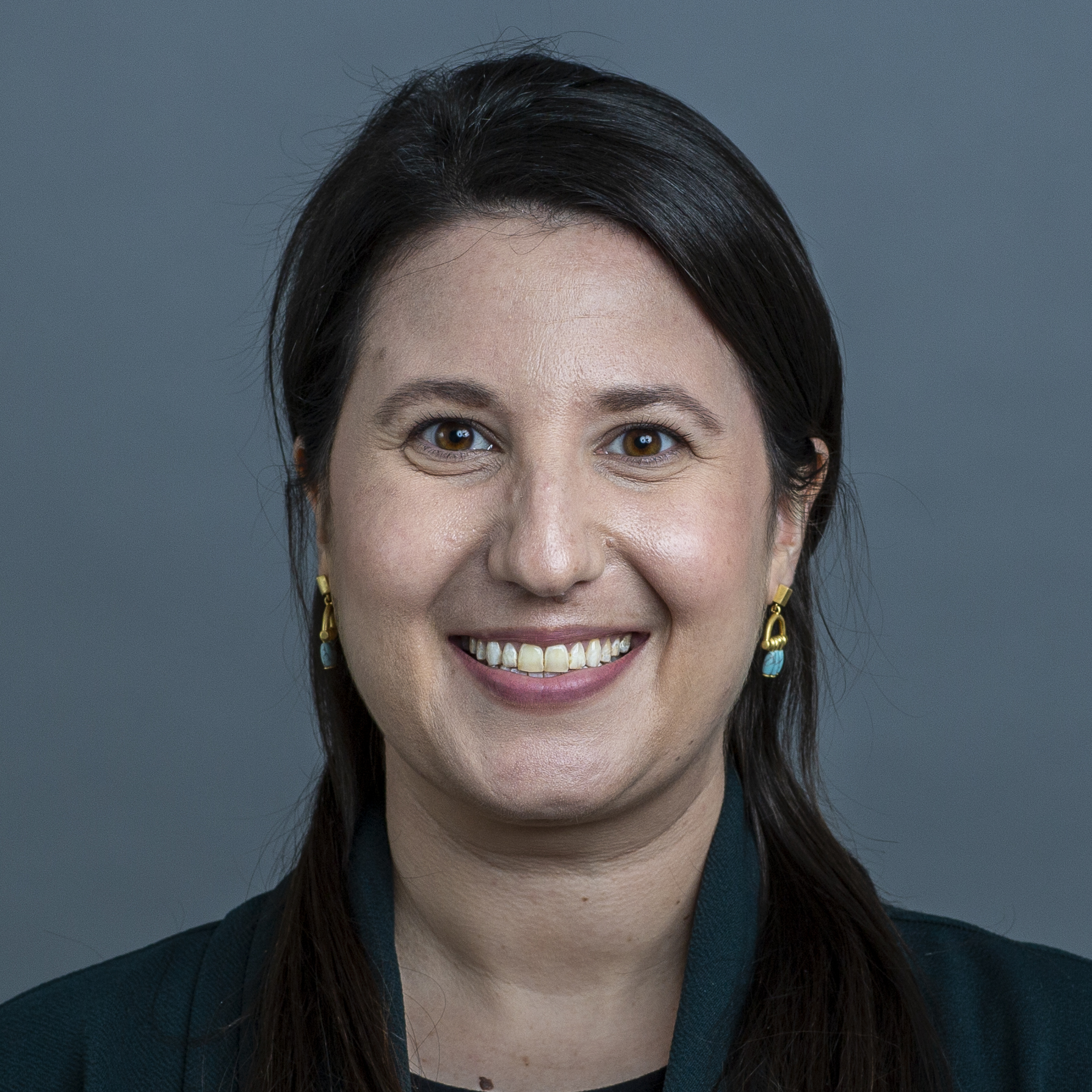 Allison (Alli) Guttmann, MD
Dr. Guttmann attended the University of Rochester, majoring in biology and public health, and followed with an NIH intramural research training award, spending a year at the NIH doing research in cancer epidemiology and genetics before coming to NYU Grossman School of Medicine. She remained at NYU Grossman School of Medicine for residency, where she graduated at the top of her class. She is currently spending a year as chief resident. Dr. Guttmann has worked with Michael H. Pillinger, MD, and Svetlana Krasnokutsky, MD, resulting in two first-author papers. More recently, she has begun working with Ashira Blazer, MD, on a project examining the benefits of patient education in systemic lupus erythematosus. Dr. Guttmann also has an excellent record of teaching and community service, including teaching in medical school classes at a level generally reserved for faculty. Ultimately, she hopes to integrate her interest in public health with her rheumatology career. Outside of the hospital, her personal interests include attending musical theater and stand-up comedy shows.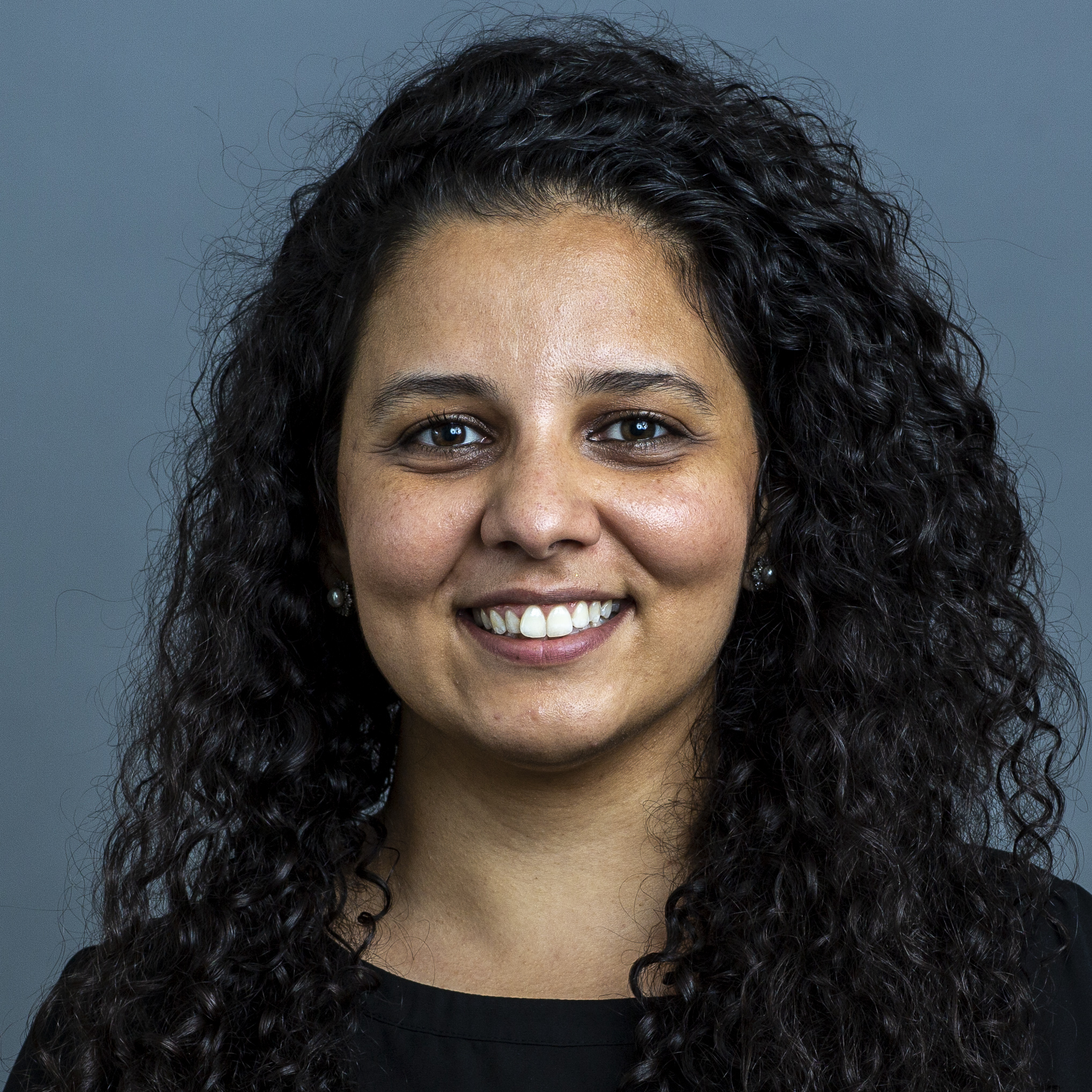 Mayce Haj-Ali, MD
Dr. Haj-Ali was born in Arlington, Virginia. She attended the University of Virginia, graduating with a degree in psychology and Middle Eastern studies. After college, she worked as an intramural research trainee at the NIH in the lab of William Simonds, MD, studying the function of parafibromin, a tumor suppressor protein, in hereditary hyperparathyroidism-jaw tumor syndrome and the role of the signaling pathway of G proteins in brain and hormonal tissue. Before applying to medical school, she took part in several volunteer efforts, including at the Arlington Free Clinic and working with refugees at the International Rescue Committee. She then moved to Columbus, Ohio, to attend medical school at Ohio State University. As a medical student, Dr. Haj-Ali received the Noor Community Clinic Award and the Helmick Scholarship. She was able to pursue her passion for global health during medical school by participating in a global health elective in Thailand and working with underserved communities in rural Morocco. Dr. Haj-Ali returned to the D.C. area for her residency in internal medicine at George Washington University. As a resident, she worked with Victoria Shanmugam, MD, to study whether scleroderma patients with negative immunofluorescence antinuclear antibody had different characteristics and prognosis compared with scleroderma patients with positive immunofluorescence antinuclear antibody. Her personal interests include traveling, experiencing ethnic cuisines, and watching documentaries.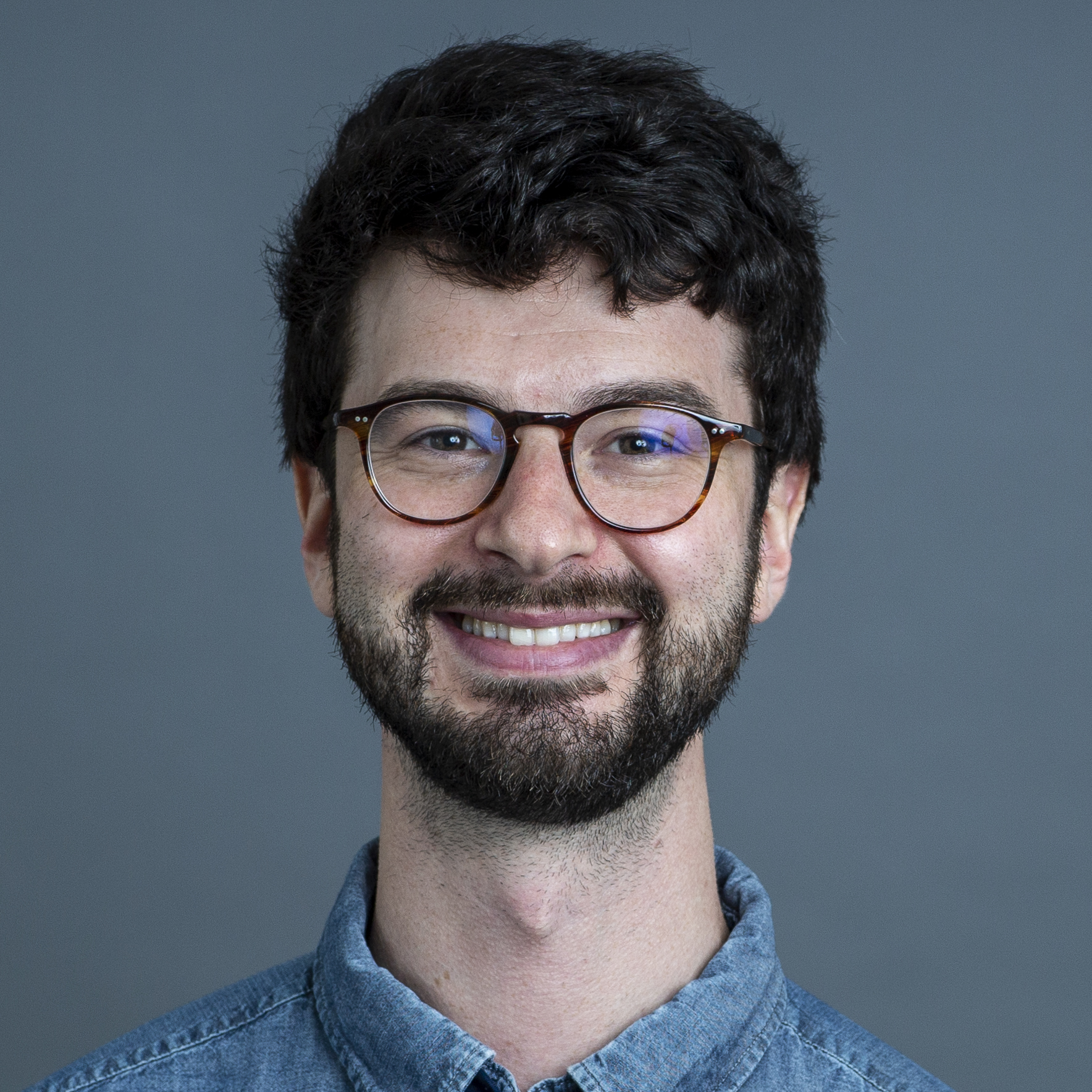 Ben Plotz, MD
Dr. Plotz is a native New Yorker—actually, a native Brooklynite. He attended college at the University of Chicago, where he majored in history, philosophy, and social studies of science and medicine. He moved on to medical school at SUNY Downstate Health Sciences University and then to residency at George Washington University. While in college, he conducted pediatric cancer research with Kenan Onel, MD, PhD, looking at a particular P53 polymorphism and its role in melanoma cell lines. He also received experience in a human research project, recruiting subjects for the development of a pediatric cancer genetic biobank. Between college and medical school, Dr. Plotz spent a year in the laboratory of Steve Goldring, MD, at the Hospital for Special Surgery, studying osteoclastogenesis in mouse and cell culture models. During medical school, Dr. Plotz worked with Ellen Ginzler, MD, in a study examining the genotypic basis for end-stage renal disease in lupus. During residency, Dr. Plotz worked at the NIH with Andrew Mammen, MD, PhD, in the Muscle Disease Unit, on a project identifying anticortactin as a myositis-associated antibody.
Rheumatology Fellows Class of 2022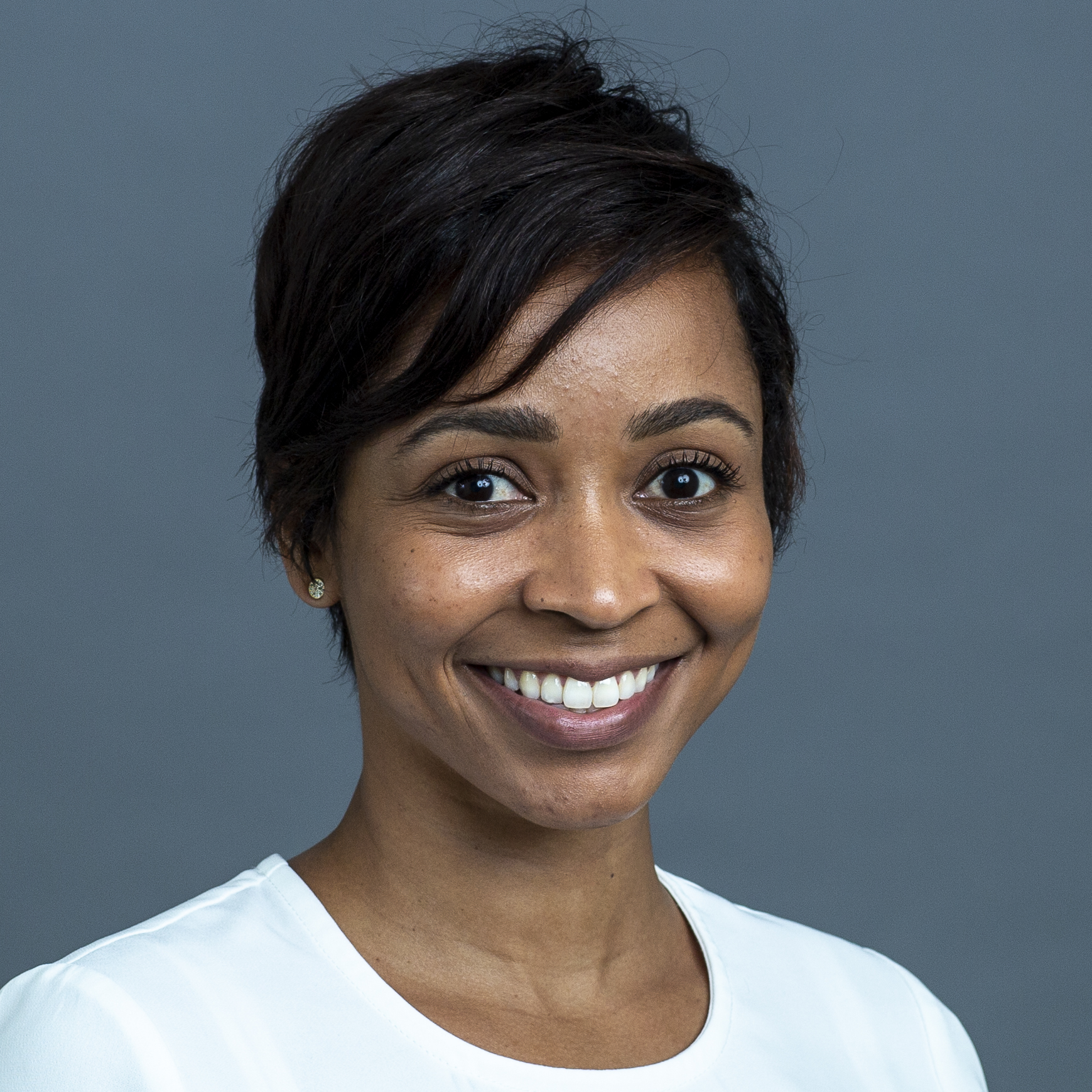 Brittany Banbury, MBBS
Born and raised in Kingston, Jamaica, Dr. Banbury spent many years of her childhood in the United States and majored in kinesiology at Occidental College in Los Angeles before returning home for medical school at the University of the West Indies. She remained in Jamaica to complete an internship in physical medicine and rehabilitation at the University Hospital of the West Indies, where she spent time managing patients with traumatic spinal cord injury, chronic back pain, and cerebral palsy. Dr. Banbury completed her internal medicine residency at Howard University Hospital in Washington, DC, where she was a chief resident in charge of morbidity and mortality conferences and quality improvement.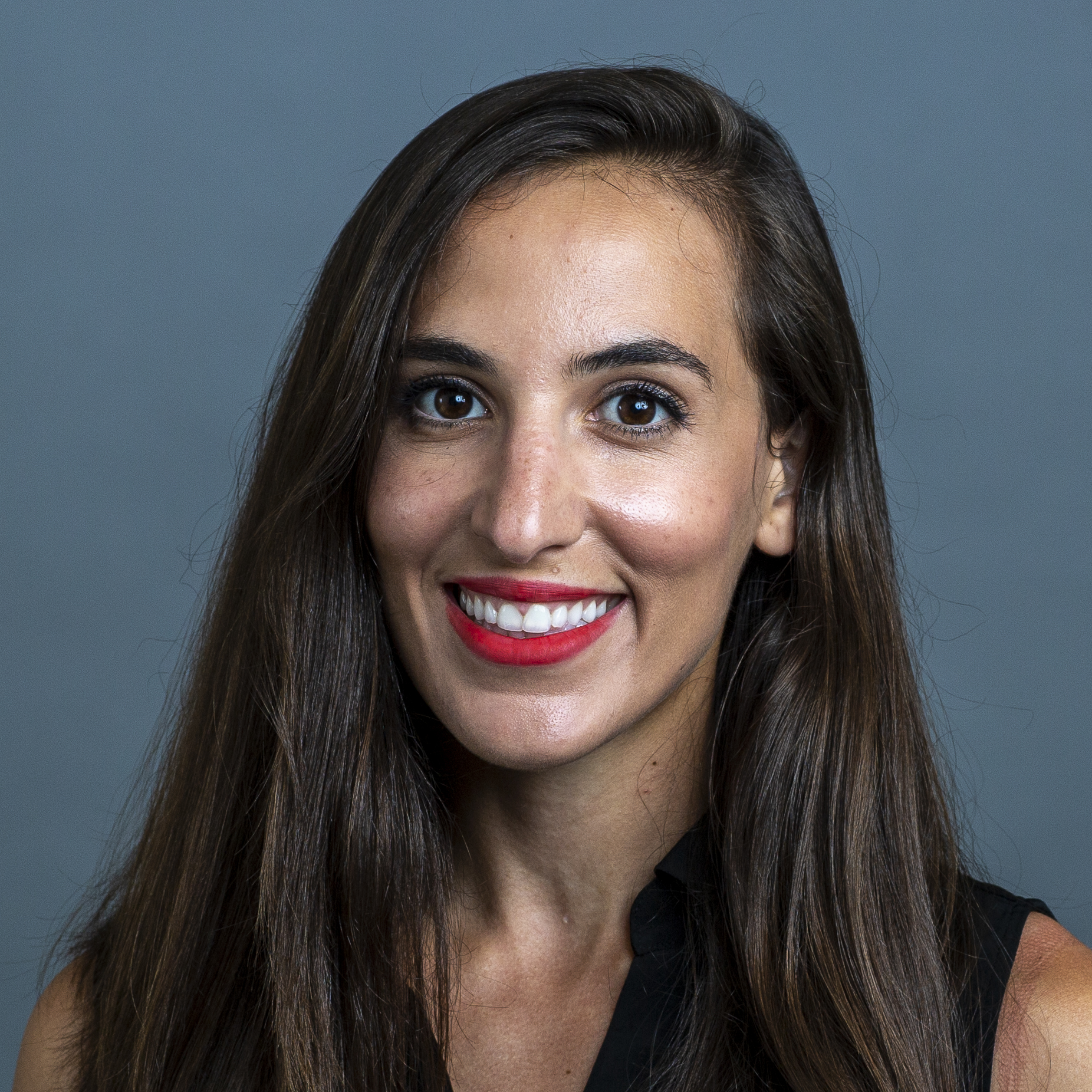 Ghadeer Hasan, MD, MPH
Dr. Hasan grew up in New Jersey and attended Rutgers University where she majored in Middle Eastern studies and public health. She completed a master's degree in public health at NYU, with a concentration on community and international health, to gain a better understanding of population health and learn practical skills in research, epidemiology, and biostatistics. While enrolled at NYU, she interned at the United Nations Relief and Works Agency for Palestinian Refugees in Amman, Jordan, working on a study to evaluate a community health program at a clinic serving the refugee population. Dr. Hasan returned to New Jersey to attend medical school at Rutgers Robert Wood Johnson Medical School where she remained to complete her residency before joining our fellowship.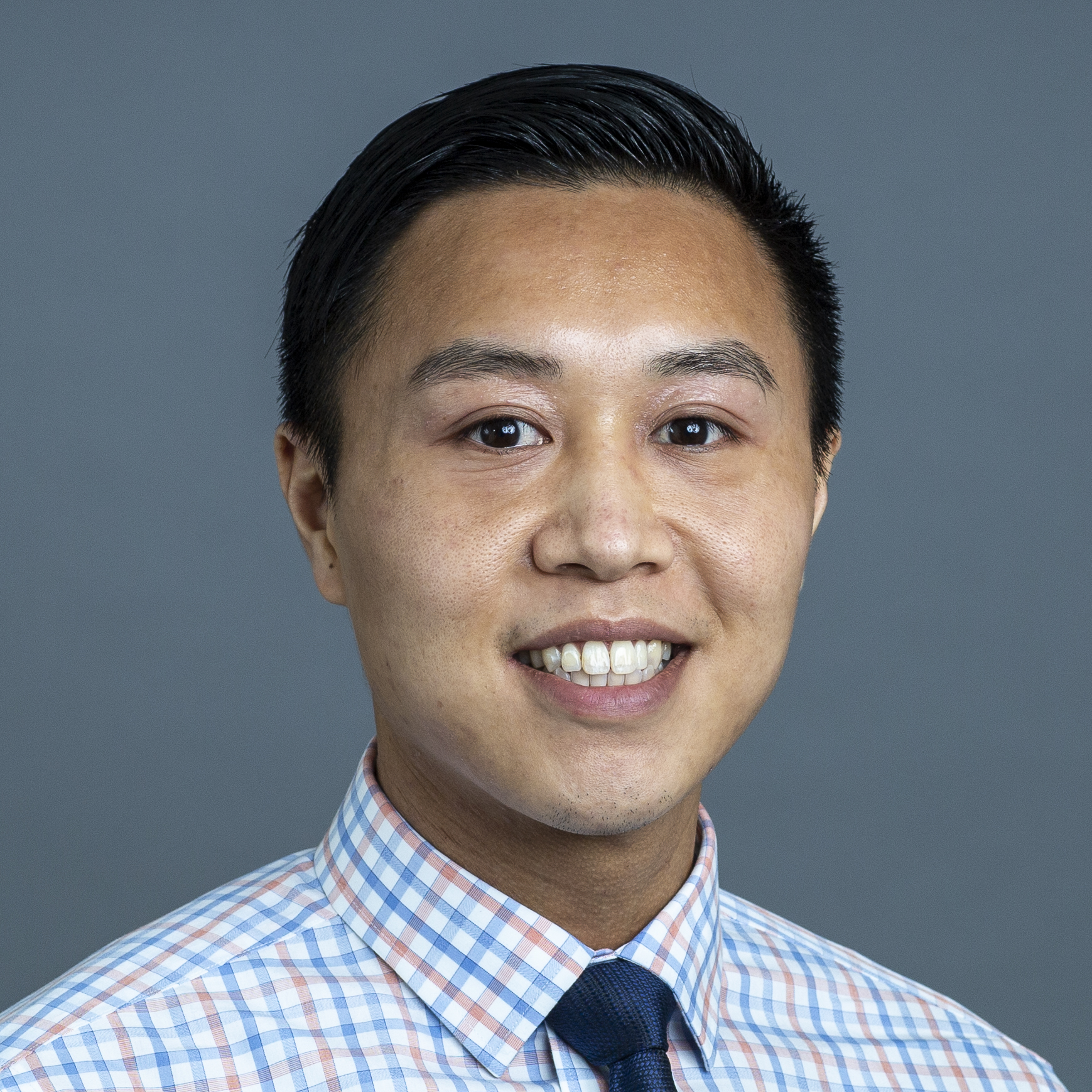 Gary Ho, MD
Born and raised in Brooklyn, Dr. Ho graduated summa cum laude with a major in biological sciences from Binghamton University, State University of New York. He attended medical school at the Donald and Barbara Zucker School of Medicine at Hofstra/Northwell in Long Island, followed by a residency in internal medicine at Tufts Medical Center in Boston. While at Tufts, Dr. Ho performed ultrasound research with Steven C. Vlad, MD, PhD, studying synovitis in hand osteoarthritis and calcium pyrophosphate deposition, establishing an interest in crystal diseases. Before entering our fellowship, Dr. Ho spent a year honing his medicine skills as a hospitalist at Massachusetts General Hospital.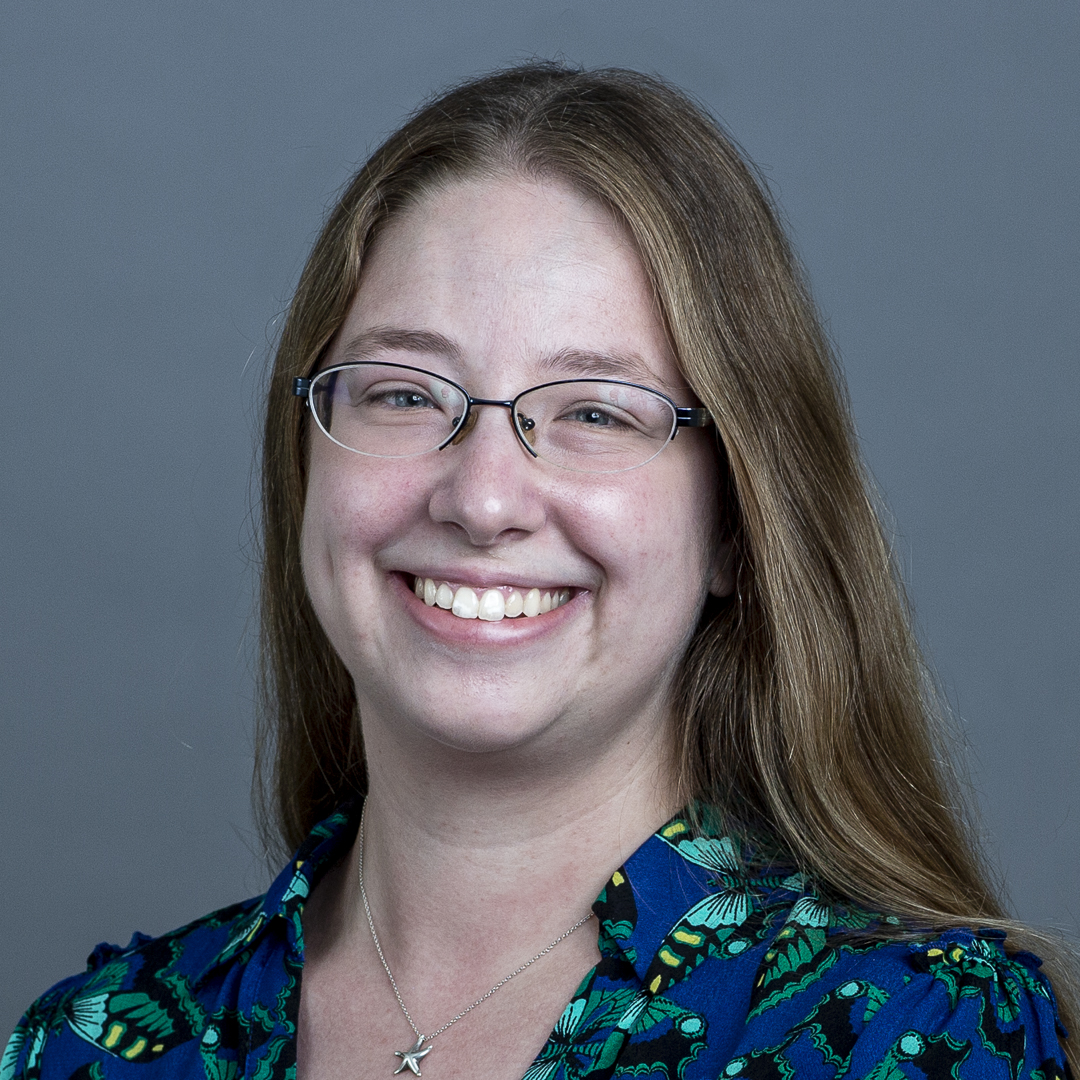 Sara Stream, MD
Dr. Stream is originally from Long Island and graduated magna cum laude from Columbia University (Columbia College), where she majored in neuroscience and behavior. Following college, Sara spent a year working on neuroscience and epilepsy research, and then enrolled at NYU School of Medicine where she graduated in 2015 with honors and remained for her internal medicine residency. During her residency she worked on ethics research, examining the demographic factors and treatment decisions associated with do not resuscitate and do not intubate code status. Upon completion of her residency, she worked for two years as a hospitalist at the VA NY Harbor Healthcare System where she performed clinical work and taught NYU Grossman School of Medicine medical students and residents. As a hospitalist, she continued her clinical ethics research, focusing on managing patients' requests for liberalized movement during inpatient admissions.
Research Fellows
The following class of 2020 physicians are continuing their rheumatology research training with our division.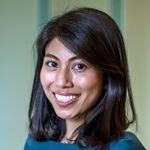 Rochelle Castillo, MD
Dr. Castillo was born in rural Illinois and grew up in a bustling city in the Philippines. Before completing her internal medicine training at the University of Connecticut, she completed a dermatology residency at the Philippines' largest tertiary referral center. During that time she developed an interest in autoimmune connective tissue diseases and inflammatory arthritides, which led her to the Rheumatology Fellowship at NYU Grossman School of Medicine.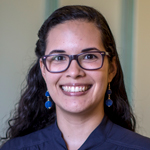 Ruth Fernandez Ruiz, MD
Dr. Fernandez Ruiz grew up in a small town in Venezuela and moved to Caracas for medical school. After six years at the Universidad Central de Venezuela and a two-year internal medicine residency, she moved to the Chicago suburb of Oak Park, Illinois, where she completed a second internal medicine residency at the University of Iowa before joining our program.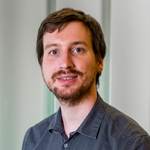 Craig Smuda, MD, PhD
Dr. Smuda grew up outside Detroit and attended the University of Michigan as an undergraduate. An early research experience motivated him to apply to medical school and attend the medical science training program at Northwestern University, where his PhD work involved exploring mechanisms of allergic disease and granulocyte function. He completed his residency at Emory University before joining NYU Grossman School of Medicine's Rheumatology Fellowship.
Fellowship Alumni
Class of 2020
Konstantin Brodetskiy, MD
Class of 2019
Rebecca Haberman, MD, Chief Fellow
Justine Shum, MD
Anastasia Slobodnick, MD
Class of 2018
Benjamin Friedman, MD
Julie Nusbaum, MD
Michael Toprover, MD, Chief Fellow
Shudan Wang, MD
Class of 2017
Nicola Berman, MD, Chief Fellow
Vinicius Costa Diniz Domingues, MD
Julia Manasson, MD
Anna Zezon, MD
Class of 2016
Adey Berhanu, MD, Chief Fellow
Aaron Garza Romero, MD
Sabina Sandigursky, MD