About the Neuroscience Institute
Our neuroscientists investigate the mysteries of the brain.

At NYU Langone Health's Neuroscience Institute, founded in 2011, we lead innovative and interdisciplinary research with the aim of making scientific breakthroughs that advance our understanding of brain function. By fostering collaboration between our research faculty and clinical partners, we strive to translate scientific breakthroughs from theory to therapy.
Our diverse community of experts includes affiliates from across NYU, including departments from NYU Grossman School of Medicine, NYU's College of Arts and Science, and NYU's Tandon School of Engineering. Our discoveries lead to novel ways of deciphering the brain and clarifying our understanding of human thought and mental conditions.
We recruit world-class faculty, postdoctoral fellows, graduate students, and researchers who work to enhance our knowledge of the brain on all levels, from molecules to systems. Synergy among our basic, translational, and clinical neuroscientists lets us address some of society's most challenging healthcare issues, such as Alzheimer's disease, epilepsy, multiple sclerosis, psychiatric disorders, and malignant brain tumors.
Our series of seminars and events, including the annual NYU neuroscience retreat, disseminates new ideas in critical research areas and promotes cross-disciplinary connections. Our faculty embrace novel strategies to increase collaboration among neuroscientists and celebrate the expertise and innovation that come from our large and diverse community.
Neuroscience Institute and the Druckenmiller Foundation
The Neuroscience Institute was founded thanks to a generous $100 million gift from Fiona and Stanley Druckenmiller, who believe that breakthroughs in neuroscience and stem cell research will yield huge benefits in both quality and length of life. Mrs. Druckenmiller, owner of the jewelry gallery FD, has been an NYU Langone trustee since 2006. Mr. Druckenmiller, founder of Duquesne Capital Management, is an active volunteer at NYU Langone and is chair of the board of the Harlem Children's Zone. Established in 1993, the Druckenmiller Foundation primarily supports medical research, education, and efforts to fight poverty.
The Druckenmillers' gift supported recruitment of faculty who enhance our strengths and create bridges across research areas.
Contact Us
The Neuroscience Institute is located in the new state-of-the-art Science Building, 435 East 30th Street, 12th floor. For general inquiries about our research, training programs, or faculty or to subscribe to our listserv, contact us at neuroscience.institute@nyulangone.org. For more information about our educational programs, contact Holly Wasserman, EdD, OTR/L, program manager, at holly.wasserman@nyulangone.org.
Our Research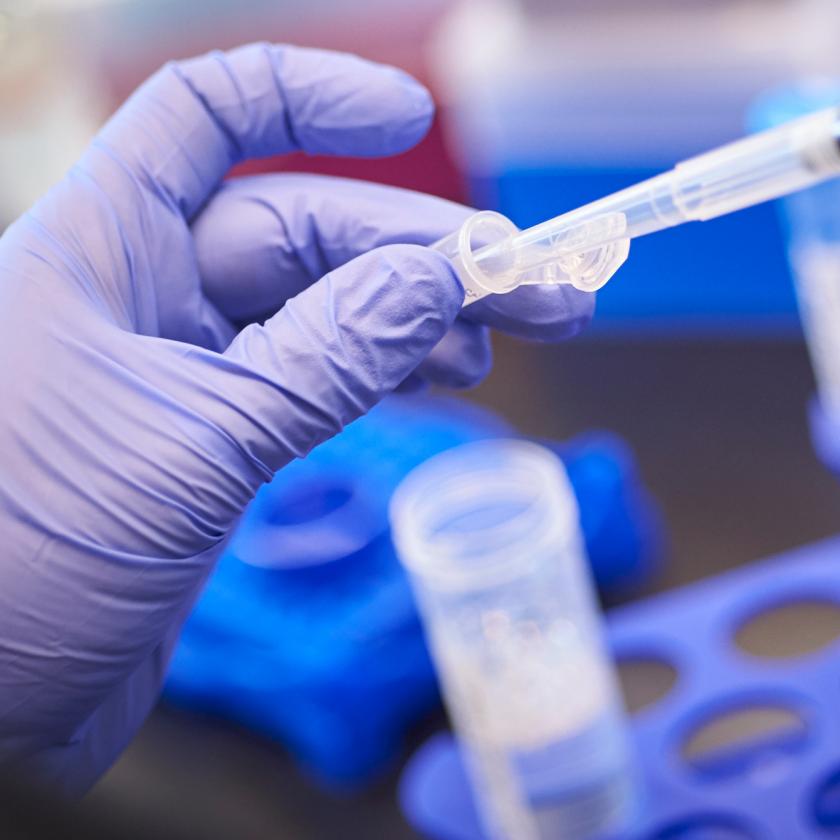 Neuroscience Training Programs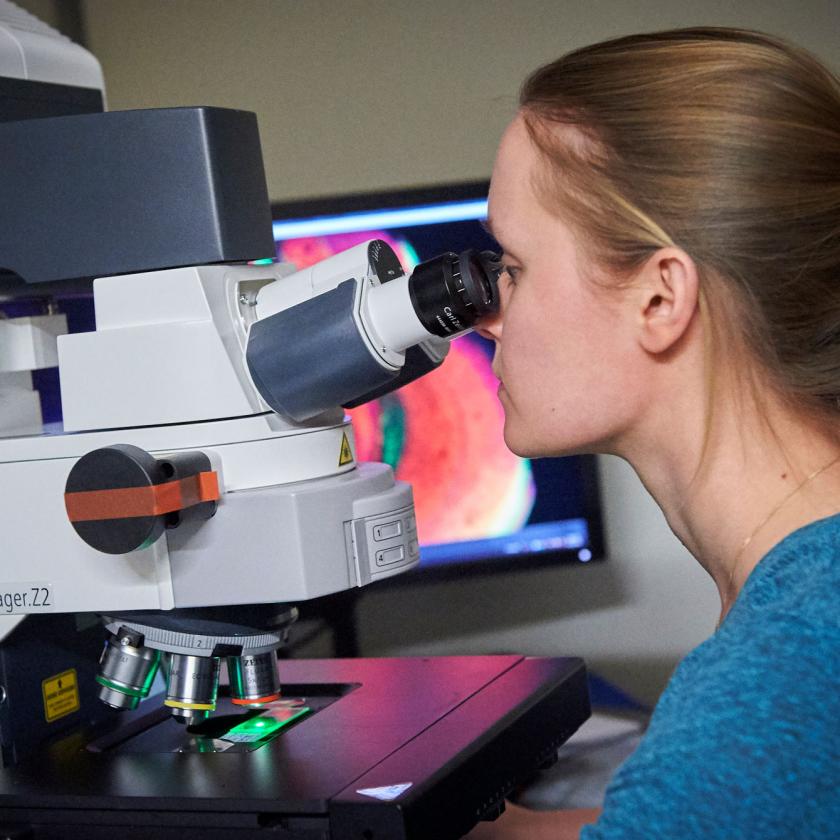 By the Numbers
104
faculty members from 28 NYU departments and institutes
>230
trainees in 2018, including more than 110 postdocs in our labs and 122 students in our doctoral programs
>1/3
of our recent papers appeared in Nature, Science, Cell, Nature Neuroscience, and Neuron