Neuroscience Institute Education
Our trainees conduct hands-on research in the laboratories of accomplished faculty scientists.

Training in neuroscience at NYU Grossman School of Medicine encompasses a broad range of opportunities spanning multiple subdisciplines in basic research and clinical training. Graduate students, postdoctoral fellows, and research associates, and undergraduates play an important role in Neuroscience Institute research labs and participate in projects that are at the forefront of neuroscientific inquiry.
Postdoctoral Training
Research Associates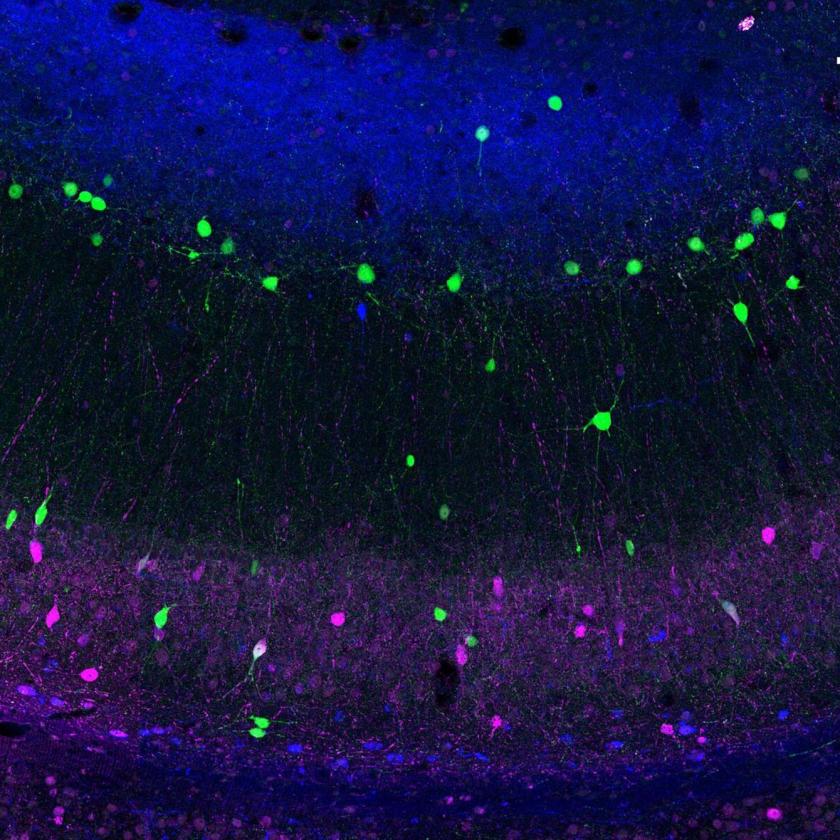 Graduate Training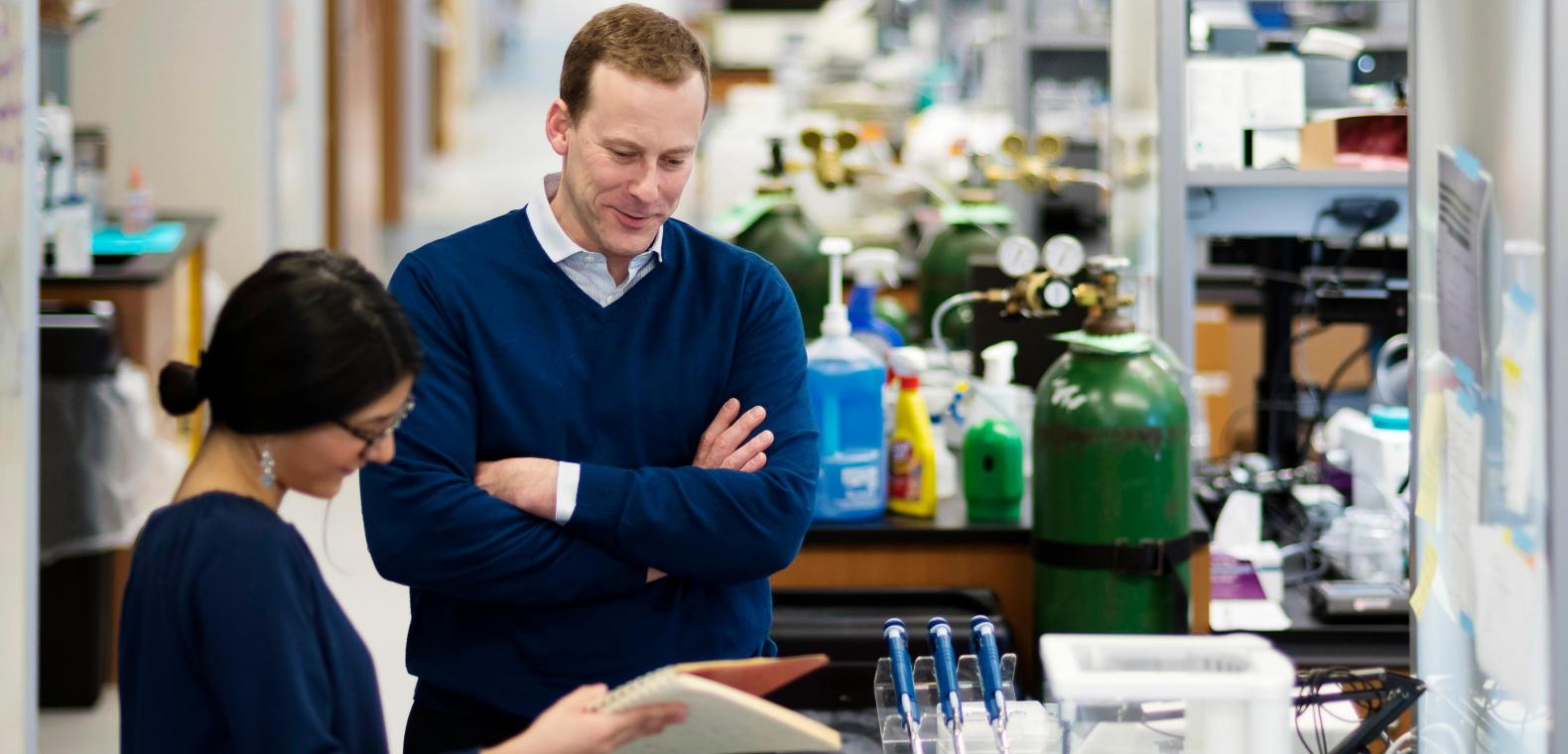 Undergraduate Summer Research Training