Department of Ophthalmology Education
We provide exceptional education and training to our medical students, residents, and fellows.
In the Department of Ophthalmology at NYU Langone, we are deeply committed to the education and training of our medical students, residents, and fellows, who will become leaders in our field.
Our programs are centers of excellence in many areas, including glaucoma, cataracts and disorders of the anterior segment, corneal conditions, neuro-ophthalmology, ophthalmic plastic surgery, medical and surgical therapies for retinal disease, and pediatric ophthalmology and strabismus. Many of the pioneering treatments for eye disease management were discovered at our institution, and we continue to take an aggressive approach to developing new technologies and treatments.
Medical students, residents, and fellows work as a team, with supporting staff and physicians available around the clock to assist with patient care and ophthalmic education.
Medical Student Training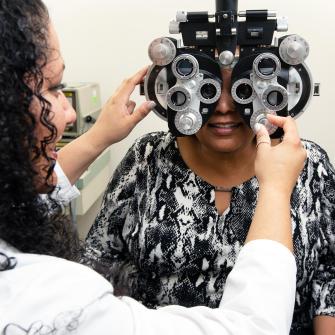 Fellowship Training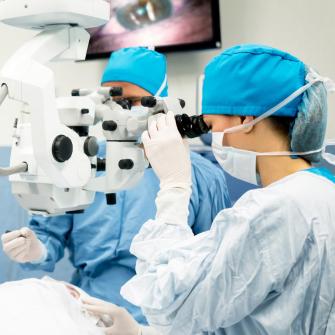 Continuing Medical Education