Department of Otolaryngology—Head & Neck Surgery Education
We're educating future leaders in otolaryngology—head and neck surgery.

NYU Langone's Department of Otolaryngology—Head and Neck Surgery educates future leaders in the treatment and management of disorders of the ear, nose, and throat and head and neck surgery, through a balance of teaching, research, and clinical activities.
Medical students, resident physicians, and fellows benefit from learning in a variety of hospital environments, serving diverse patient populations in New York City, and from basic science and clinical faculty who are experts in their field.
We are proud to offer medical student education programs, a highly competitive residency program, and fellowship training in five subspecialties.
Medical Student Education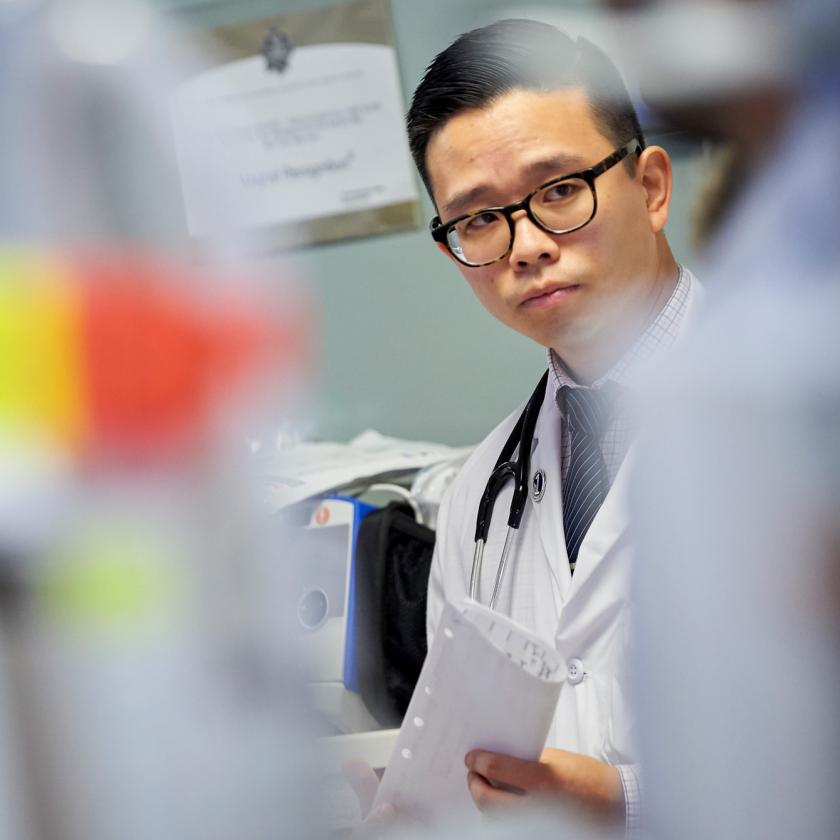 Residency Training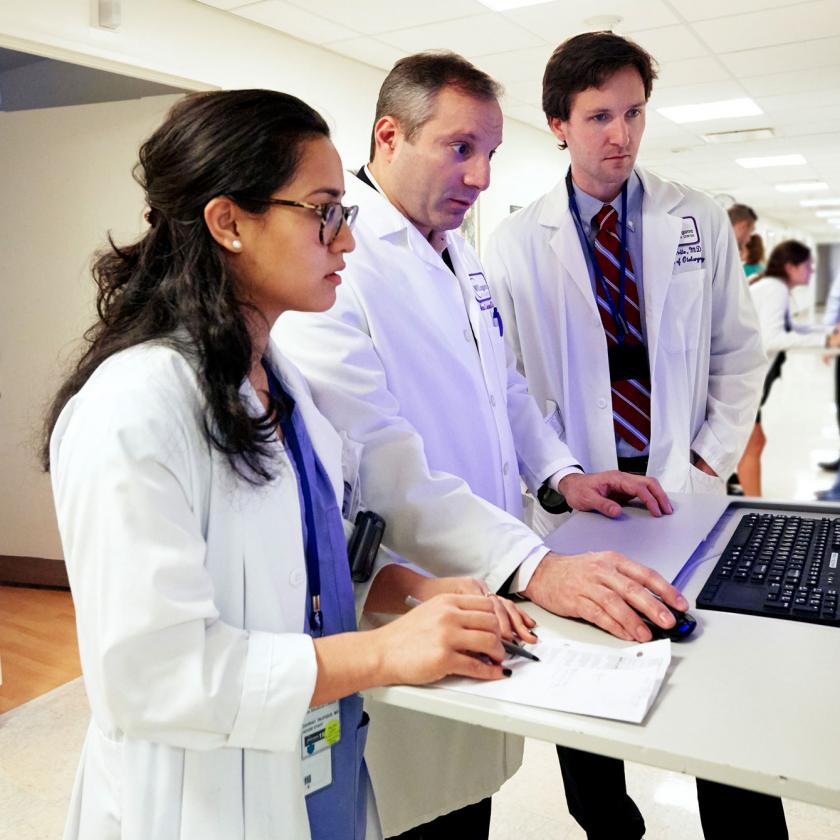 Fellowship Training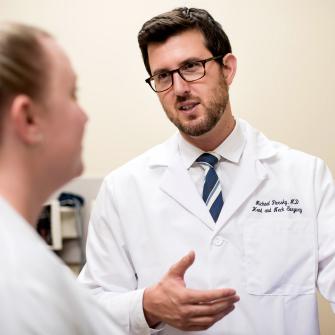 Lectureships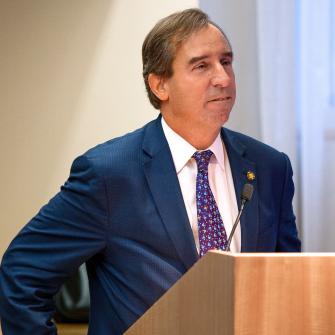 Academic Observership