Department of Pathology Education
Pathology Residency

Residents in the Department of Pathology work alongside faculty in modern facilities at NYU Langone's Tisch Hospital, NYC Health + Hospitals/Bellevue, and NYU Langone Hospital—Brooklyn. Our broad and diversified curriculum reflects the latest scientific advances in the field and provides residents with the skills, knowledge, and expertise they need to launch a career in anatomic or clinical pathology.
Our curriculum is structured around four specialized residency tracks:
anatomic pathology and clinical pathology
anatomic pathology
anatomic pathology and research (also known as the physician–scientist pathway)
anatomic pathology and neuropathology
Pathology residents gain hands-on experience in diagnostic surgical and autopsy pathology, laboratory research, and student teaching, while also becoming familiar with the latest technologies in laboratory medicine. As the residency progresses, supervisory responsibilities increase to those of a junior attending physician. We also encourage participation in investigative projects and presentation of the results at scientific meetings.
Our mission is to prepare residents to practice the skilled art of pathology in an ever-changing healthcare environment and become leaders in academic pathology, clinical practice, or research.
Residency Aims
We have three major aims for our residency:
lay the groundwork of knowledge in anatomic and clinical pathology through various educational modalities, incorporating graduated responsibility to promote independent practice, and prioritizing patient care as the principal motivator of diagnostic work
provide a collegial, nurturing, and culturally sensitive environment for learning and growth that includes mentorship, promotes a healthy work-life balance, and cultivates professionalism, teamwork, life-long learning, and leadership skills
educate trainees in the fundamental principles of research at all levels and facilitate engagement in scholarly activity
Contact Us
For questions about our residency program or how to apply, please contact one of our team members.
Esther H. Adler, MD
Residency Director
esther.adler@nyulangone.org
212-263-2475
Jennifer Molde
Senior Residency and Fellowship Program Coordinator
jennifer.molde@nyulangone.org
646-501-9926
Remy Moon
Residency and Fellowship Program Coordinator
remy.moon@nyulangone.org
212-263-1063
Training Tracks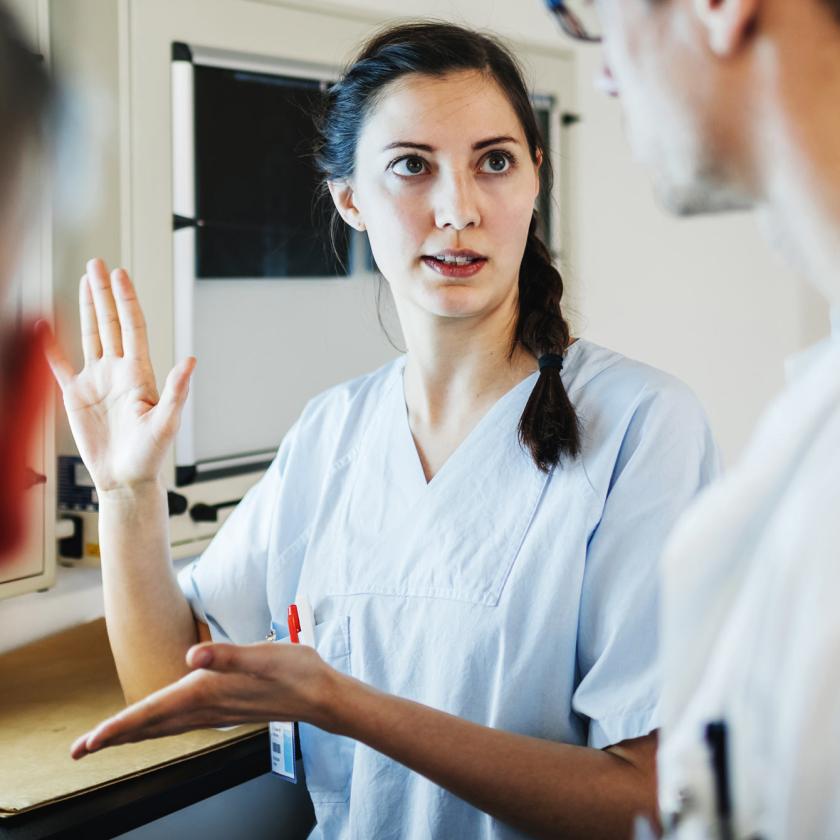 Curriculum