Perlmutter Cancer Center Education & Research
Our physician–scientists are at the forefront of cancer research and education.

At NYU Langone Health's Perlmutter Cancer Center, a National Cancer Institute–designated Comprehensive Cancer Center, our scientists, researchers, and educators are at the forefront of cancer research, education and training, and community outreach. Our basic, translational, clinical, and population-based research program brings together laboratory scientists and clinical researchers to deliver the latest advances in cancer care and a multidisciplinary approach to patient care.
Our investigators perform basic, translational, and clinical research studies to advance discoveries to prevent, diagnose, and treat cancer. We also study the prevention, patterns, causes, and control of cancer in diverse populations to improve public health and policy. NYU Langone's core research facilities support our investigators by providing expertise in advanced research techniques and state-of-the-art technologies. Together, we are working to cure cancer in our lifetime.
Cancer Clinical Trials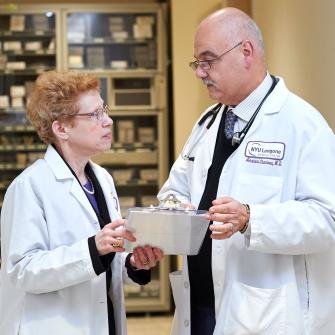 Our Year in Review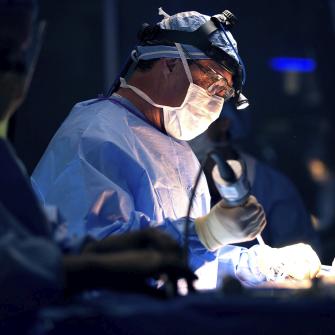 Perlmutter Cancer Center on Twitter