About Education & Research at Perlmutter Cancer Center
We develop life-changing cancer treatments and train future oncologists.

At NYU Langone Health's Perlmutter Cancer Center, we are dedicated to advancing cancer research and education to develop innovative, life-changing new treatments for people with cancer while training the next generation of oncologists and researchers. Our multidisciplinary teams of scientists and clinicians collaborate to investigate diagnostic methods and novel therapies, leading to advances in treatments—such as immunotherapy and targeted biological agents—for a wide range of cancers.
Our robust phase I clinical trials program gives patients unprecedented access to novel treatment options, should their first line of therapy fail. Our faculty has shown national leadership in early-phase and investigator-initiated trials, offering a diverse clinical trial portfolio and pioneering advancements in the application of immunotherapy to cancer.
Our reputation as leaders in cancer research and education continues to attract high-profile recruits, including world-renowned physician–scientists and clinical trial specialists, to our faculty. As a result, our colleagues continue to make significant contributions, from leading cutting-edge clinical trials to faculty and research team collaborations.
With several new locations and a growing roster of physicians, Perlmutter Cancer Center is delivering world-class care to more patients than ever at more than 20 locations across Manhattan, Brooklyn, Queens, and Long Island. Our expanded footprint allows us to serve one of the largest, most diverse patient bases in the nation and to provide community outreach and education. With pioneering research, exceptional medical education, and innovative clinical trials, we continue to shape the future of cancer care.
Contact Us
For more information about education and research at Perlmutter Cancer Center, please contact Tim Strawderman at tim.strawderman@nyulangone.org.
Our Senior Leadership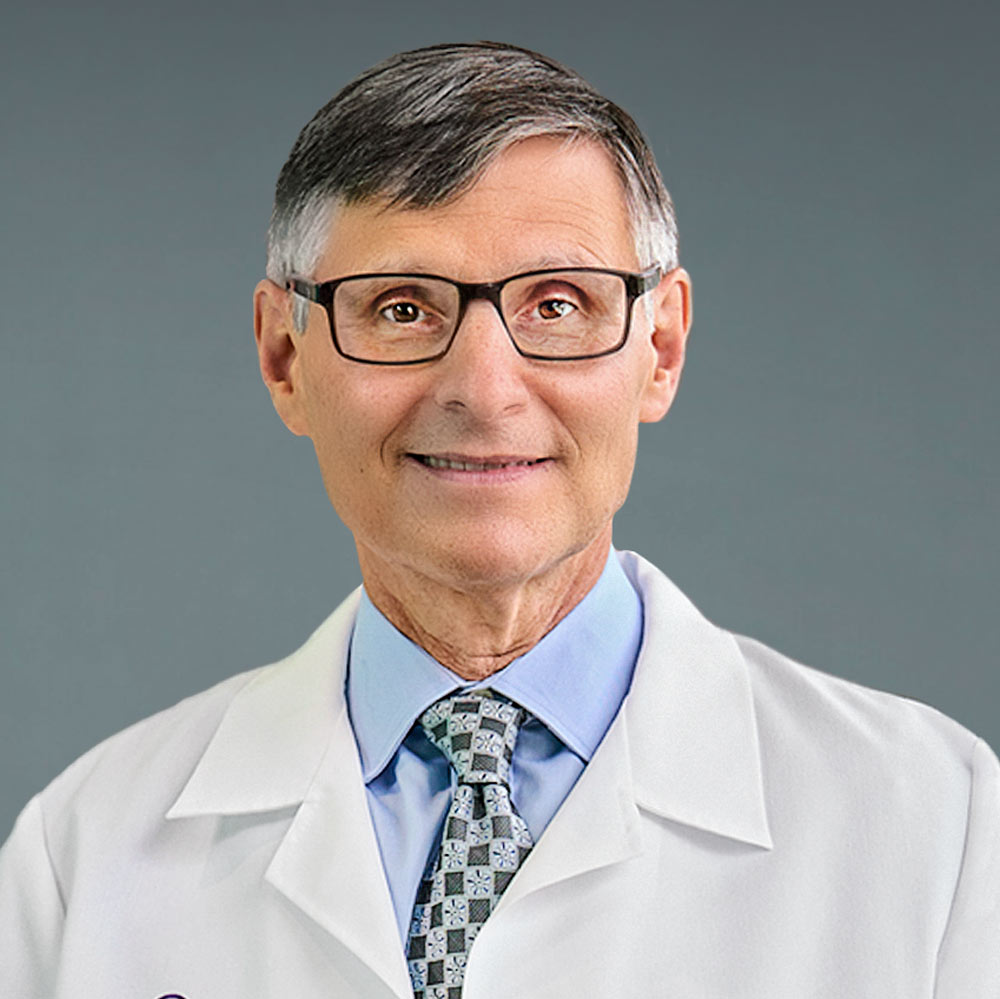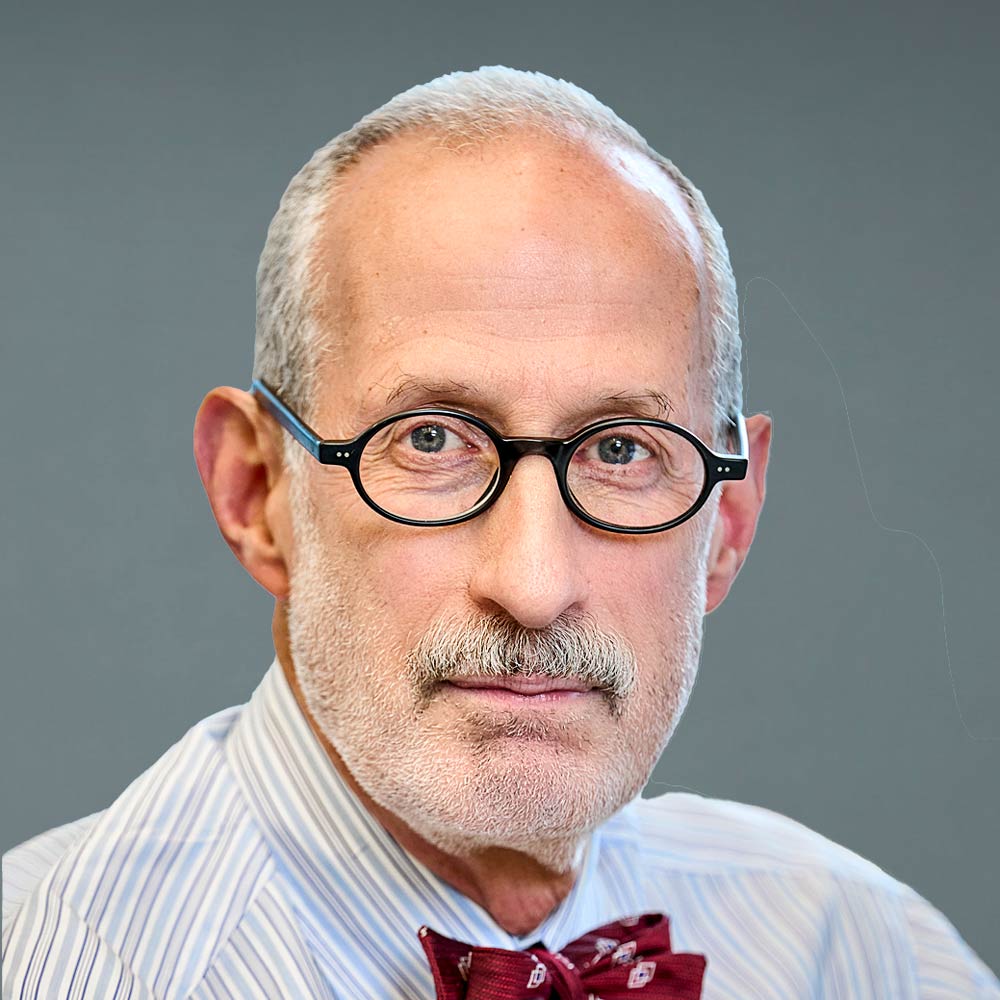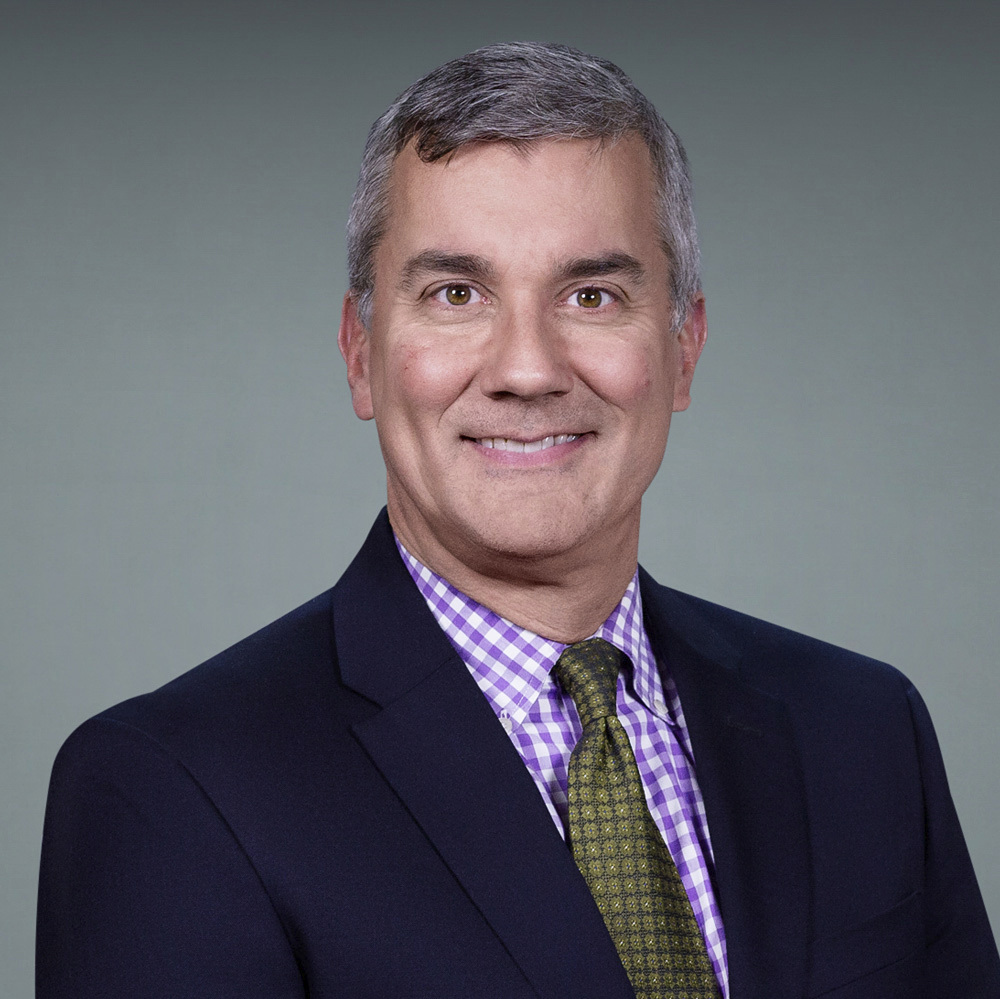 Tim Strawderman,
PhD
Executive Director for Administration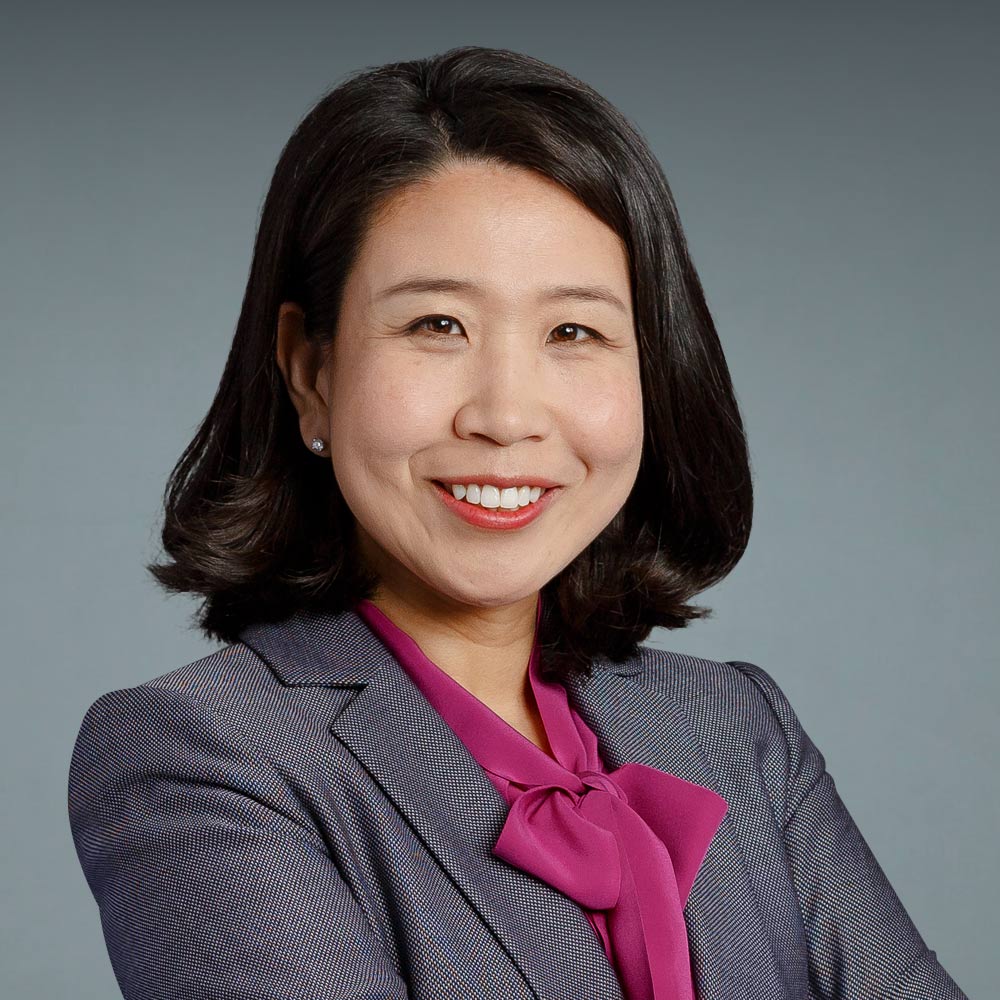 Associate Director, Population Sciences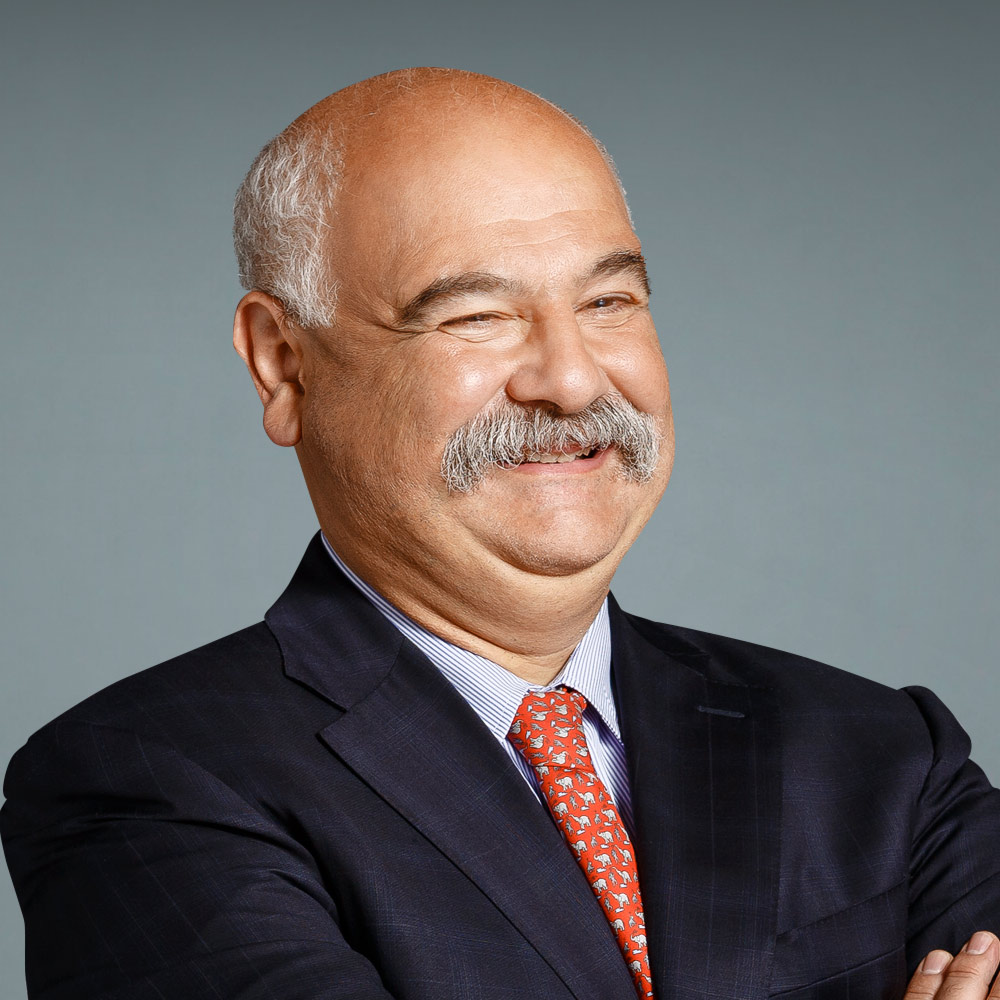 Associate Director, Cancer Services
Associate Director, Shared Resources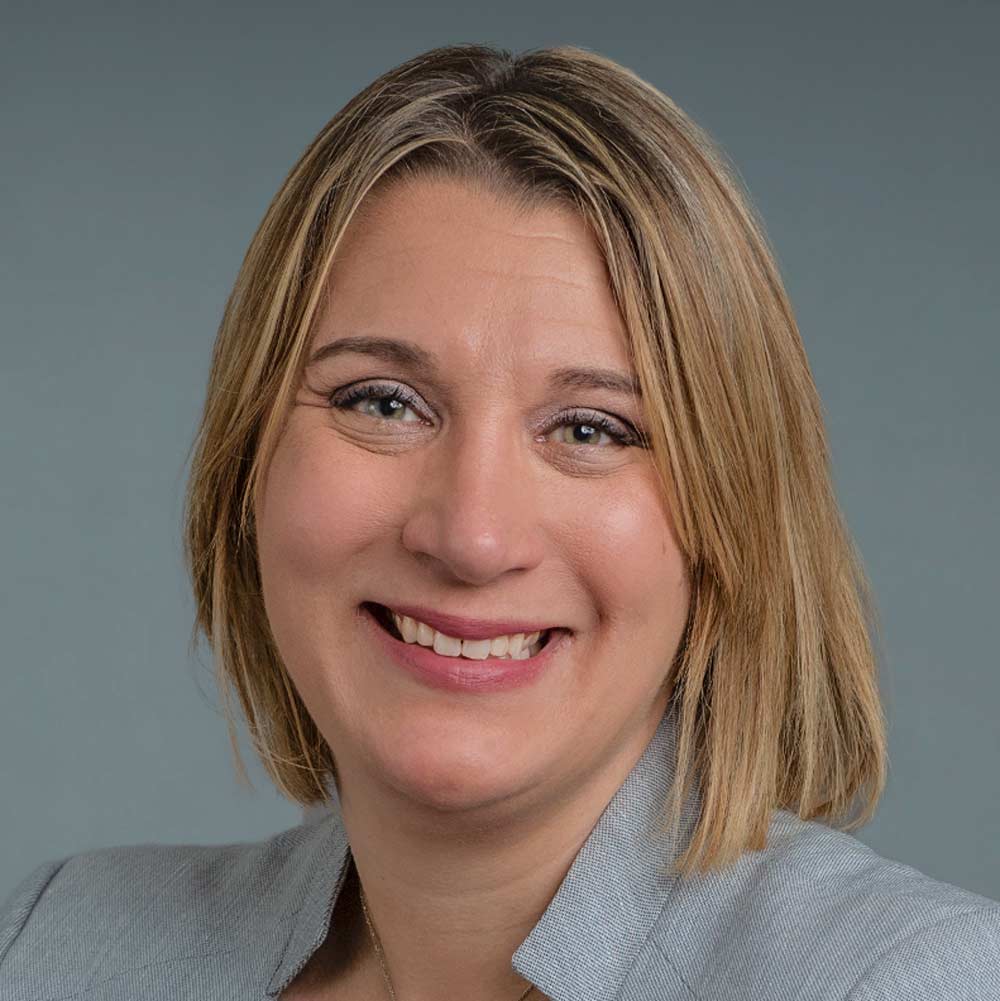 Associate Director, Clinical Research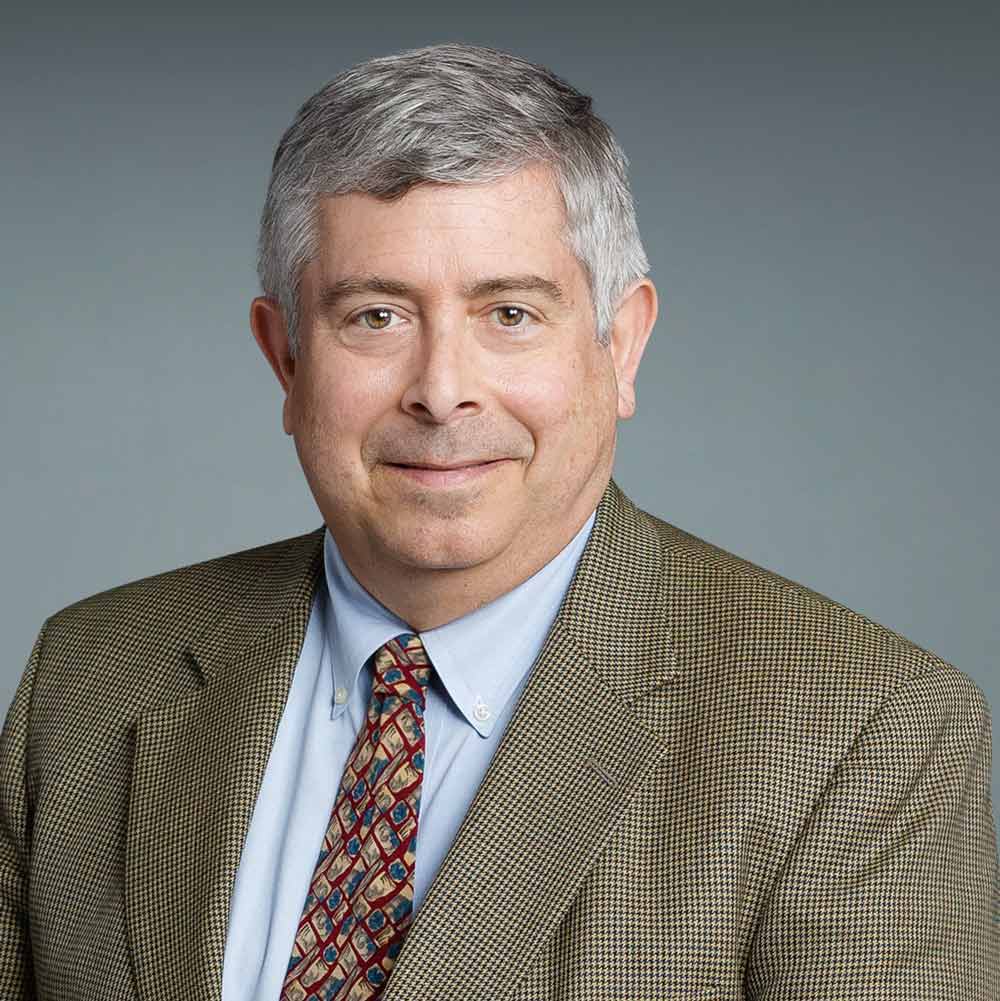 Associate Director, Education and Training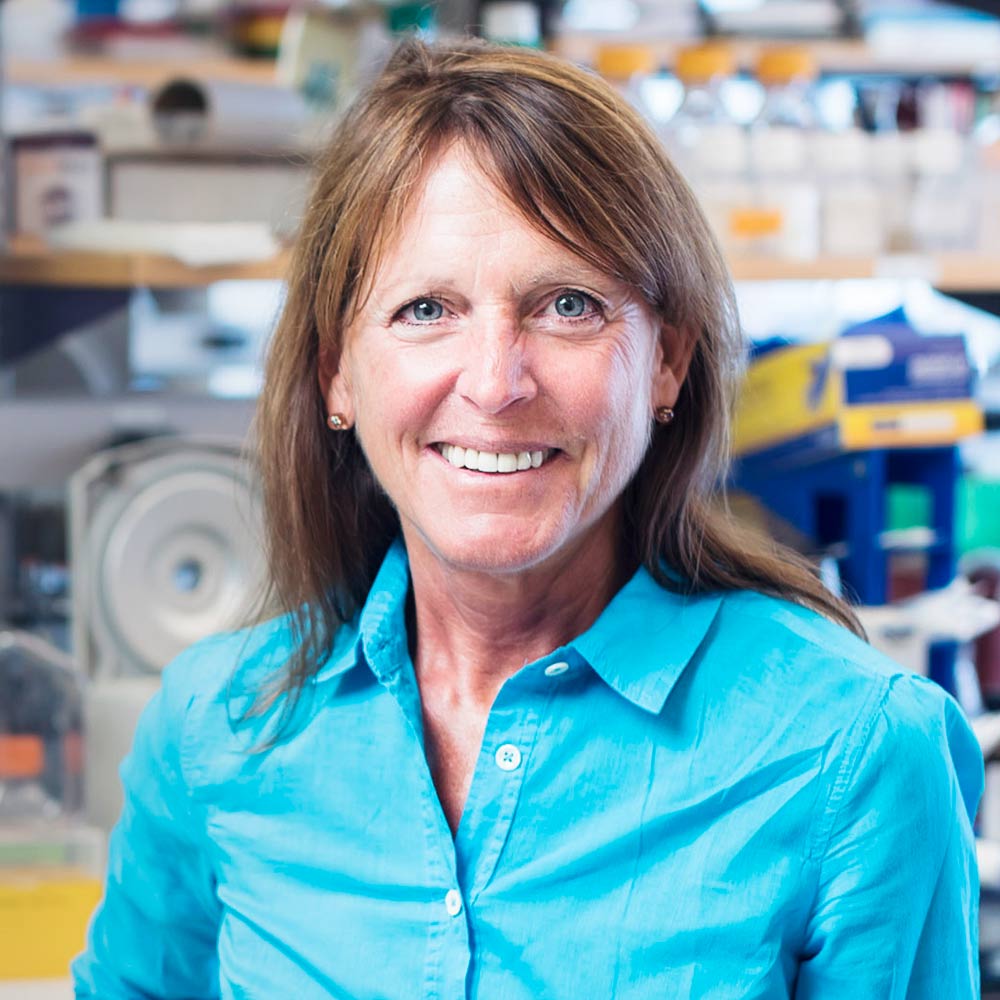 Associate Director, Basic Research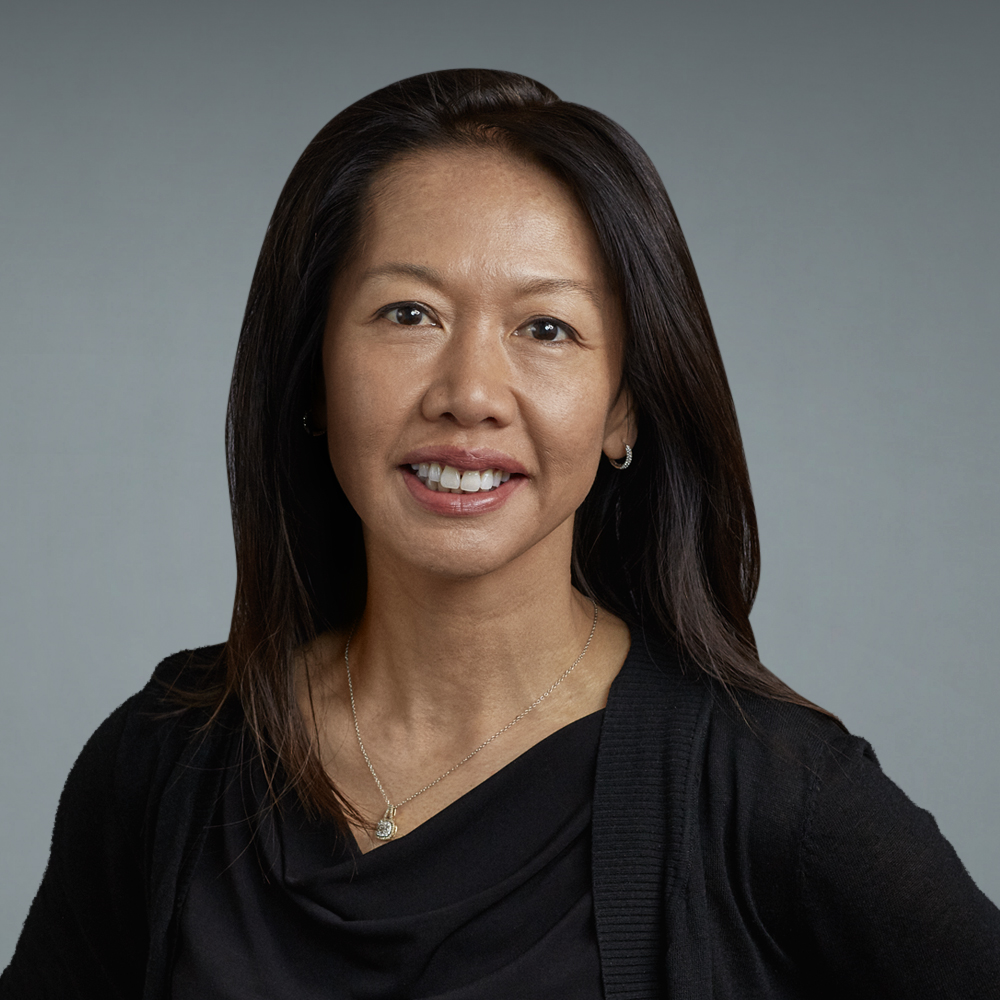 Associate Director, Community Outreach and Engagement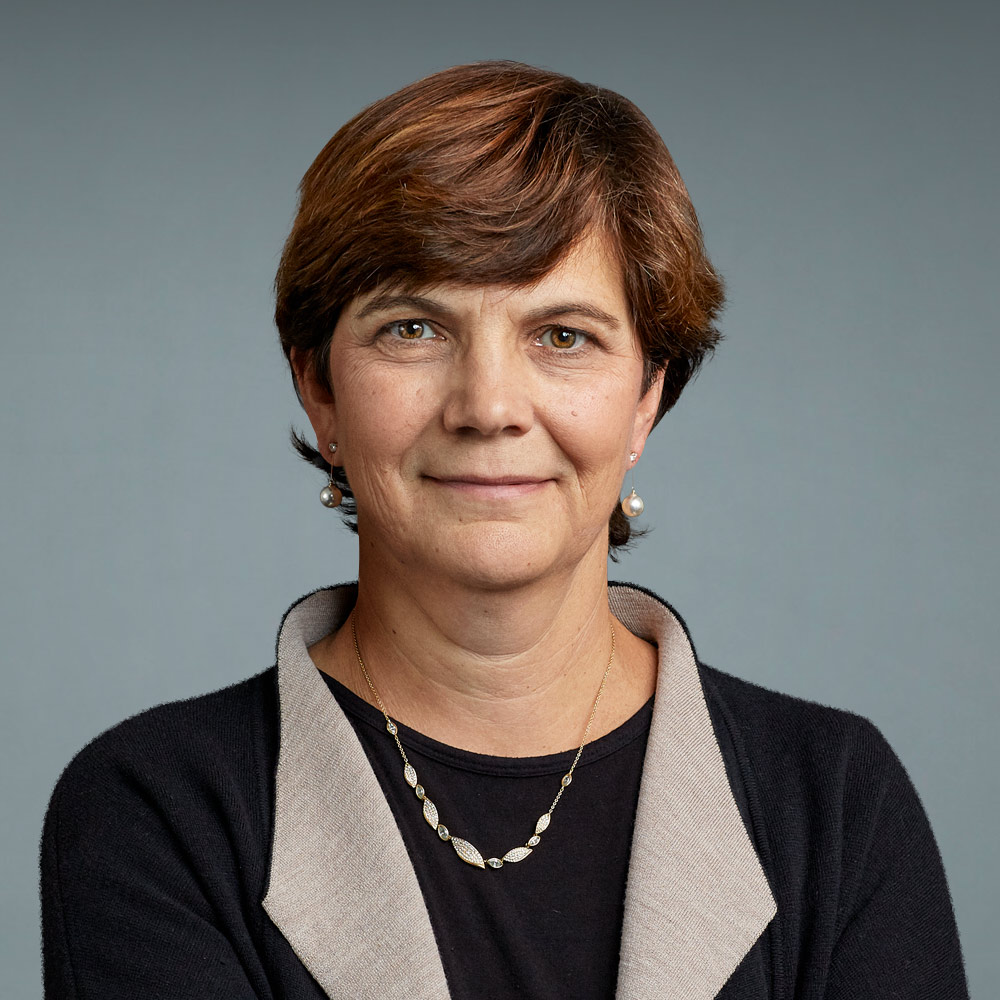 Associate Director, Translational Research
General Administration
Thomas Walsh, Director for Business and Finance
Laura Alice, Director for Grants and Research Administration
Danielle Iavarone, Assistant Director, Community Outreach and Education
Clinical and Patient Care Administration
Kevin Kirchen, Senior Vice President of Operations, NYU Langone Health
Abraham Chachoua, MD, Associate Director of Cancer Services, Medical Director
Joan Scagliola, MSN, RN, System Senior Director, Outpatient Oncology and Hospital Ambulatory Clinical Services
Kasey Bond, Senior Director, Operations and Strategy
Division of Hematology and Medical Oncology
Ivelisse Montalvo, Division Administrator
Office of Communications and Marketing
Jeffrey Molter, Director of Communications, Perlmutter Cancer Center
jeffrey.molter@nyulangone.org
212-263-9423