Hansjörg Wyss Department of Plastic Surgery
Our department offers advanced patient care, exceptional physician training, and innovative research.

NYU Langone Health's Hansjörg Wyss Department of Plastic Surgery provides comprehensive care in a multidisciplinary setting for patients needing plastic surgery services.
Our department is one of the few fully accredited academic plastic surgery departments in the United States. We feature one of the largest groups of board-certified, academic plastic surgeons in the country. All of our attending physicians hold NYU Grossman School of Medicine appointments.
Demonstrating our commitment to educating the next generation of plastic surgeons, we offer some of the largest plastic surgery residency, postdoctoral dental residency, and fellowship programs in the world. Our researchers have contributed to major advancements in the areas of facial transplantation, wound healing, craniofacial biology, surgical simulation, and distraction osteogenesis.
In addition, our patient care programs in microsurgery, breast reconstructive surgery, cosmetic surgery, craniofacial surgery, wound care, hand surgery, and transgender surgery are nationally recognized.
Clinical Services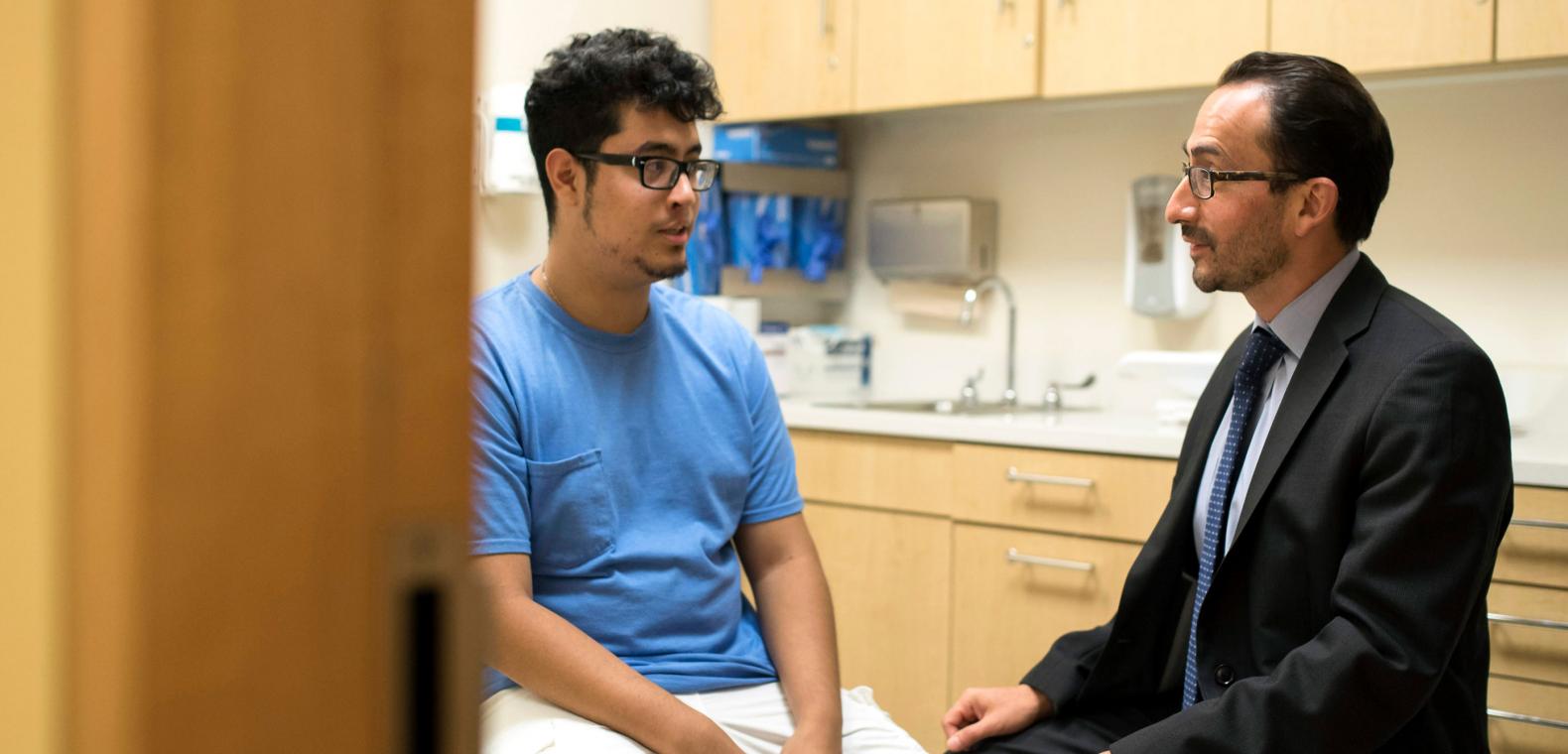 Postdoctoral Dental Residencies